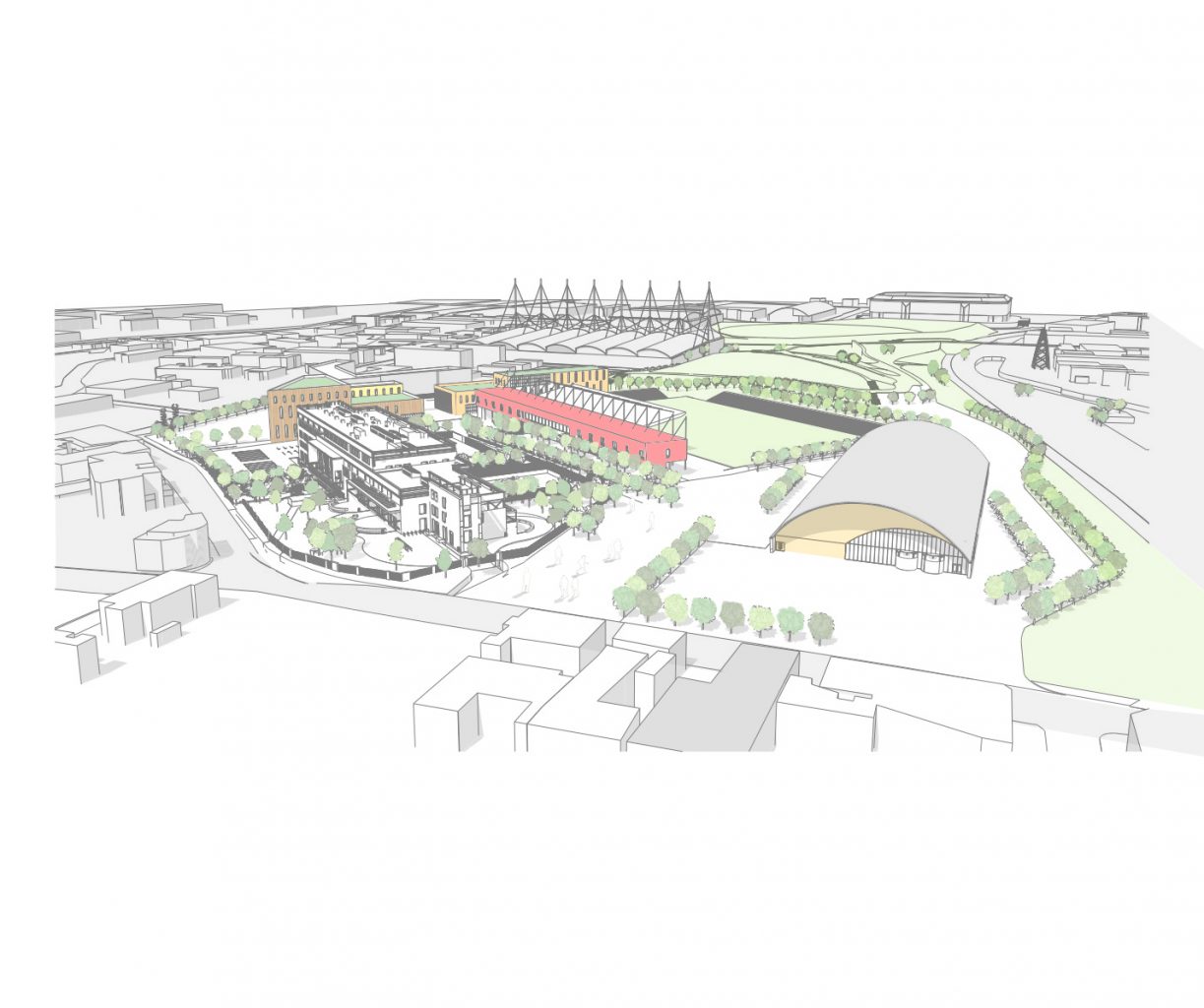 From the outset, we've held strong our belief that the Olympic Legacy Park will be an internationally renowned centre of excellence and a development that will make the people of Sheffield proud.
And, with work now well underway and interest in the project growing – not only in the city of Sheffield itself but across the country and internationally, too – it's fantastic to see our aspirations for the development coming to life.
Just recently, the centrepiece of the Olympic Legacy Park (OLP), the Advanced Wellbeing Research Centre (AWRC) was awarded government funding to the tune of £14million for its development.
The Oasis Academy – a new school for children aged two to 16-years old – is also emerging from the foundations, signalling a new era for the area and creating a real buzz around the opportunities the park will hold for the local community.
We recently held a community event at the English Institute of Sport Sheffield (EISS), giving people from the local area the chance to hear our plans first-hand and ask any questions they've got about the development.
I'm pleased to say the response was very positive and any concerns raised were allayed by the team behind the OLP.
With its expanses of green open spaces, public walkways and cycle tracks, the OLP will be a real community hub for Sheffield, allowing people to work, rest and play in the midst of state-of-the-art facilities and right alongside where some of the world's most ground-breaking research will be taking place.
It's wonderful to see the people of Sheffield getting behind the project and lending their support to help us put the Olympic Legacy Park and the Sheffield City Region on the map, and real testimony to the community spirit we've got here in South Yorkshire.