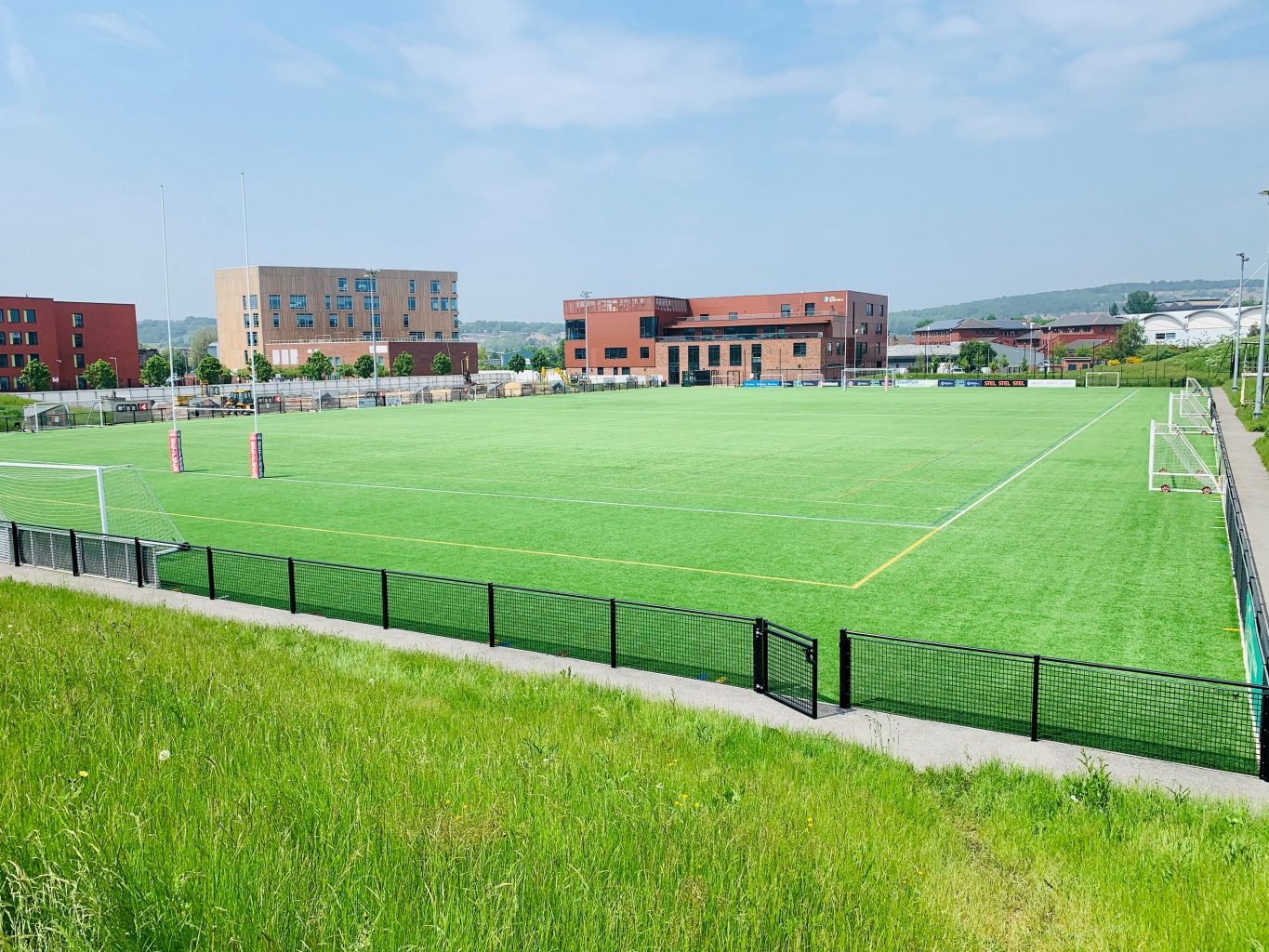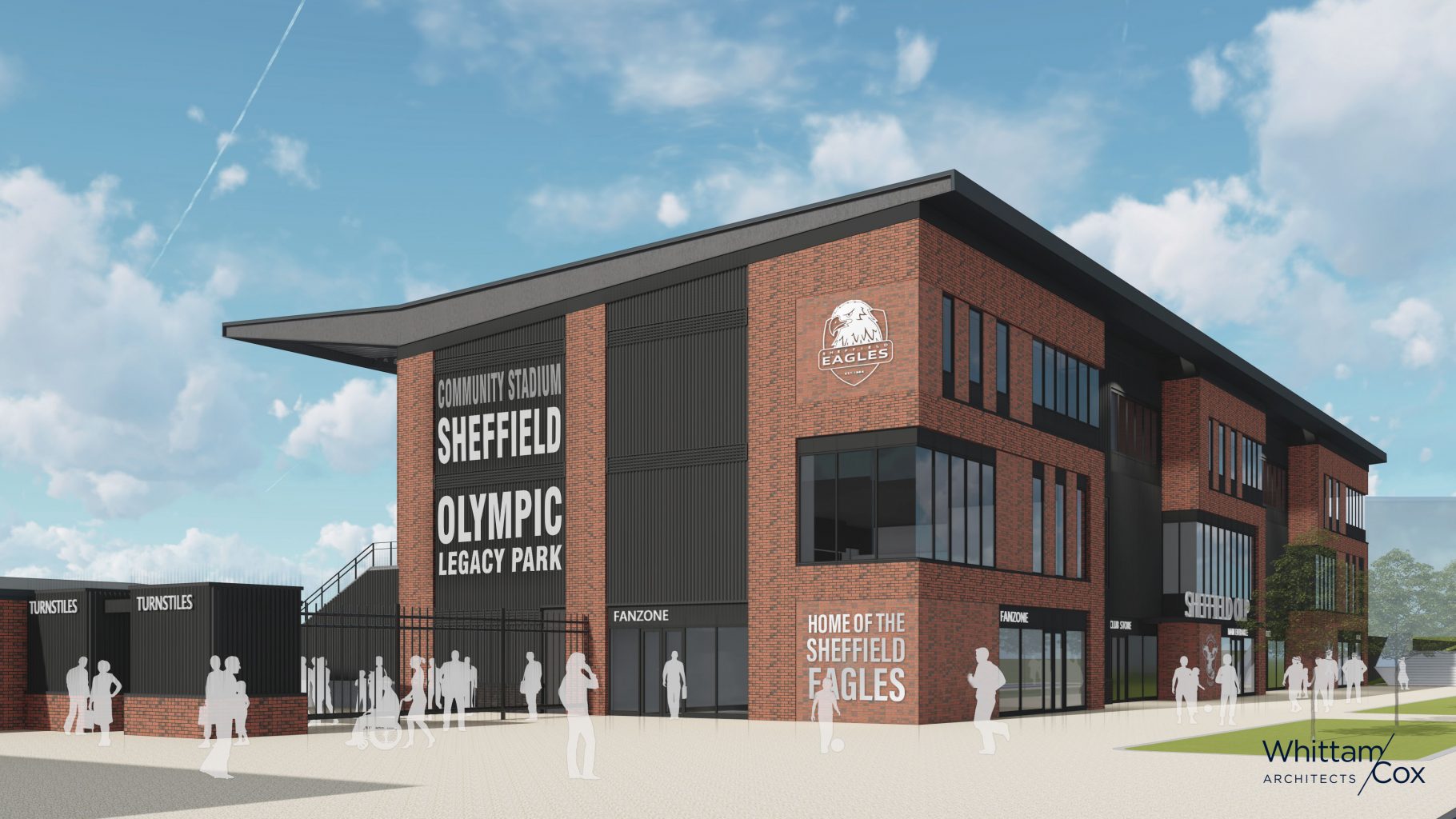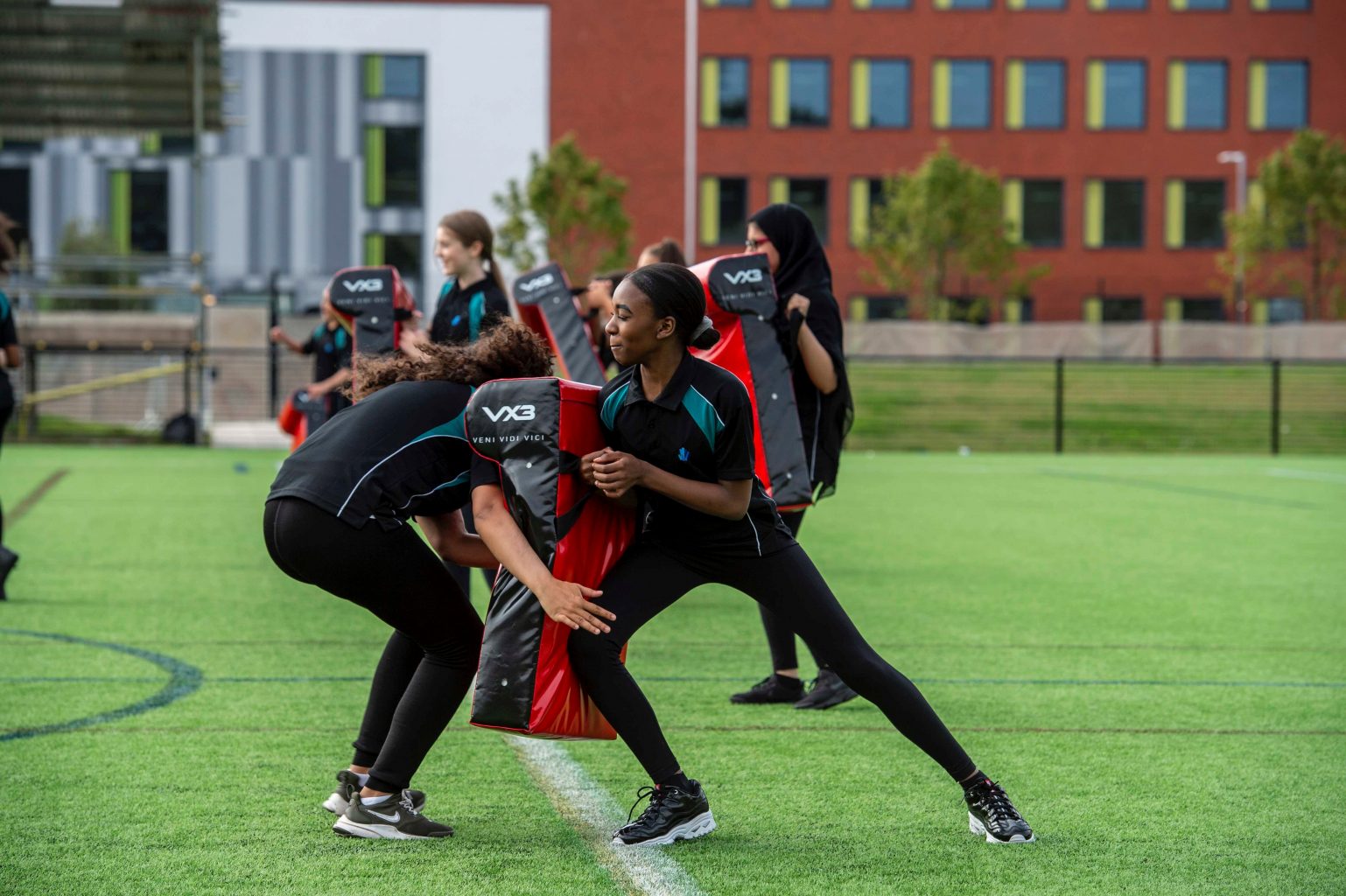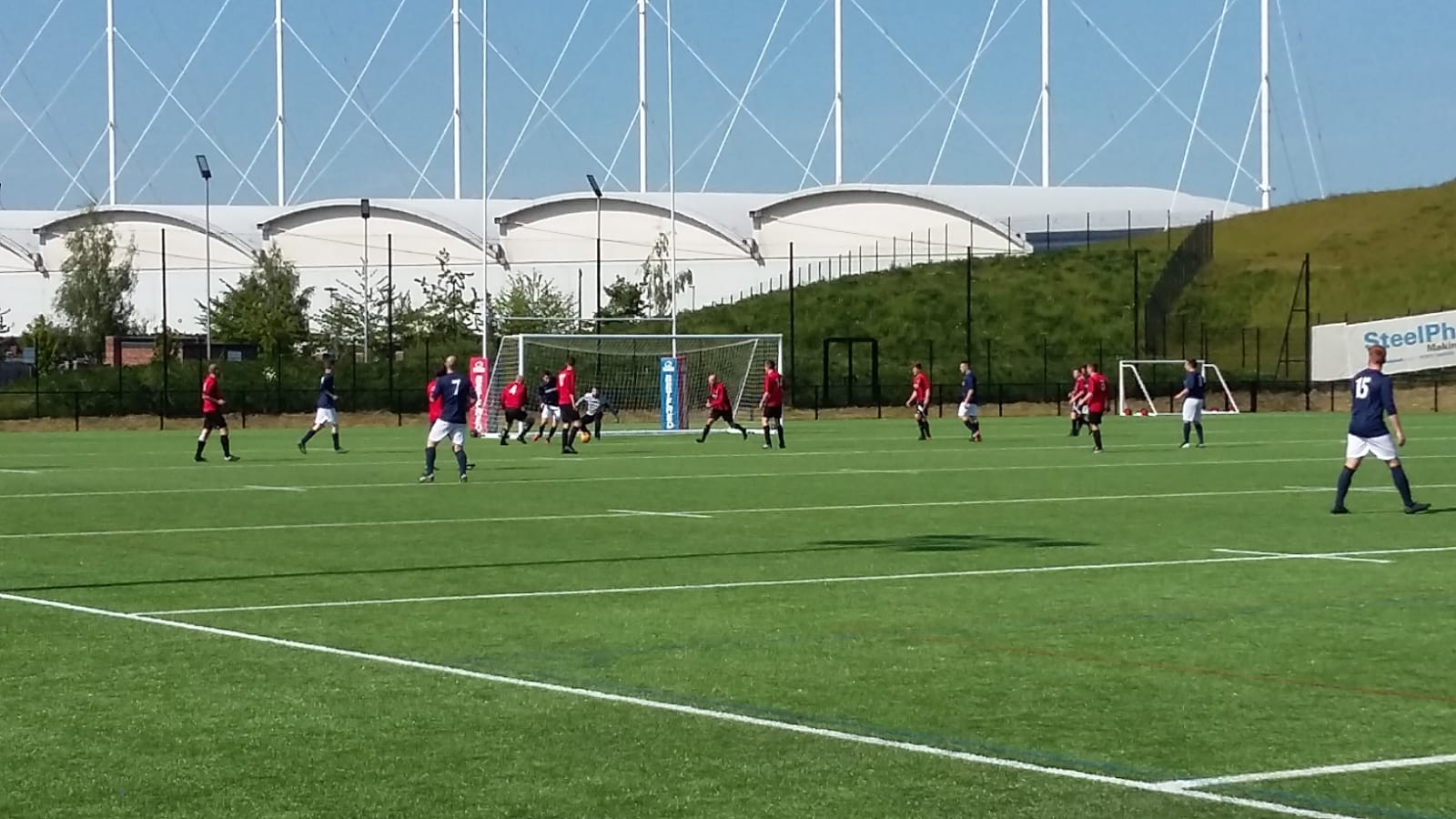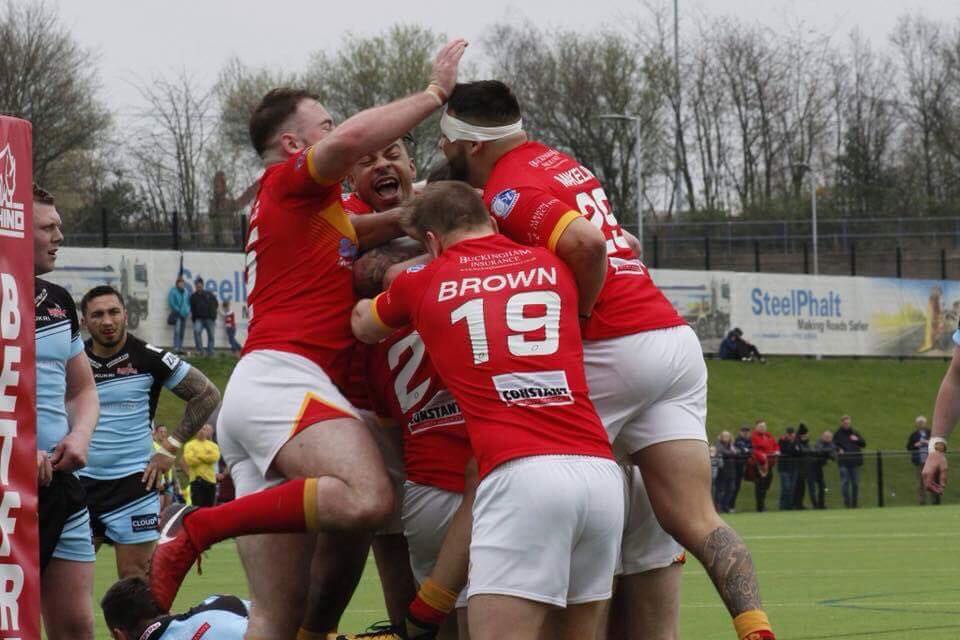 Home to Sheffield Eagles Rugby League Football Club, our full-size, state-of-the-art 3G outdoor pitch is also available for community use and can be hired during evenings and weekends on non-matchdays.
The multi-purpose surface is marked out for five, seven and 11-a-side fixtures and is fully floodlit, allowing all year round use.
The facility is within easy reach of Sheffield city centre and J34 of the M1, with good public transport connections and ample free parking available on site.
Changing facilities are temporarily unavailable as we are currently in the process of constructing the Community Stadium.
Due for completion in March 2022, the Community Stadium will accommodate up to 3,900 spectators and will also include 23,000 sq ft of commercial space.
Please note, only moulded rubber boots and astroturf trainers are permitted on the football pitch – no blades or metal studs are allowed.
Bookings can be made on a casual or block booking basis.
To check availability, prices or to book, please contact Julie Nichol – julie.nichol@scarboroughgroup.com