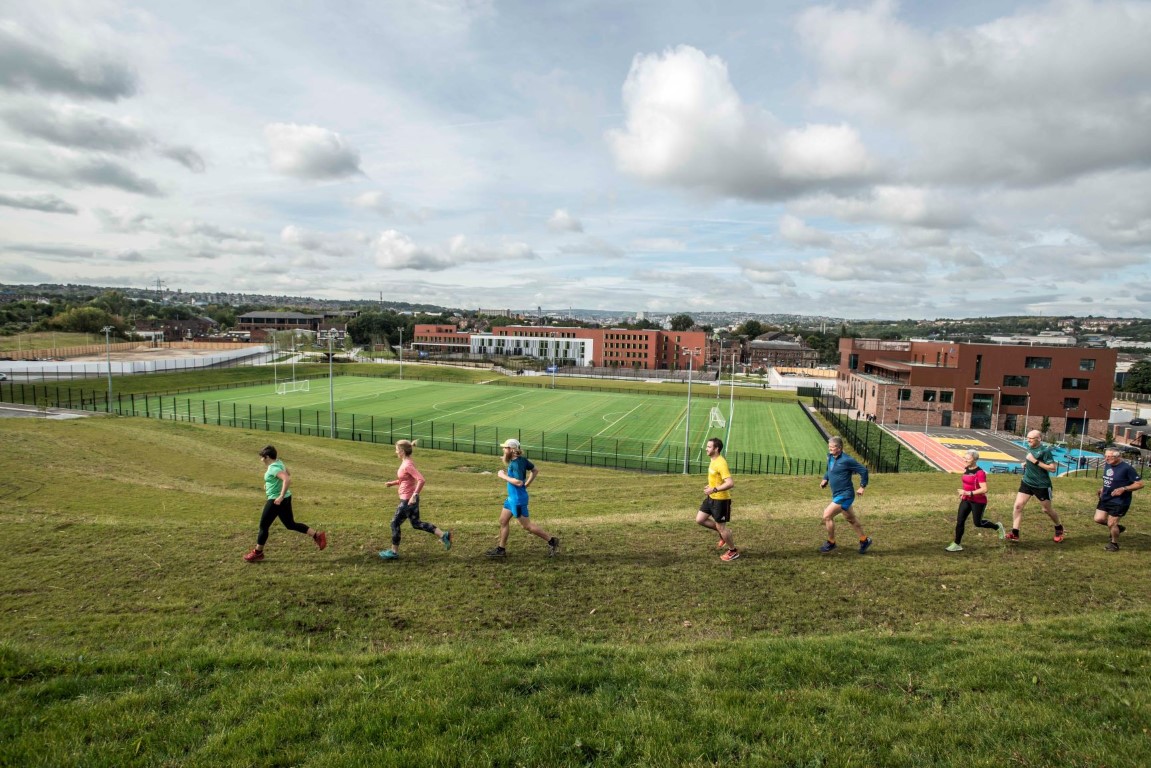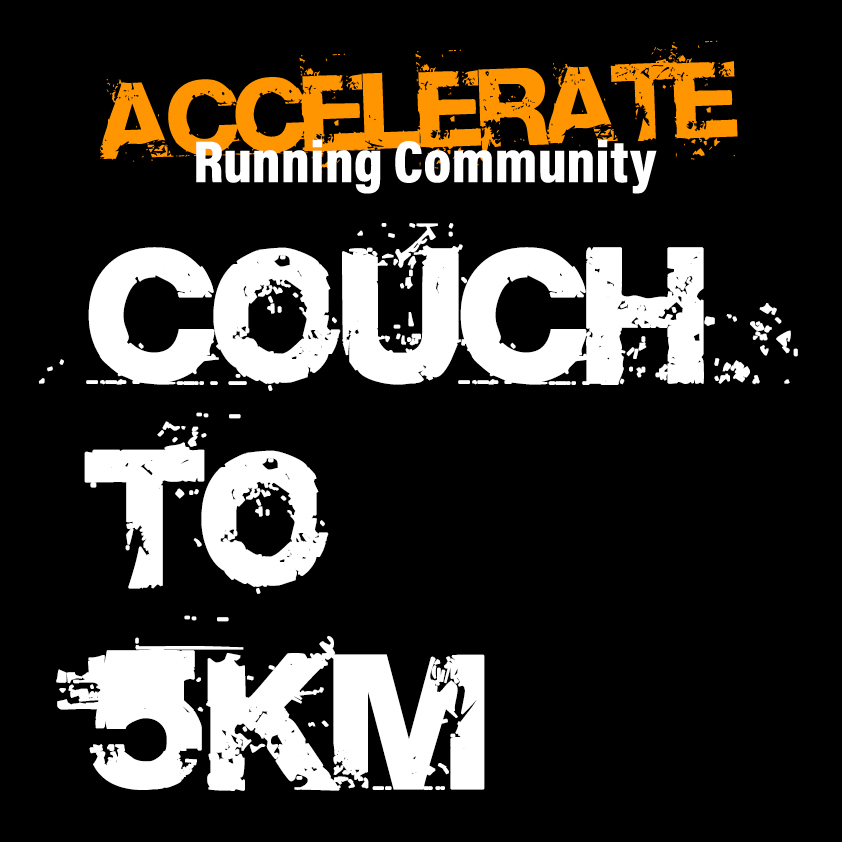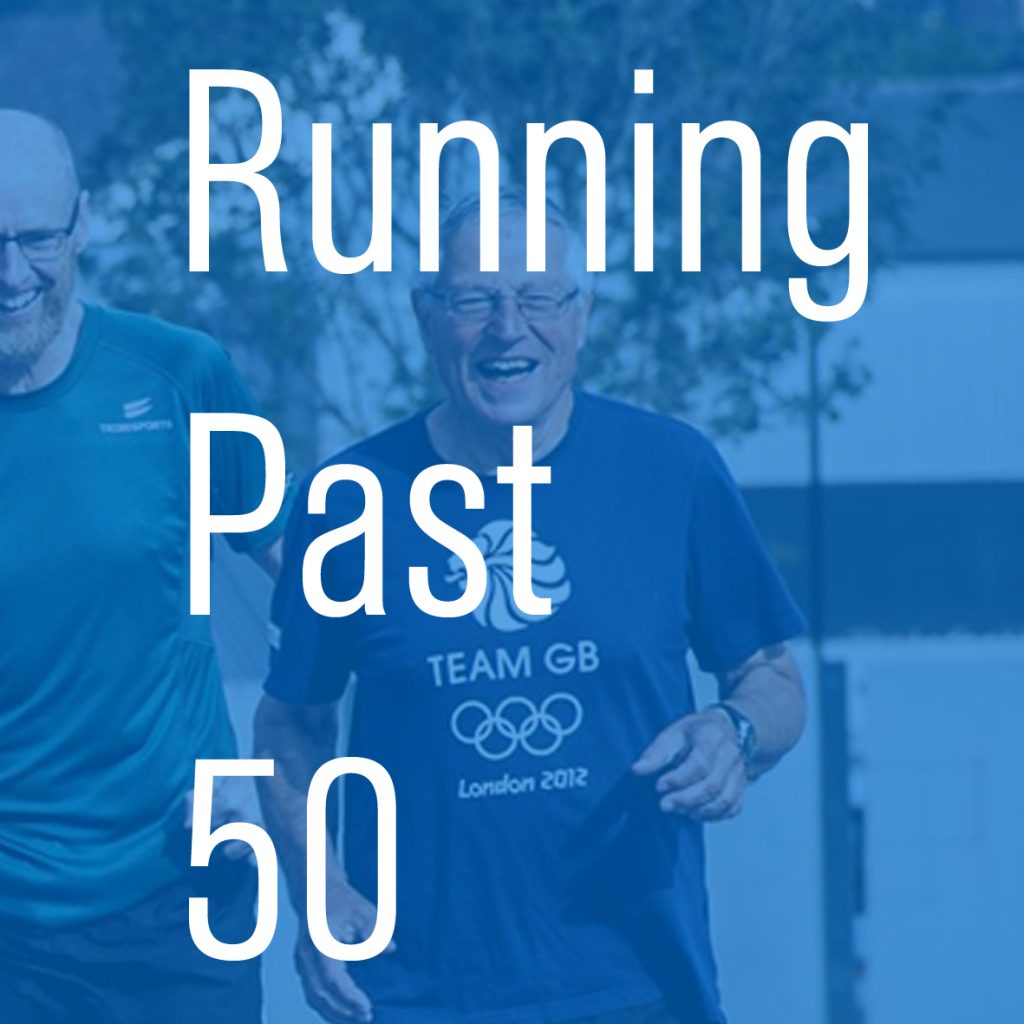 Accelerate
We're delighted to work with local running company Accelerate UK and be a part of the 'Accelerate Community'.
Accelerate helped design and implement the Outdoor City Run Routes across Sheffield – including the 1km, 1.8km and 6km routes in and around Sheffield Olympic Legacy Park.
Accelerate also organise events, workshops and coached sessions led by qualified run leaders.
Every week Accelerate offers a number of running programmes suiting a range of abilities from complete newcomers to the more experienced. Sheffield Olympic Legacy Park plays host to the 'Couch to 5k', 'Accelerate Your Speed' and 'Running Past Fifty' groups.
Visit www.accelerateuk.com for more information