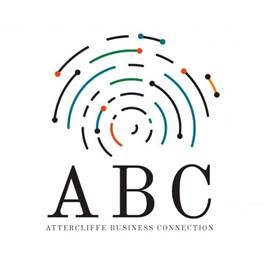 Attercliffe Business Connection
Attercliffe Business Connection is bringing together organisations in Attercliffe and the east end of Sheffield to share ideas, feel part of the community and create a supportive. collaborative space for businesses to grow.
A 'Showcase Attercliffe' event was held in March 2020 to shine a spotlight on the wide range of organisations putting the east end of Sheffield back on the business map.
Regular networking events are due to resume in 2021 at The Library cafe, bar & restaurant at Sheffield Olympic Legacy Park.