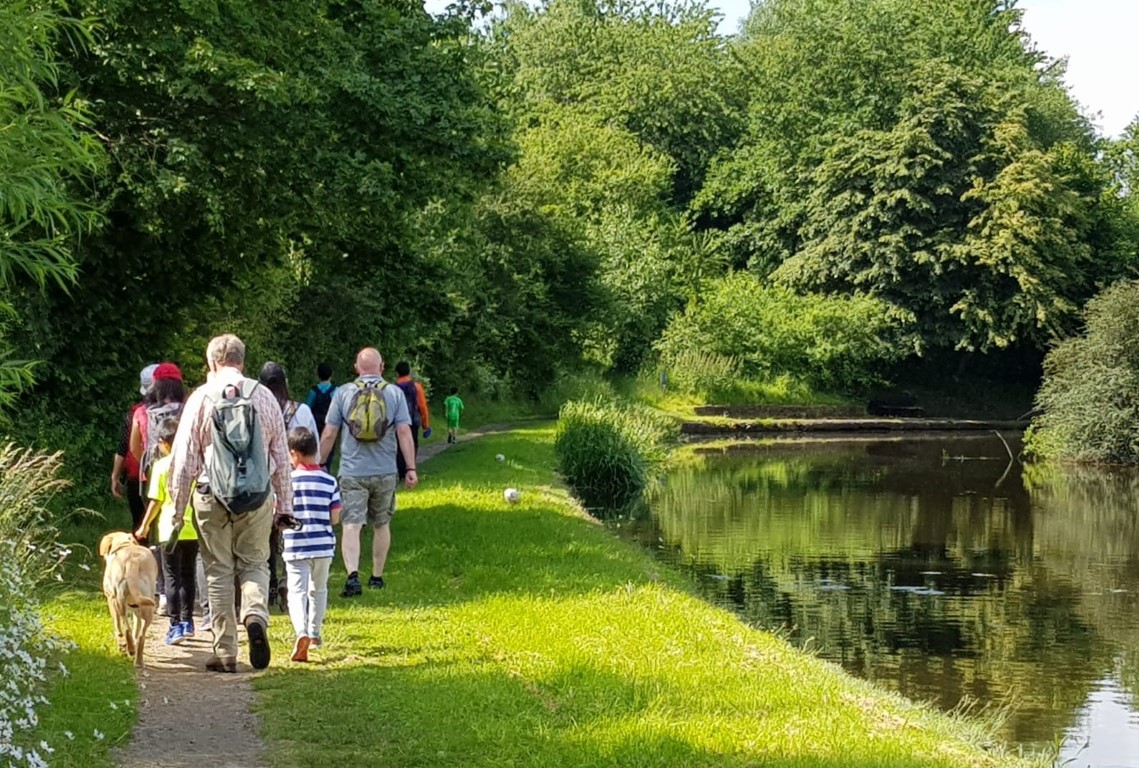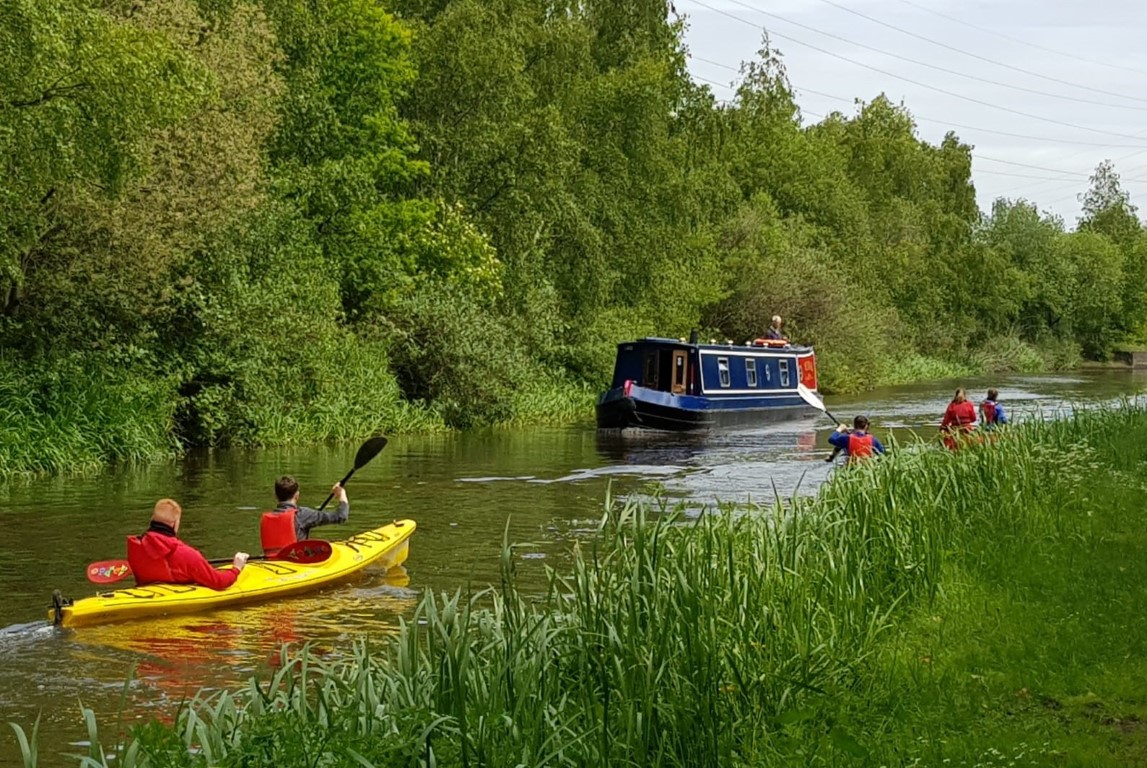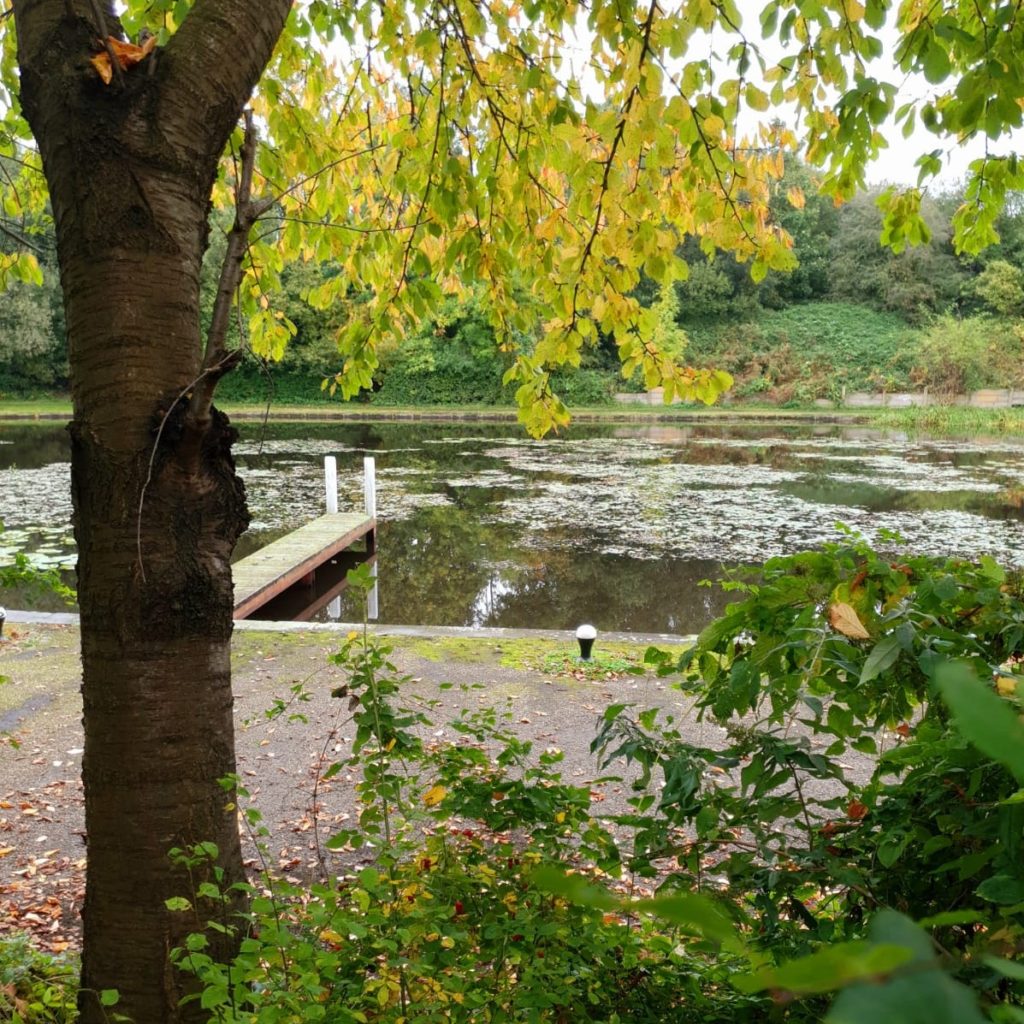 Canal & River Trust
The Sheffield & Tinsley Canal, which celebrated it's bicentenary in 2020, begins at Victoria Quays in Sheffield city centre and runs alongside Sheffield Olympic Legacy Park as it passes through Attercliffe.
The canal moorings can be accessed from the Park via a footbridge between the hills and provide an ideal spot for fishing, picnicking, wildlife spotting or just watching the world go by.
We work with the Canal & River Trust to promote volunteering days, events and activities throughout the year, including the annual Waterfront Festival in September, and to support campaigns like the Plastics Challenge.
We look forward to working together going forward and to incorporating the canal moorings into future development plans for Sheffield Olympic Legacy Park.
Visit www.canalrivertrust.org.uk for more information