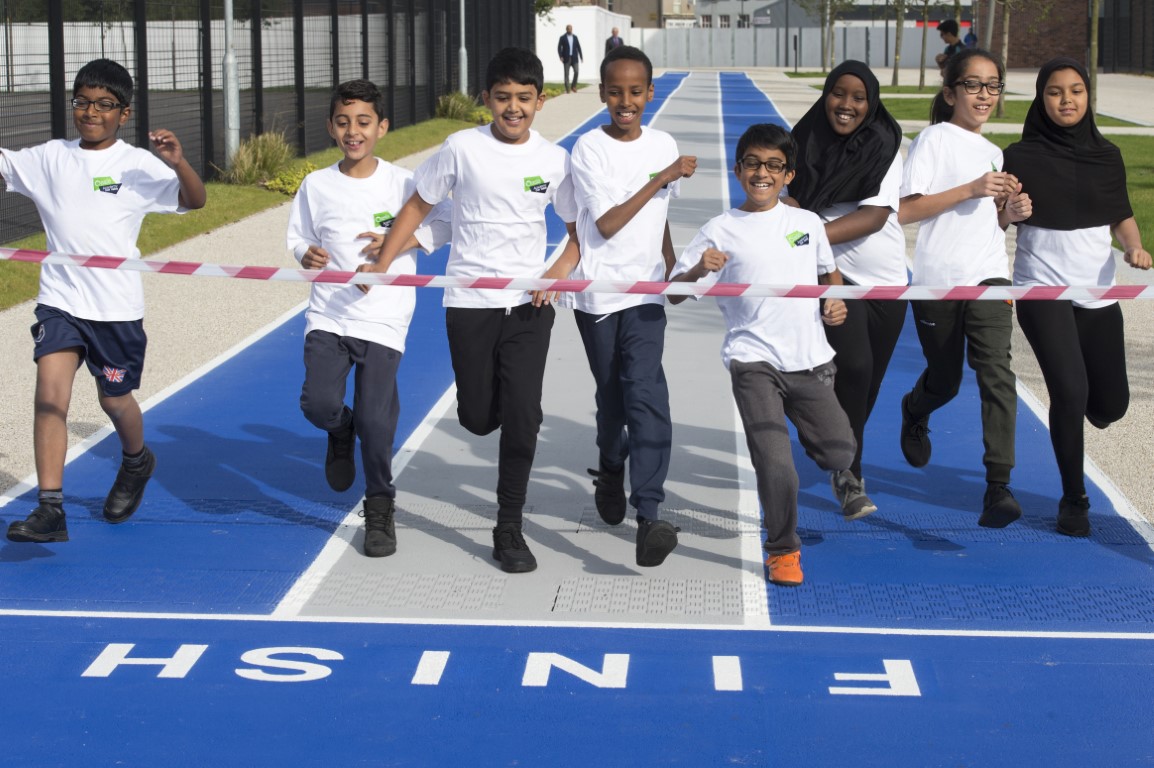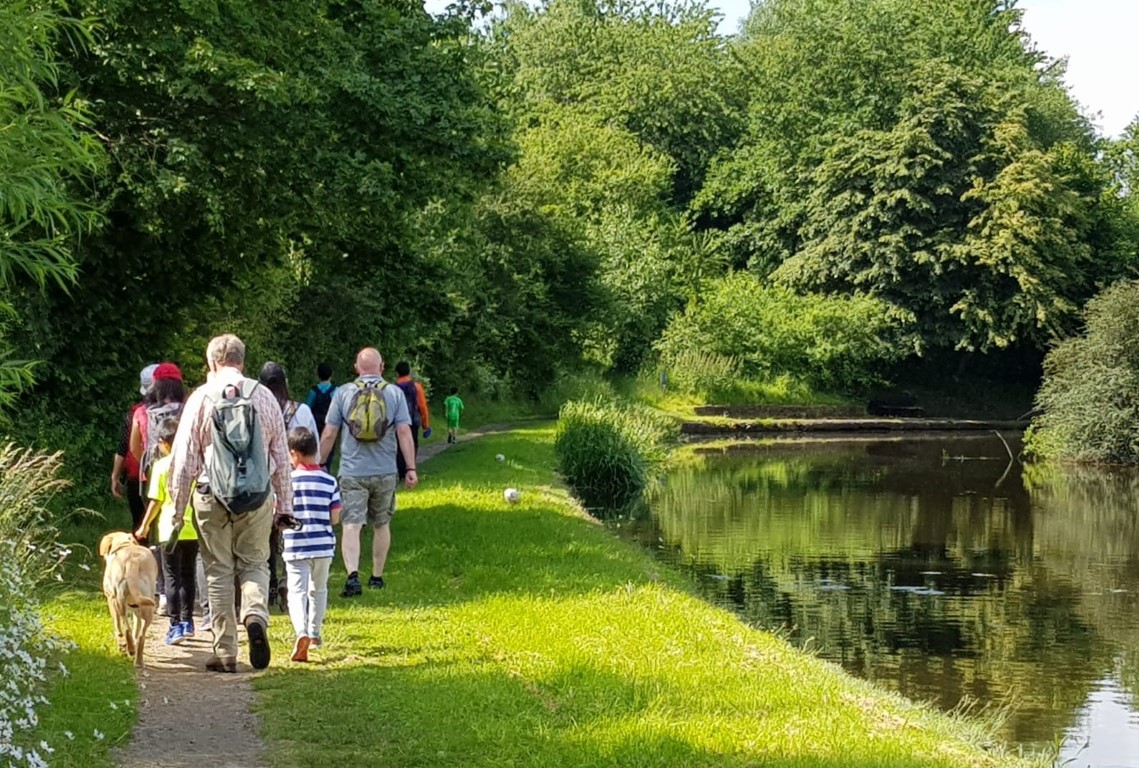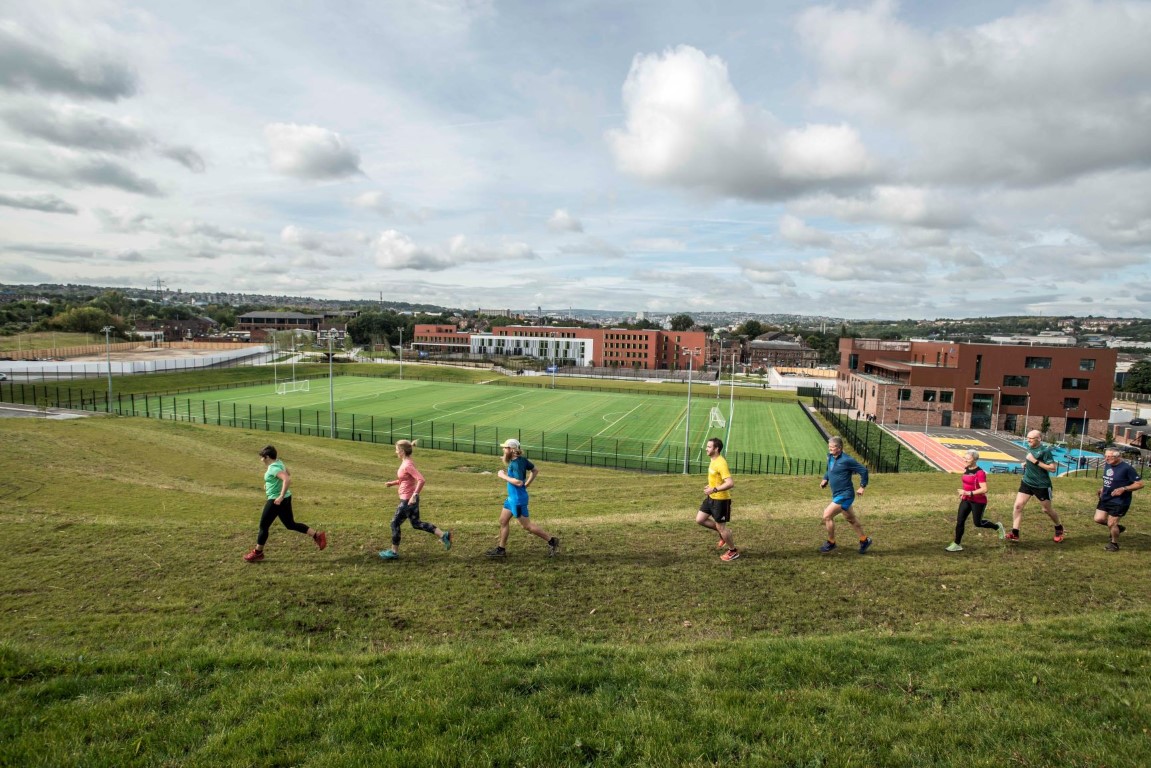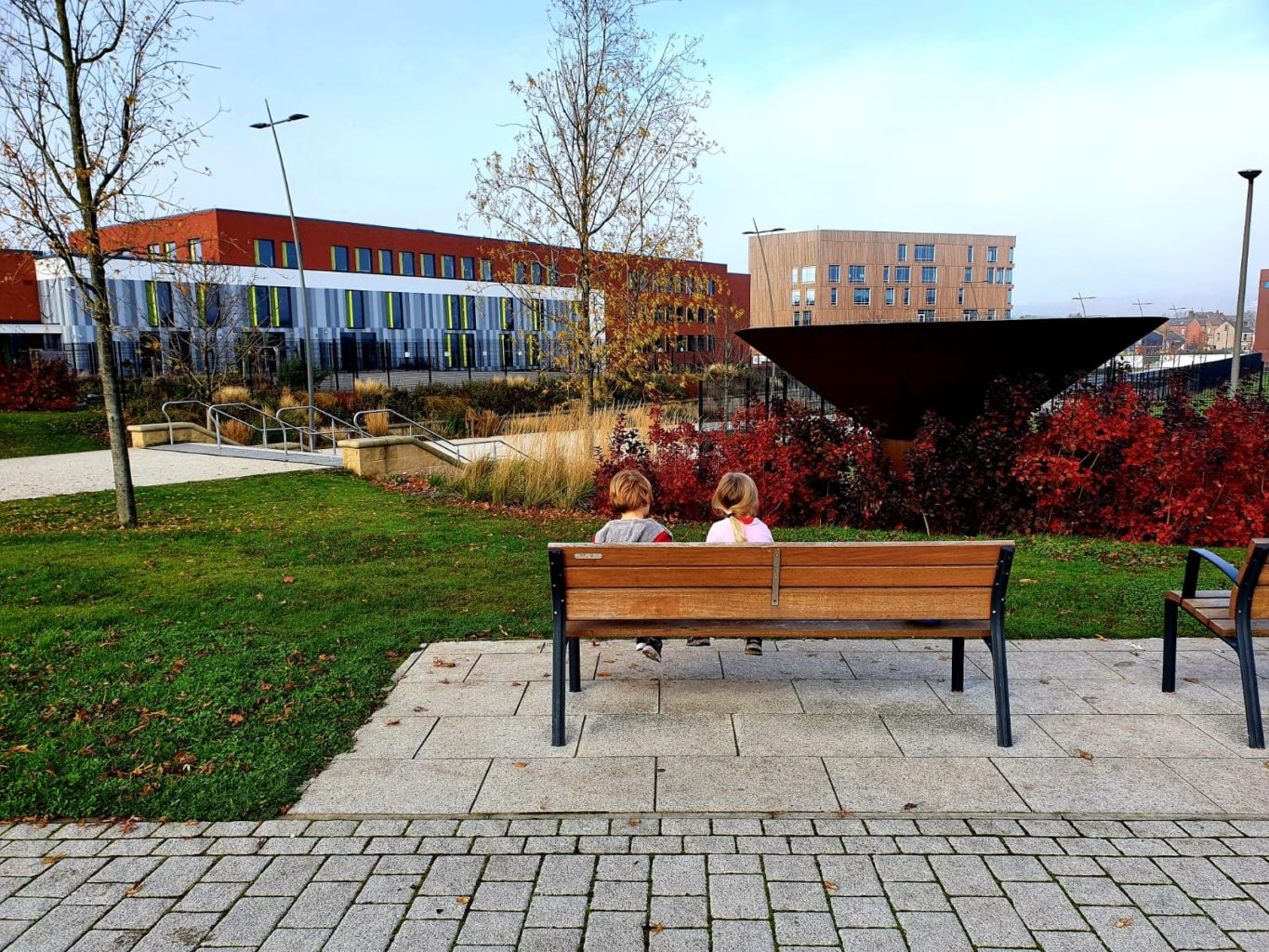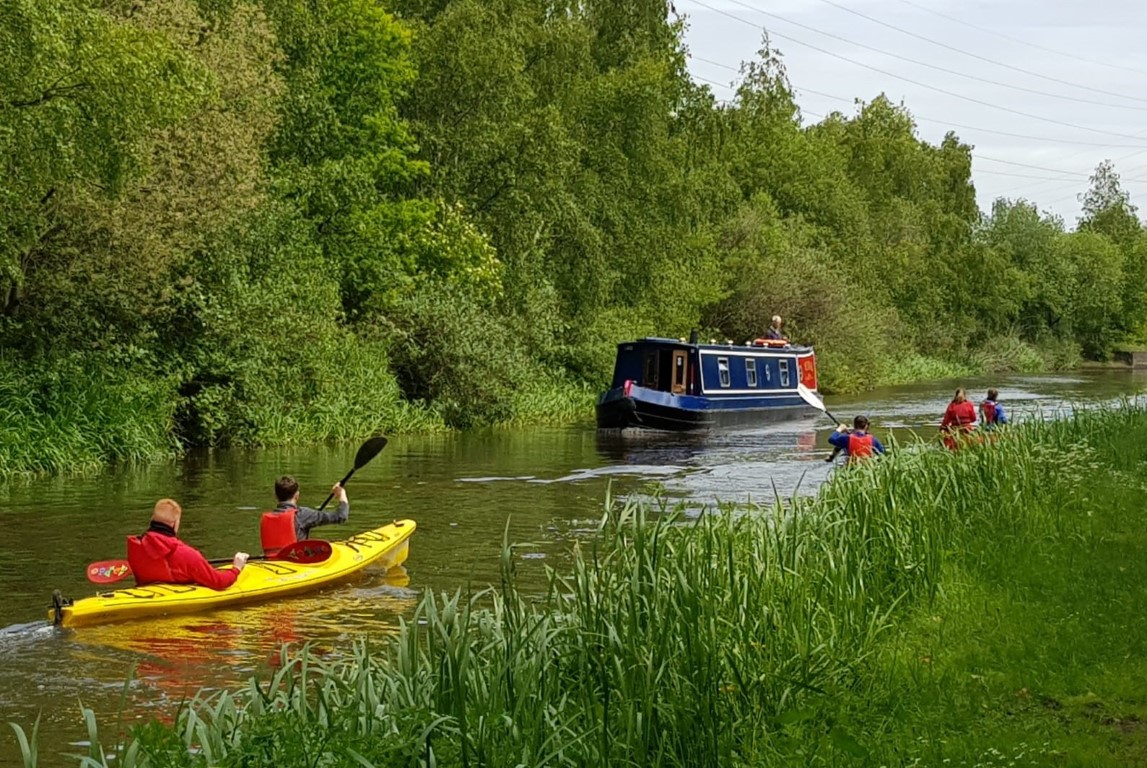 We work with local community groups, charities, businesses and other organisations to promote a health and wellbeing agenda and maximise usage of the park for activities and events.
Darnall Well Being
Darnall Well Being is our official community partner and holds a seat on our Board of Directors.
Darnall Well Being has 20 years' experience of engagement with the communities of Darnall, Tinsley, Acres Hill and Handsworth, working to improve health and wellbeing through interventions, services, education and information.
Darnall Well Being delivers a portfolio of services in the community, enabling opportunities for a range of physical activities for all age groups, community development, care, preservation of the environment, providing volunteering opportunities and supporting local employment and economic regeneration.
All of which makes them an ideal partner to contribute to delivering the four themes of Olympic legacy – Sport, Community, Environment and Economy.
Accelerate
We're delighted to work with local running company Accelerate UK and be a part of the 'Accelerate Community'.
Accelerate helped design and implement the Outdoor City Run Routes across Sheffield – including the 1km, 1.8km and 6km routes in and around Sheffield Olympic Legacy Park.
Accelerate also organise events, workshops and coached sessions led by qualified run leaders.
Every week Accelerate offers a number of running programmes suiting a range of abilities from complete newcomers to the more experienced. Sheffield Olympic Legacy Park plays host to the 'Couch to 5k', 'Accelerate Your Speed' and 'Running Past Fifty' groups.
Canal & River Trust
The Sheffield & Tinsley Canal, which celebrated it's bicentenary in 2020, begins at Victoria Quays in Sheffield city centre and runs alongside Sheffield Olympic Legacy Park as it passes through Attercliffe. The canal moorings can be accessed from the Park via a footbridge between the hills and provides an ideal spot for fishing, picnicking, wildlife spotting or just watching the world go by.
We work with the Canal & River Trust to promote volunteering days, events and activities throughout the year, including the annual Waterfront Festival in September, and to support campaigns like the Plastics Challenge.
We look forward to working together going forward and to incorporating the canal moorings into future development plans for Sheffield Olympic Legacy Park.
River Stewardship Company
We work with the River Stewardship Company to promote the Blue Loop – an 8 mile waterways walk around the River Don and Sheffield & Tinsley Canal. Sheffield Olympic Legacy Park has direct access to the canal moorings, making it an ideal place to start and finish the walk.
We also work with the River Stewardship Company to organise guided walks and volunteering days to improve and maintain the environment in and around the canal moorings.
Be a part of our community
We're always happy to hear from local groups and organisations who would like to get involved with Sheffield Olympic Legacy Park.
Go to Contact Us for details of how to get in touch.