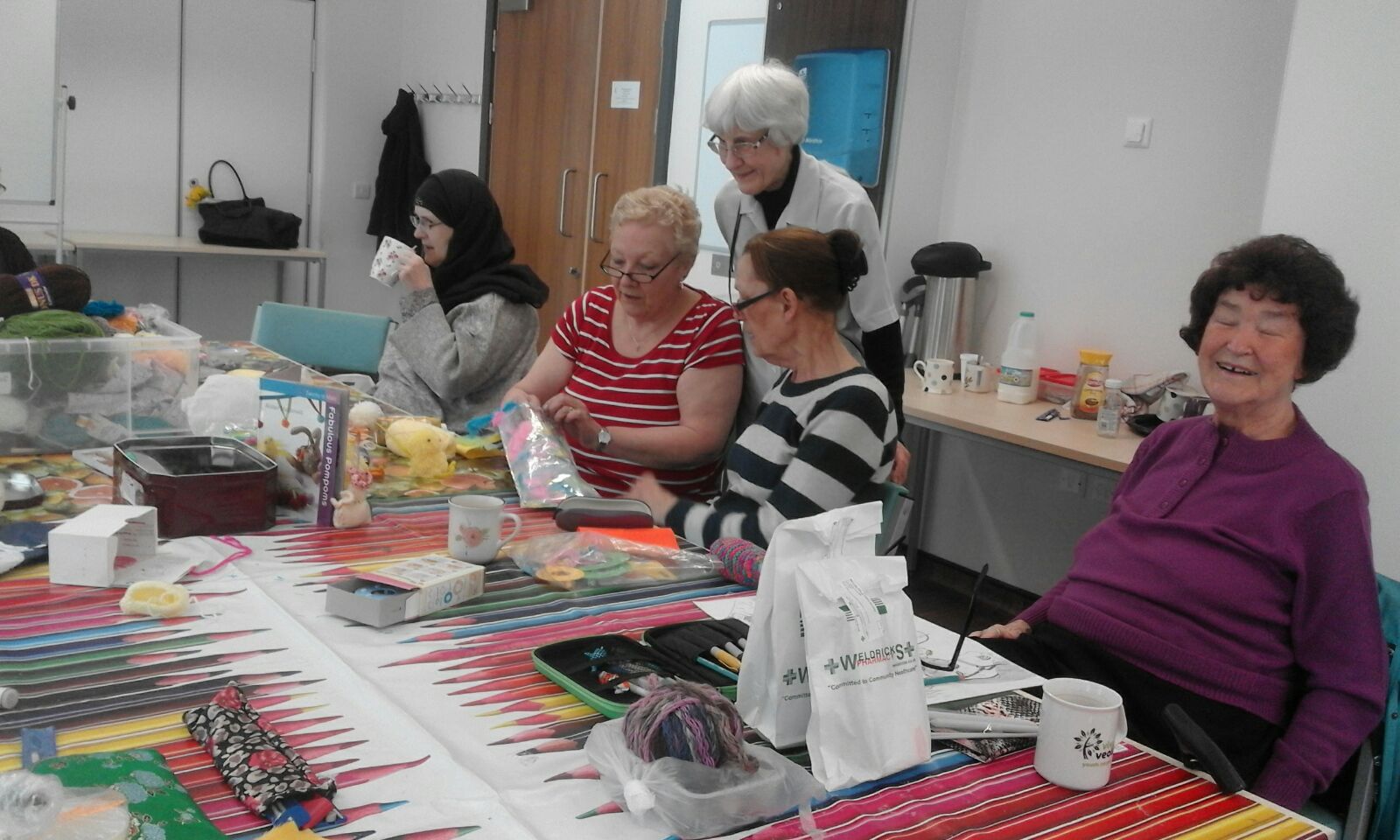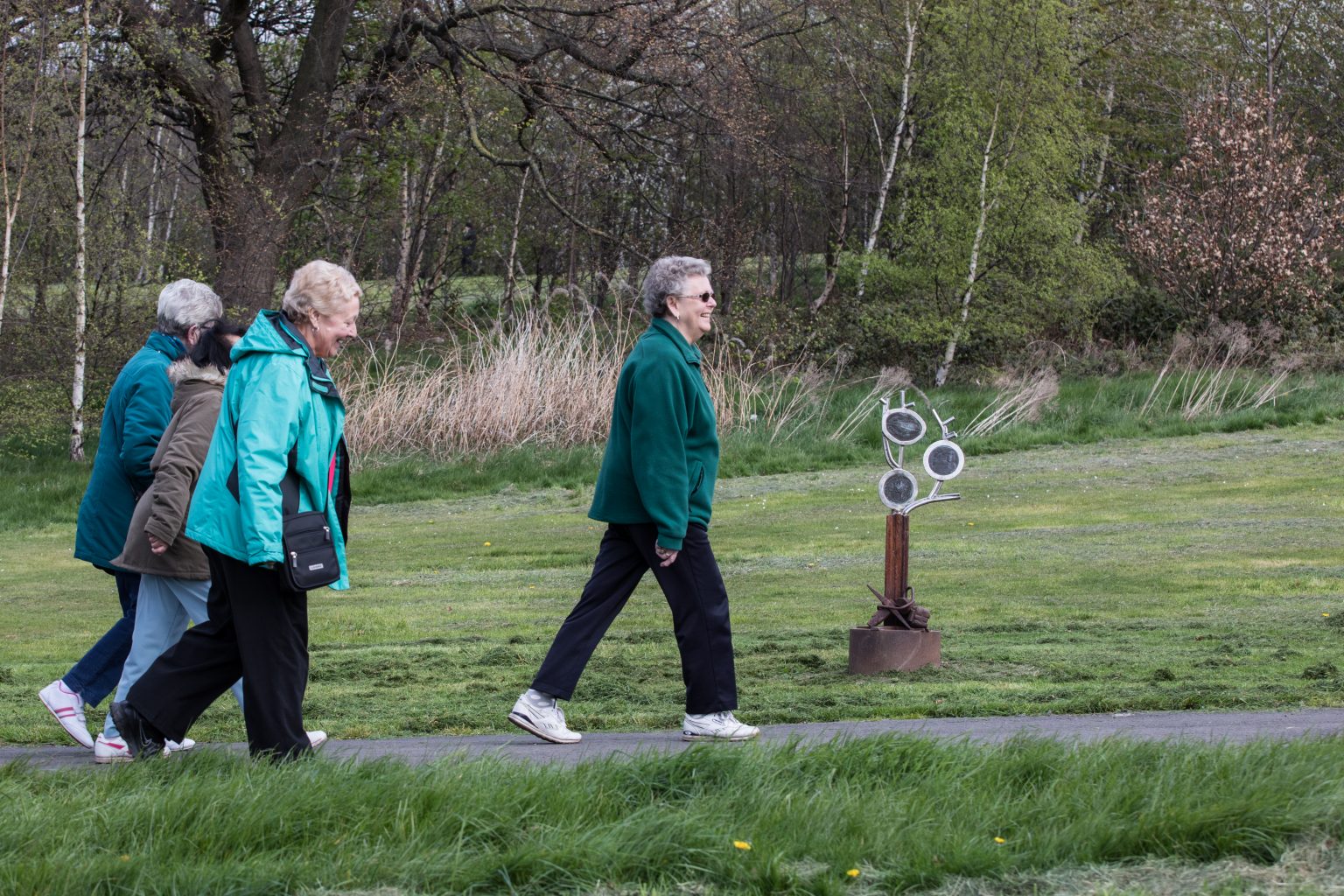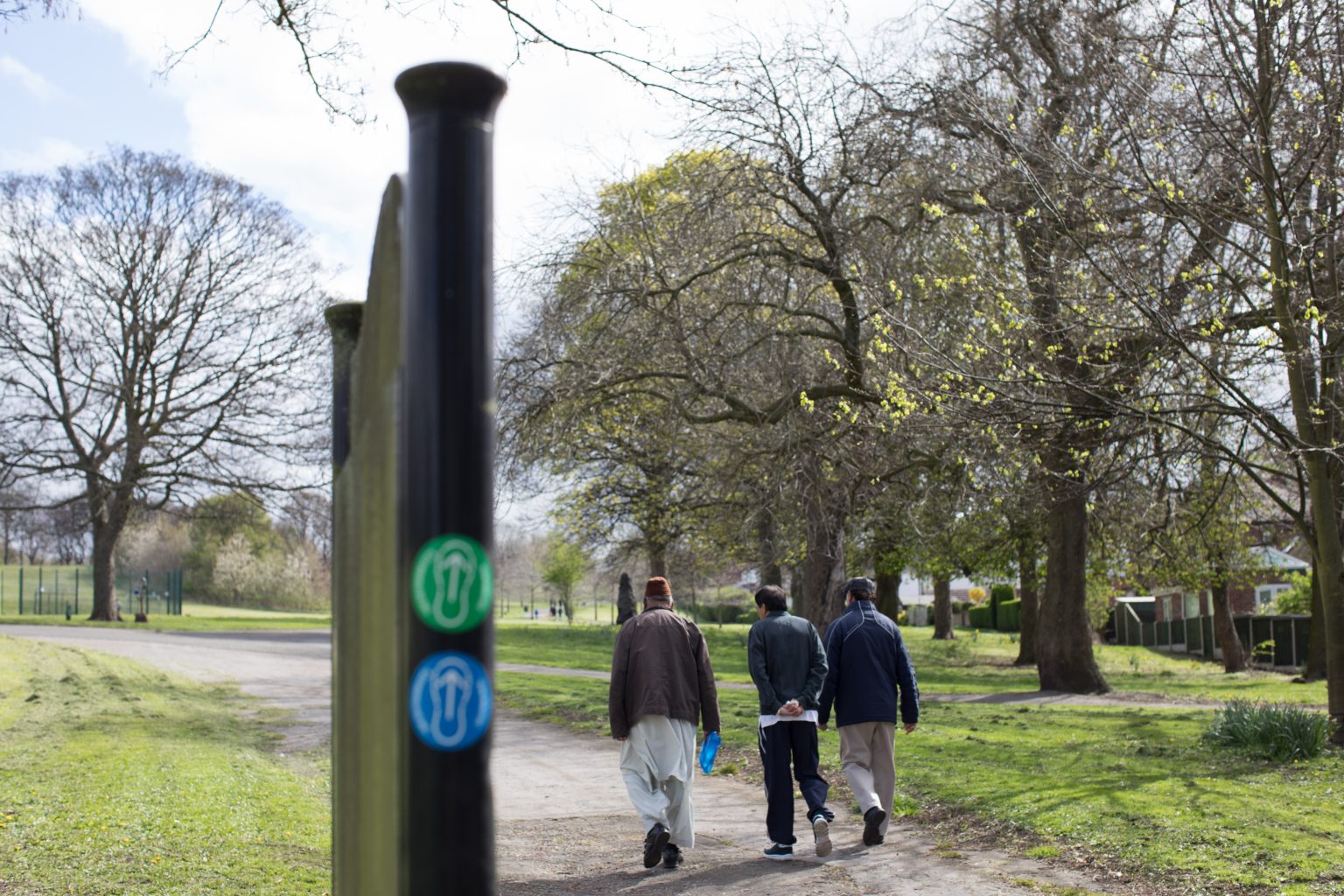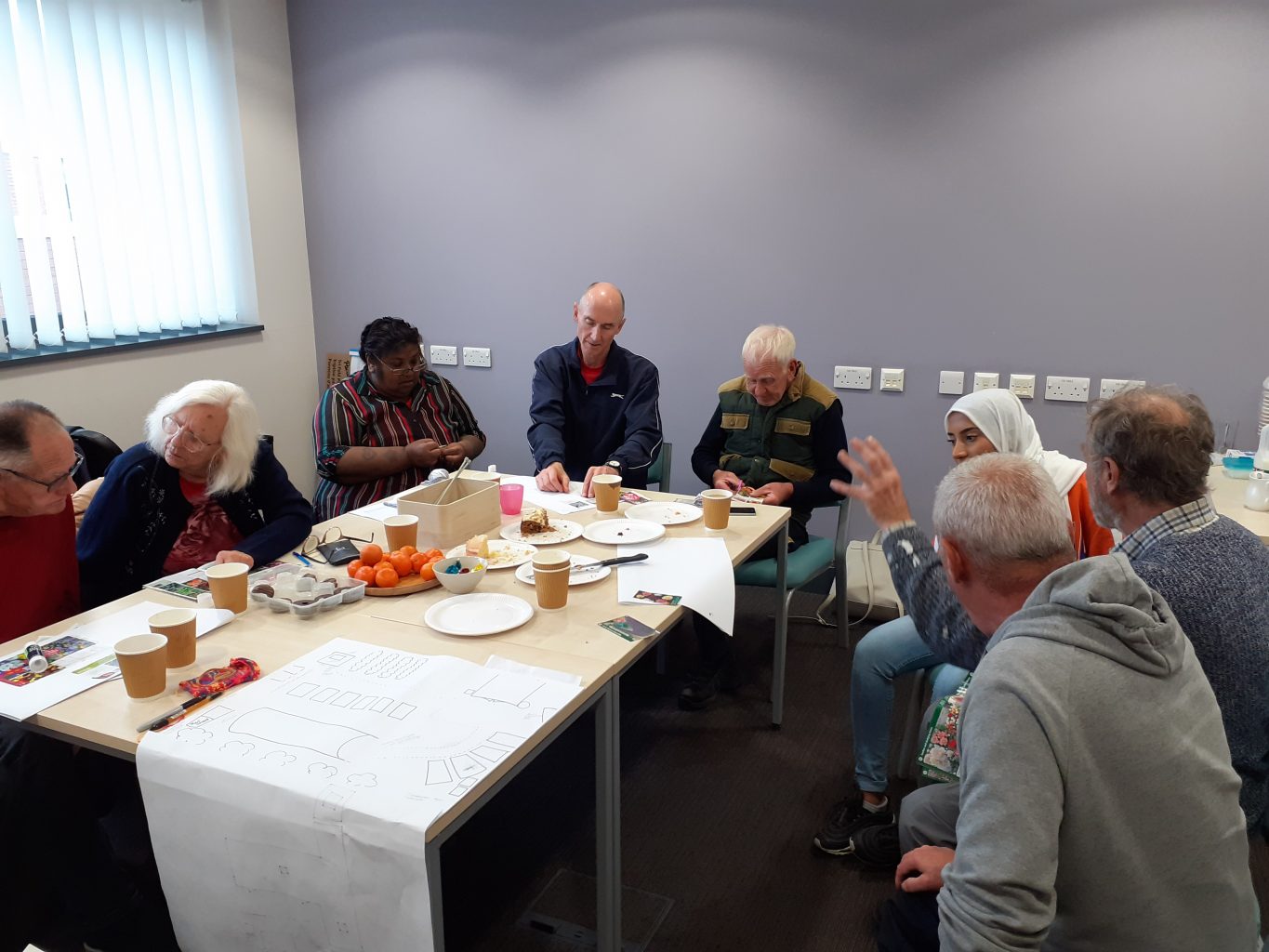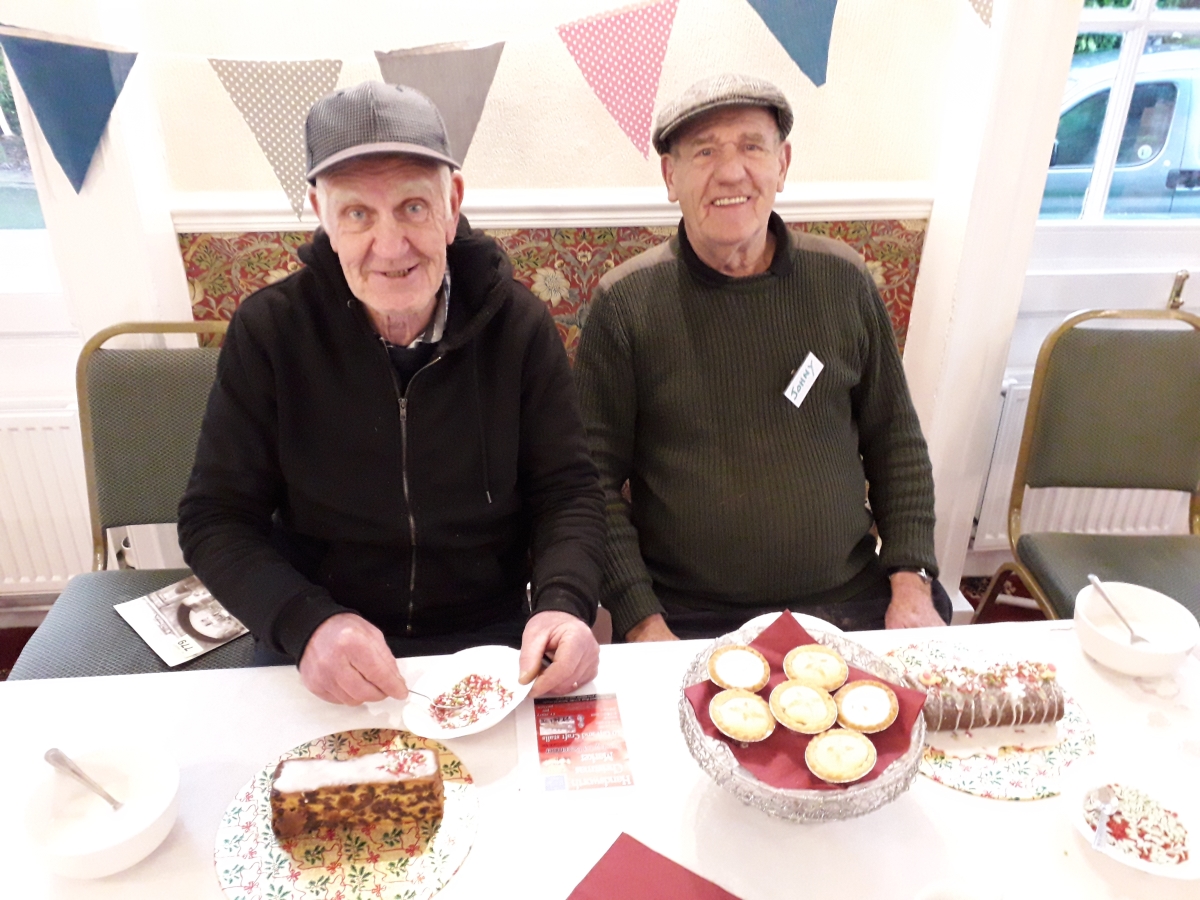 Darnall Well Being
Darnall Well Being is our official community partner and holds a seat on our Board of Directors.
Darnall Well Being has 20 years' experience of engagement with the communities of Darnall, Tinsley, Acres Hill and Handsworth, working to improve health and wellbeing through interventions, services, education and information.
Darnall Well Being delivers a portfolio of services in the community, enabling opportunities for a range of physical activities for all age groups, community development, care, preservation of the environment, providing volunteering opportunities and supporting local employment and economic regeneration.
All of which makes them an ideal partner to contribute to delivering the four themes of Olympic legacy – Sport, Community, Environment and Economy.