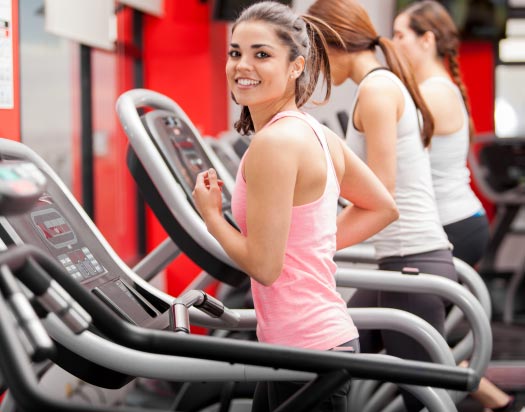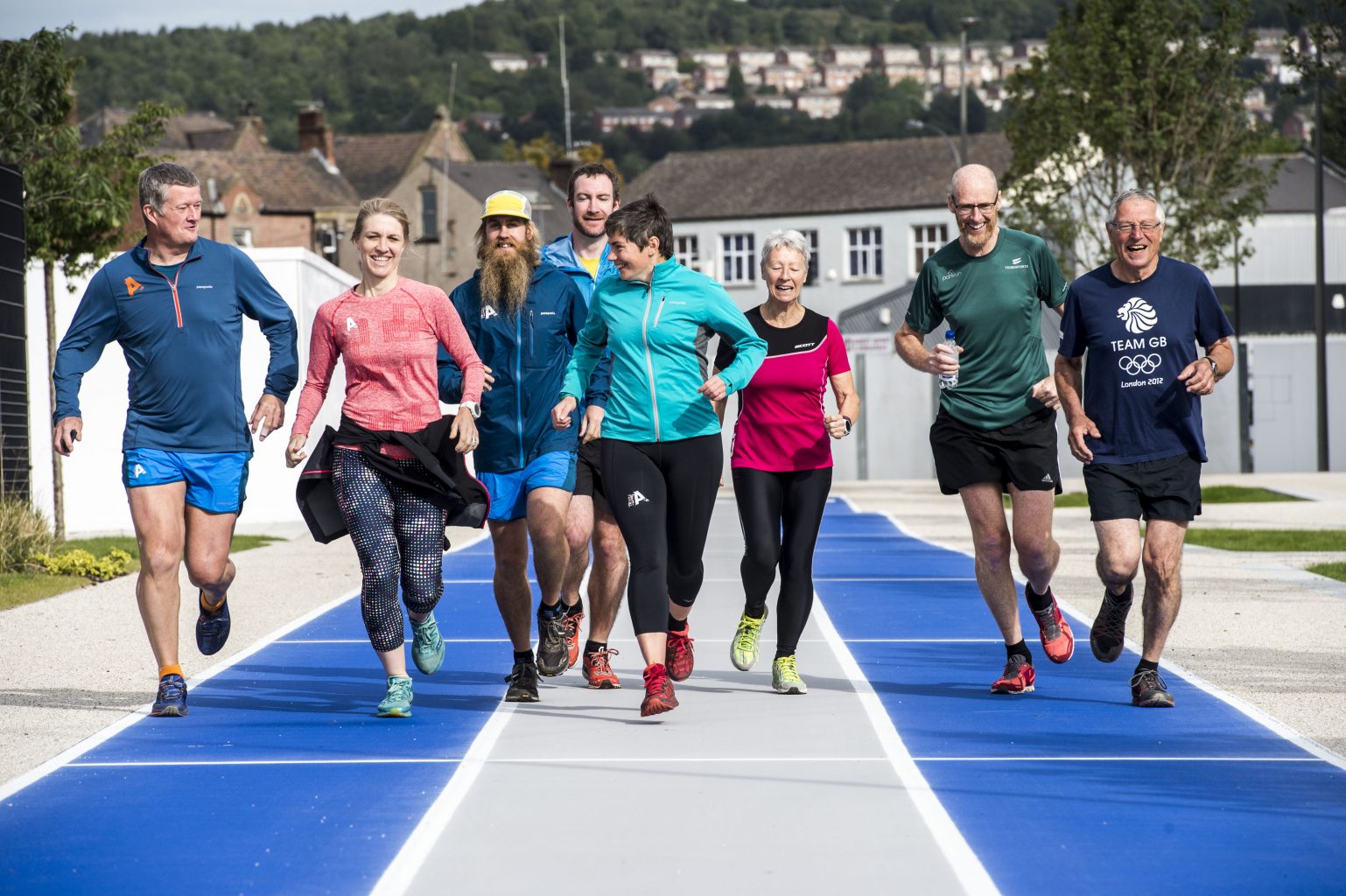 Research has shown the important link between physical health and mental health and Sheffield Olympic Legacy Park offers an environment designed to improve overall health and wellbeing.
From world class sports facilities to free run routes, cycle paths and a cricket pitch there are activities available for everyone.
We work closely with Move More Sheffield to encourage Sheffield to become the most active city in the UK by 2020.
The catalyst for Move More was the establishment of the National Centre of Sport and Exercise Medicine (NCSEM), an Olympic Legacy programme.
The objective of the NCSEM in Sheffield is to create a culture of physical activity to improve the population's health.
Since it began it has commissioned three locations across Sheffield where medical intervention and physical activity are combined.
The Advanced Wellbeing Research Centre on Sheffield Olympic Legacy Park will be the research hub for the NCSEM in Sheffield,