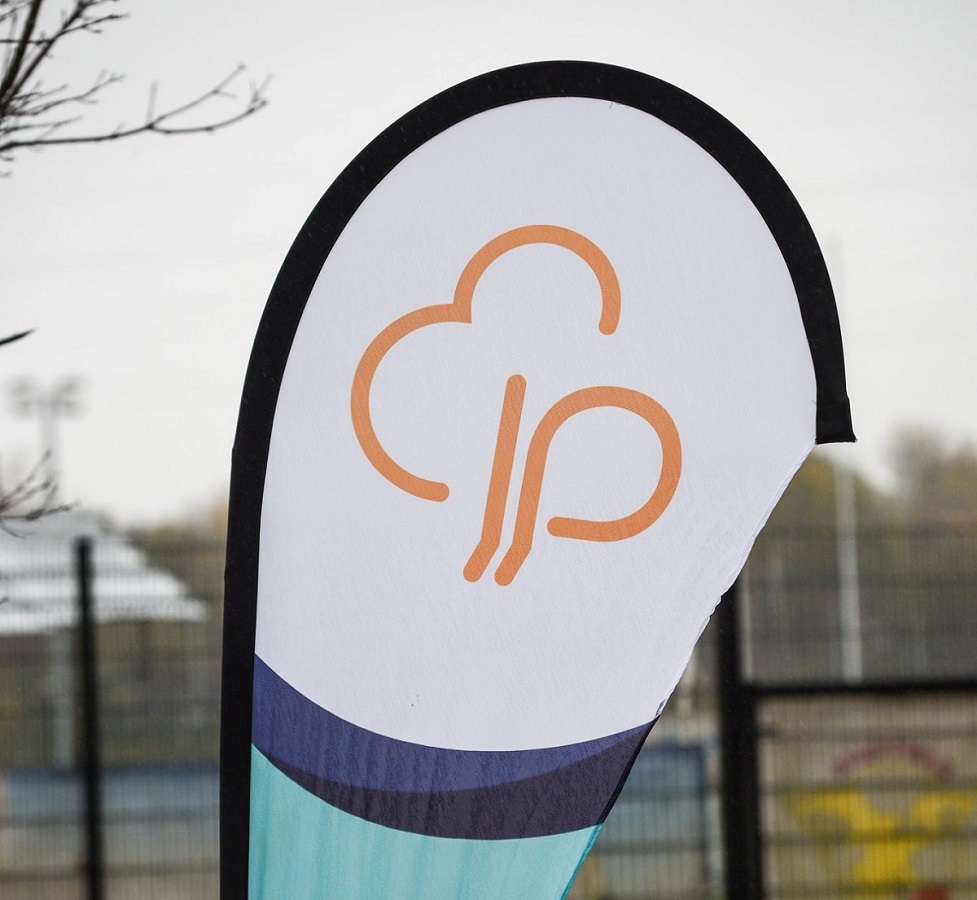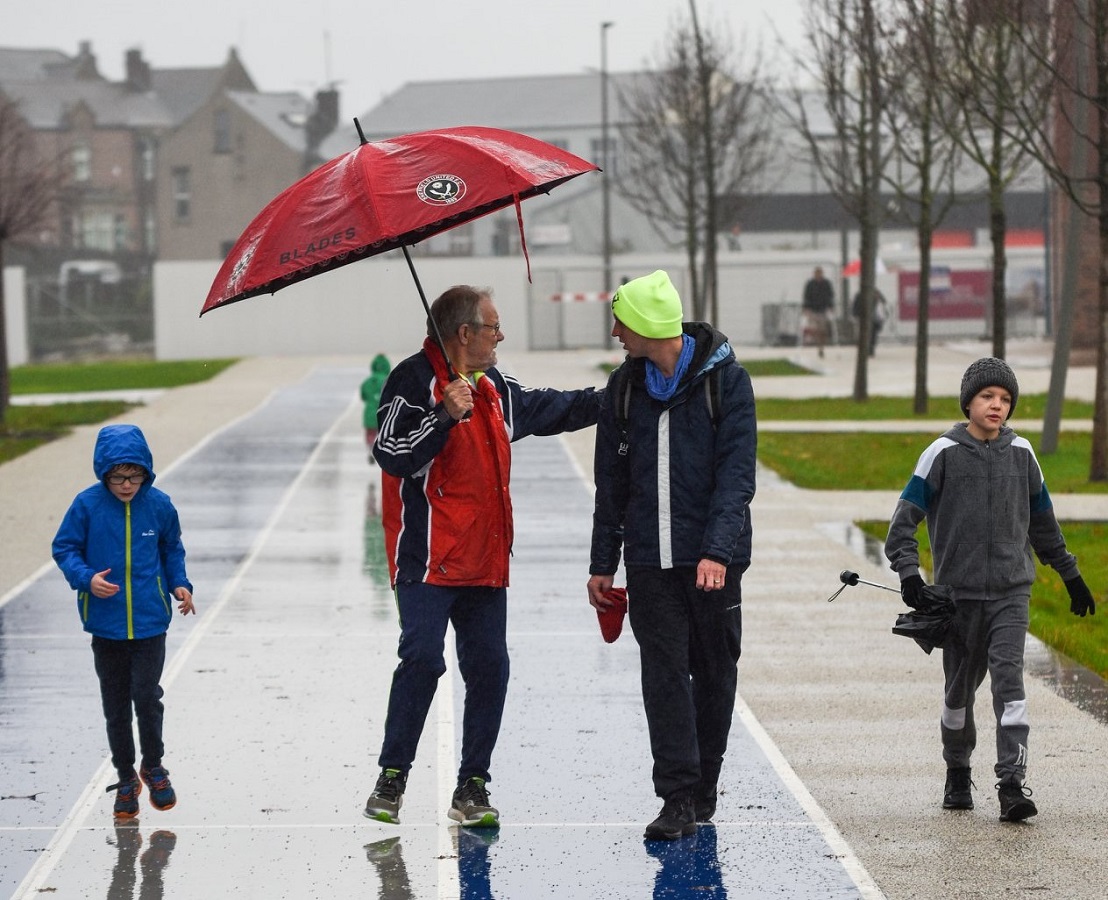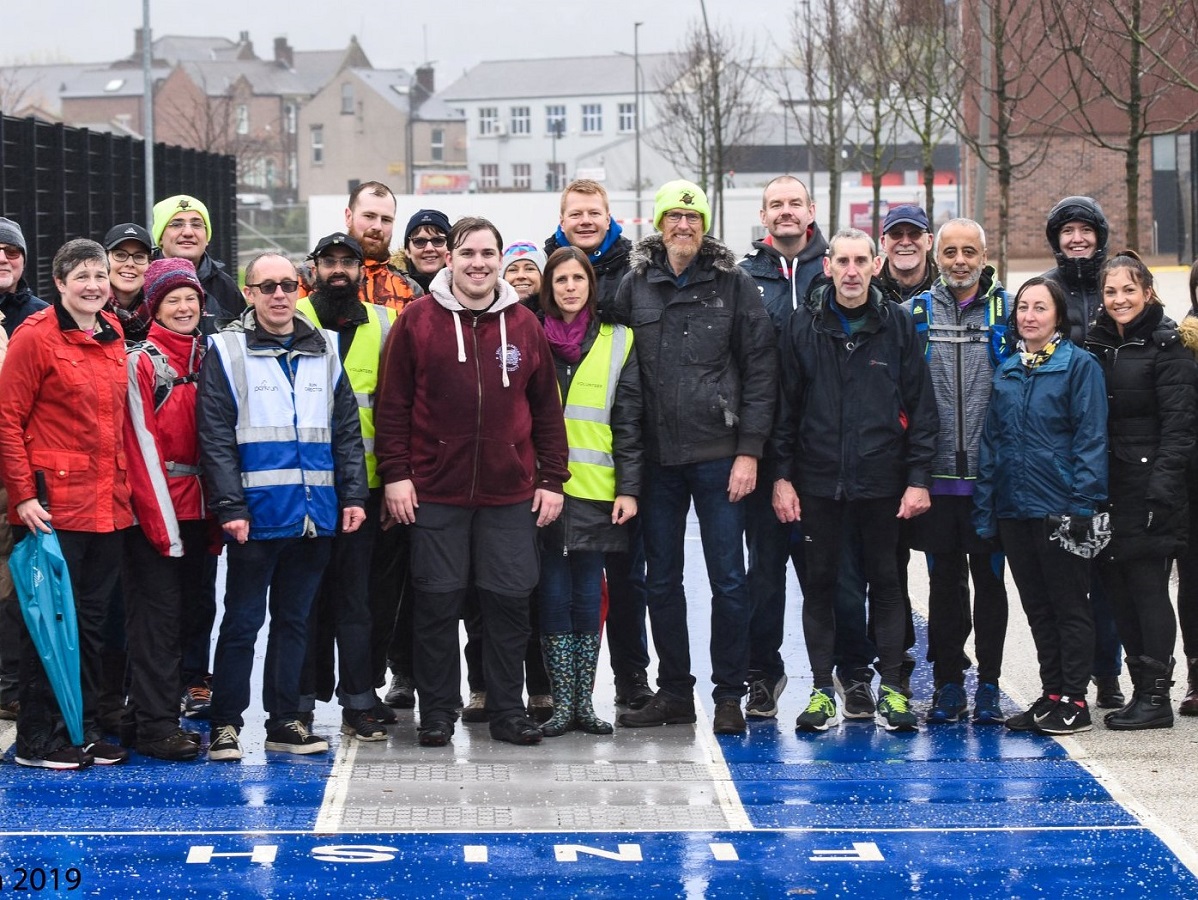 junior parkrun
Looking for a new volunteering opportunity? We would love you to join our Sheffield Olympic Legacy Park junior parkrun community.
The junior parkrun takes place every Sunday at 9am and we are very grateful to our wonderful volunteers for making this happen.
Volunteer opportunities include run directors, timers, scanners, warm up leader, tail walker, finish funnel managers and marshals.
If you are interested in getting involved please contact sheffieldolp-juniors@parkrun.com for more information.