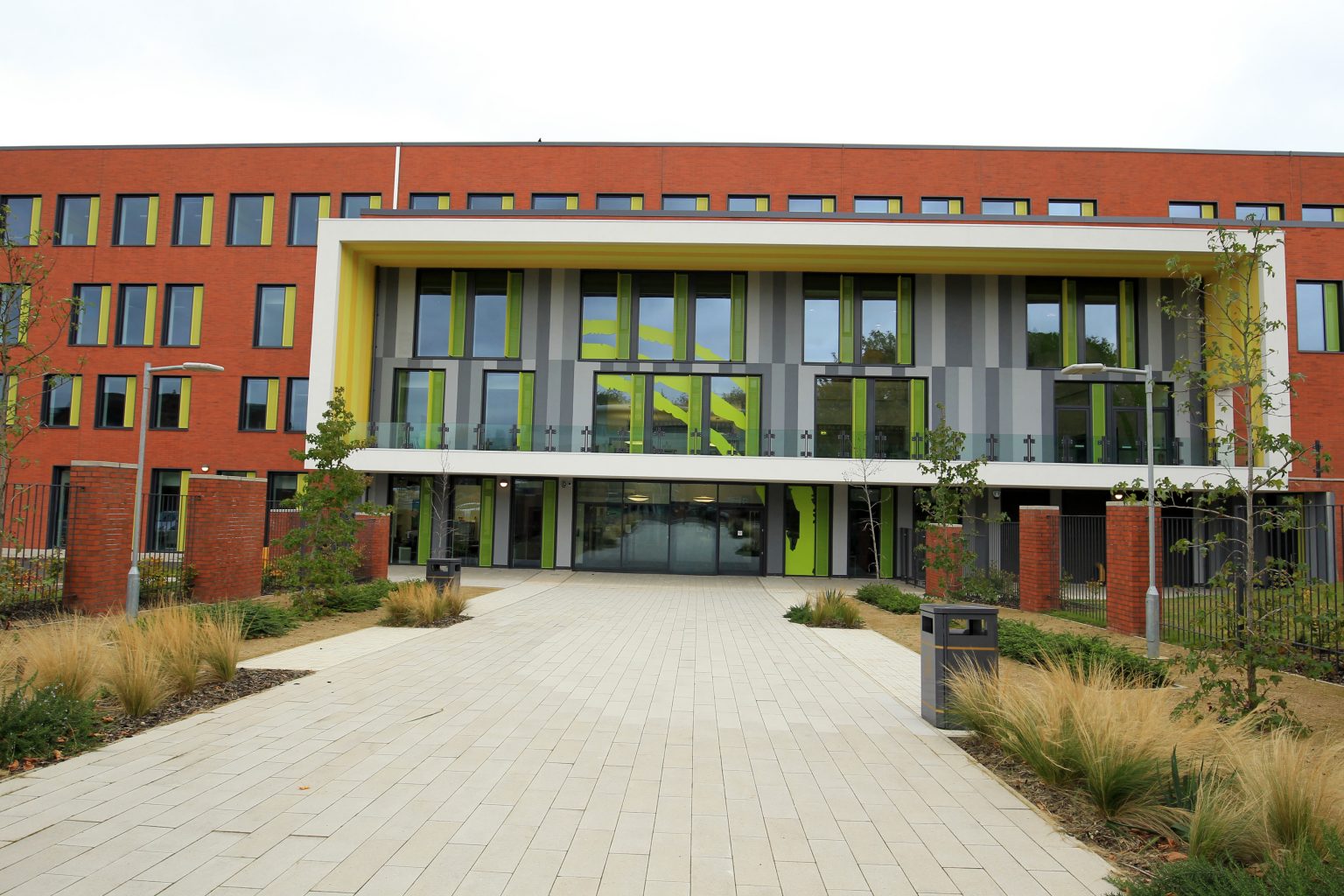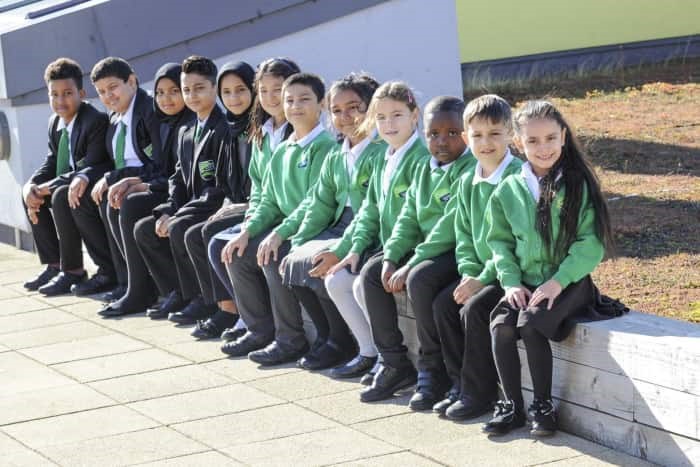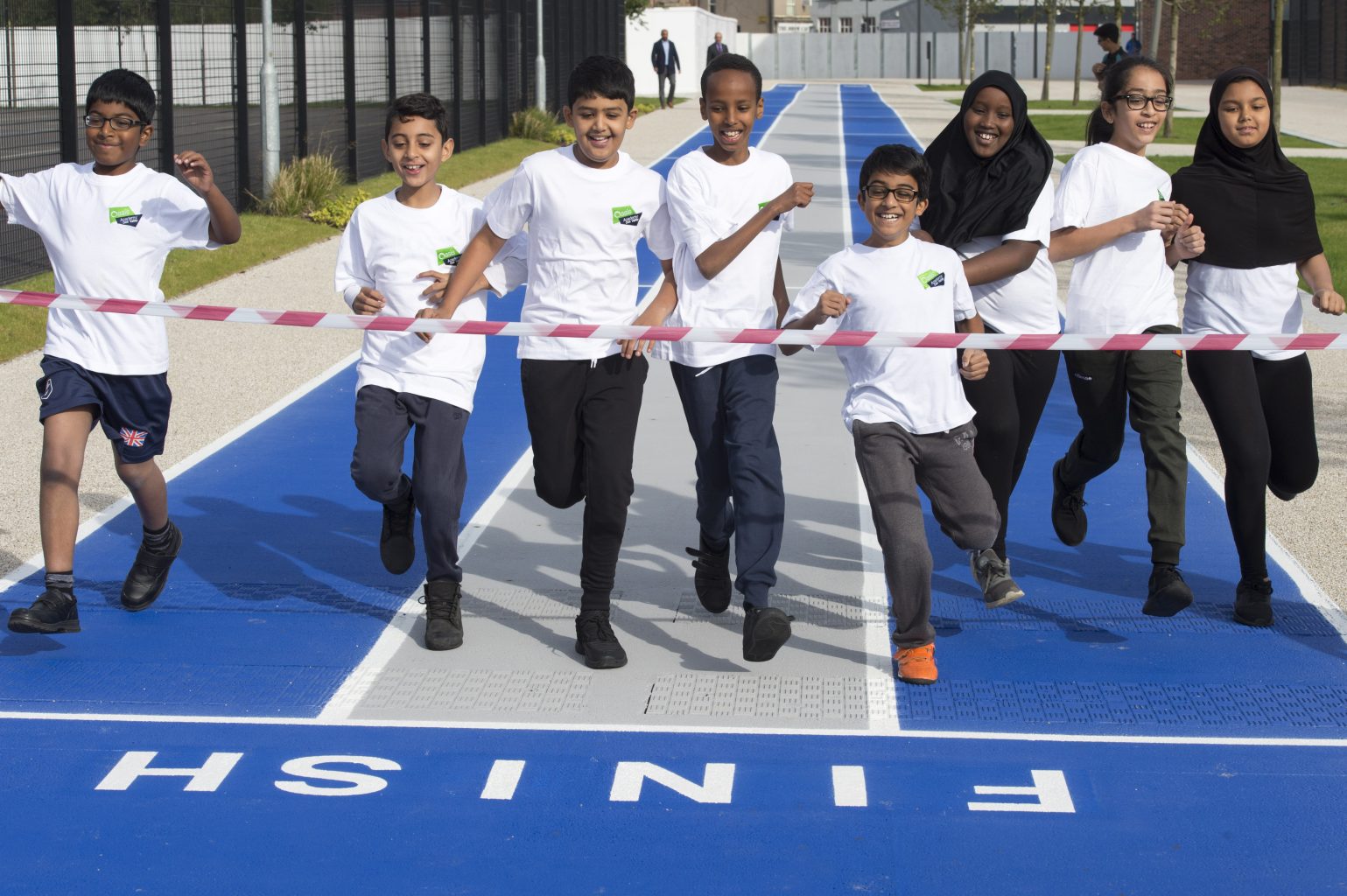 Oasis Academy Don Valley
Oasis Academy Don Valley provides an education for up to 1,200 pupils aged 2-16 years old from the local communities of Attercliffe and Darnall.
The Academy's mission is 'to provide an exceptional education at the heart of the community, which prepares the children to have a positive impact on the world in their own unique way'.
Oasis Academy Don Valley also includes a Community Hub and Hub Council which build partnerships within the local communities to provide integrated, quality services and events for pupils, parents and the wider community.
Visit www.oasisacademydonvalley.org for more information