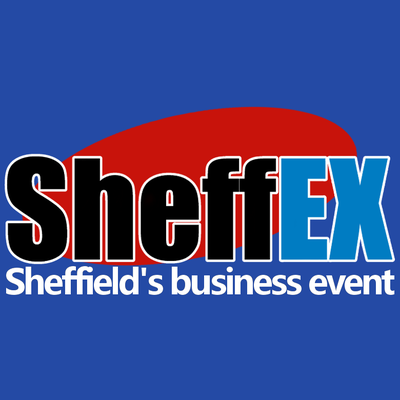 Richard Caborn, Olympic Legacy Park Project Lead, is attending Sheffield City Region's biggest networking trade show today as a keynote speaker.

Speaking at the Future of Sheffield Business Conference at SheffEX, Richard will outline prospects for business in 2016, from devolution to development, and discuss the need to be creative, modern and agile in order to maximise opportunities.

Richard said: "The Future of Sheffield Business Conference at SheffEX will be an opportunity to engage with local businesses on some of the most important topics that will affect the region during 2016."

"Following the Chancellor George Osborne's recent announcement that the Sheffield City Region will get devolved powers and additional funding, 2016 will be an important year that could transform how the public and private sector works together in the future."

SheffEX, which takes place twice a year, is the region's biggest business to business trade show. It features more than 100 exhibitors and trade stands and is attended by around 1,000 delegates.

Organiser Tony Carroll said: "We have expanded our trade show this year to support and inspire Sheffield City Region business. To have Richard Caborn speaking at the event is a wonderful opportunity for businesses to gain an important insight to the City's 2016 business agenda from a man who knows Sheffield more than most."