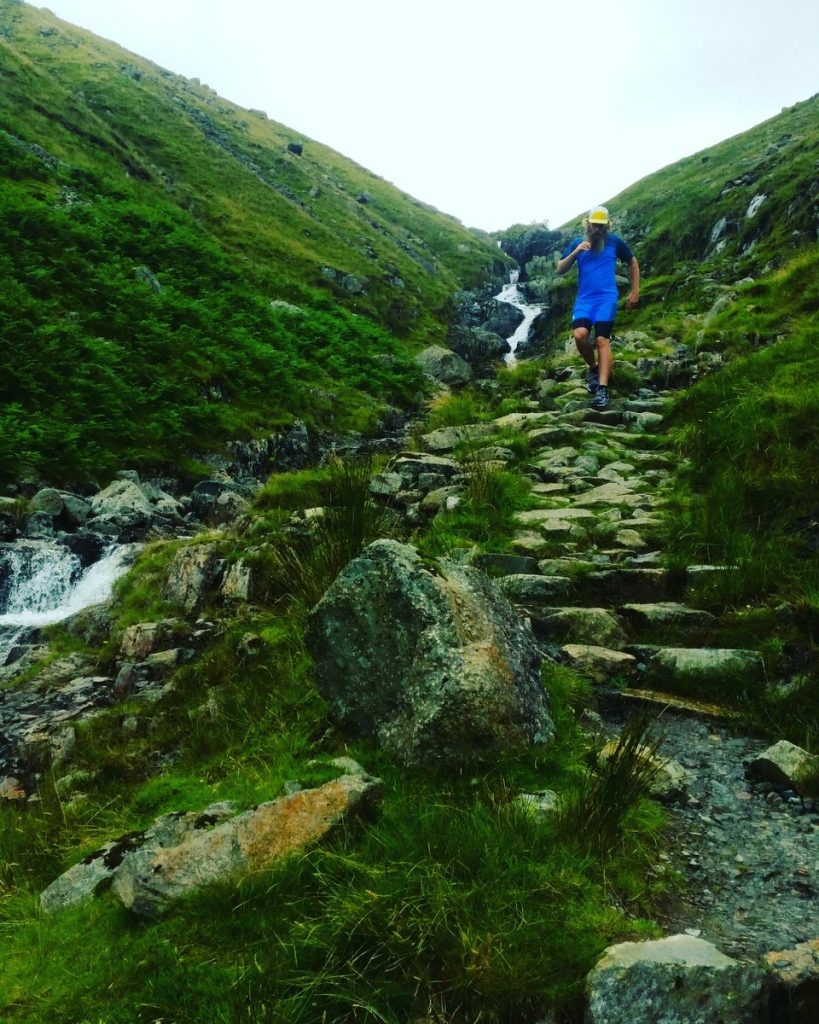 Mikk Murray, a dedicated runner and a member of the 'Dark Peak Fell Runners' club and 'Team Accelerate' made the decision to take up running regularly in 2010.
After discovering routes in Sheffield and the Peak District, he decided to take up the challenge of the 'Bob Graham Round' – a 66-mile, 27,000ft circuit of some of the highest peaks in the Lake District.
Last month the experienced runner was invited down to Sheffield Olympic Legacy Park by friends at Accelerate – a running store in Sheffield – to test out the Park's new running route. We spoke to Mikk to get his thoughts:

"I was excited to take up the chance to look at the site and try out the new run route, one of many new routes in collaboration with The Outdoor City and Accelerate.
"We arrived to a busy gathering of local businesses, students and local media. A few people spoke about their involvement with the development and the children had fun running down the new 100-metre, three lane outdoor sprint track! This track was the first thing I noticed when we arrived, and straight away I was excited about coming back to race friends along it.

"As well as the sprint track, there is a 1km and 1.8km route around the grounds, with the option of taking in the new hill and viewpoint that overlooks the entire site and much of Sheffield. There is also an option to extend the run by joining the canal network and heading towards the City centre or Meadowhall.
"Our group set off for a lap round the 1km route. We had fun running up to the viewpoint, looking over at the sports pitch and had a friendly sprint finish along the track at the finish!
Fantastic I thought.

"Sheffield has so much to offer when it comes to sport and exercise. This new site is a fantastic addition and can be used by so many people in the community, especially with talk of a Parkrun and a kids Parkrun. I'm looking forward to coming back for a run, though I might extend it to the City centre and pop in for a hot chocolate somewhere afterwards!
"I've made a little video from the visit here: https://youtu.be/DS8jC0BGaBE."

Follow Mikk on Twitter and Instagram to keep up with his running journey: www.instagram.com/mikkmurray and www.twitter.com/mikkmurray