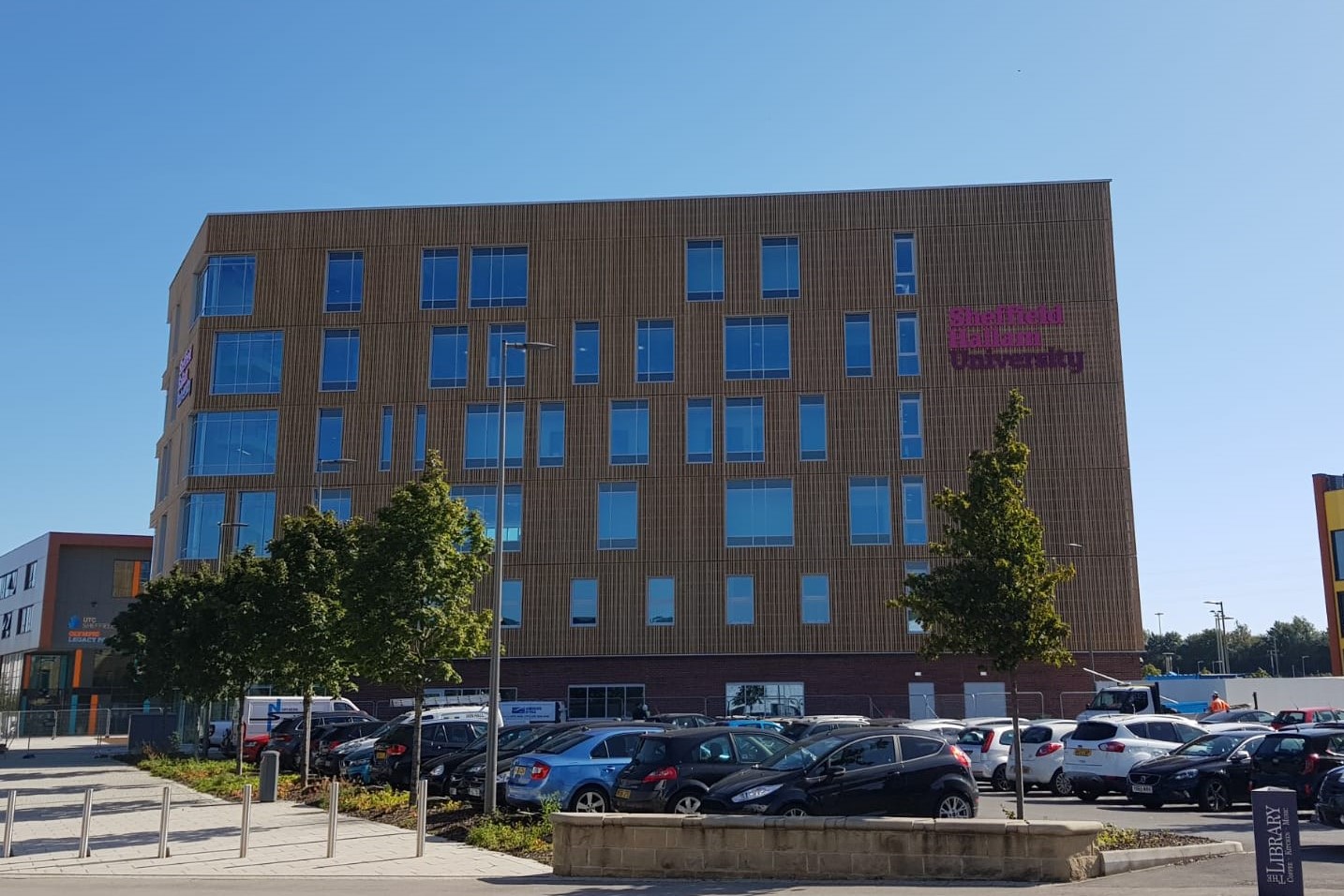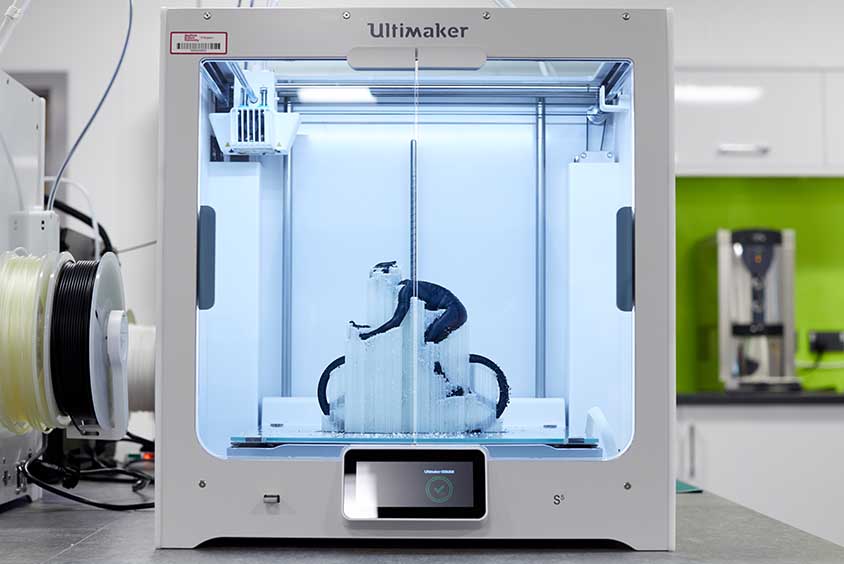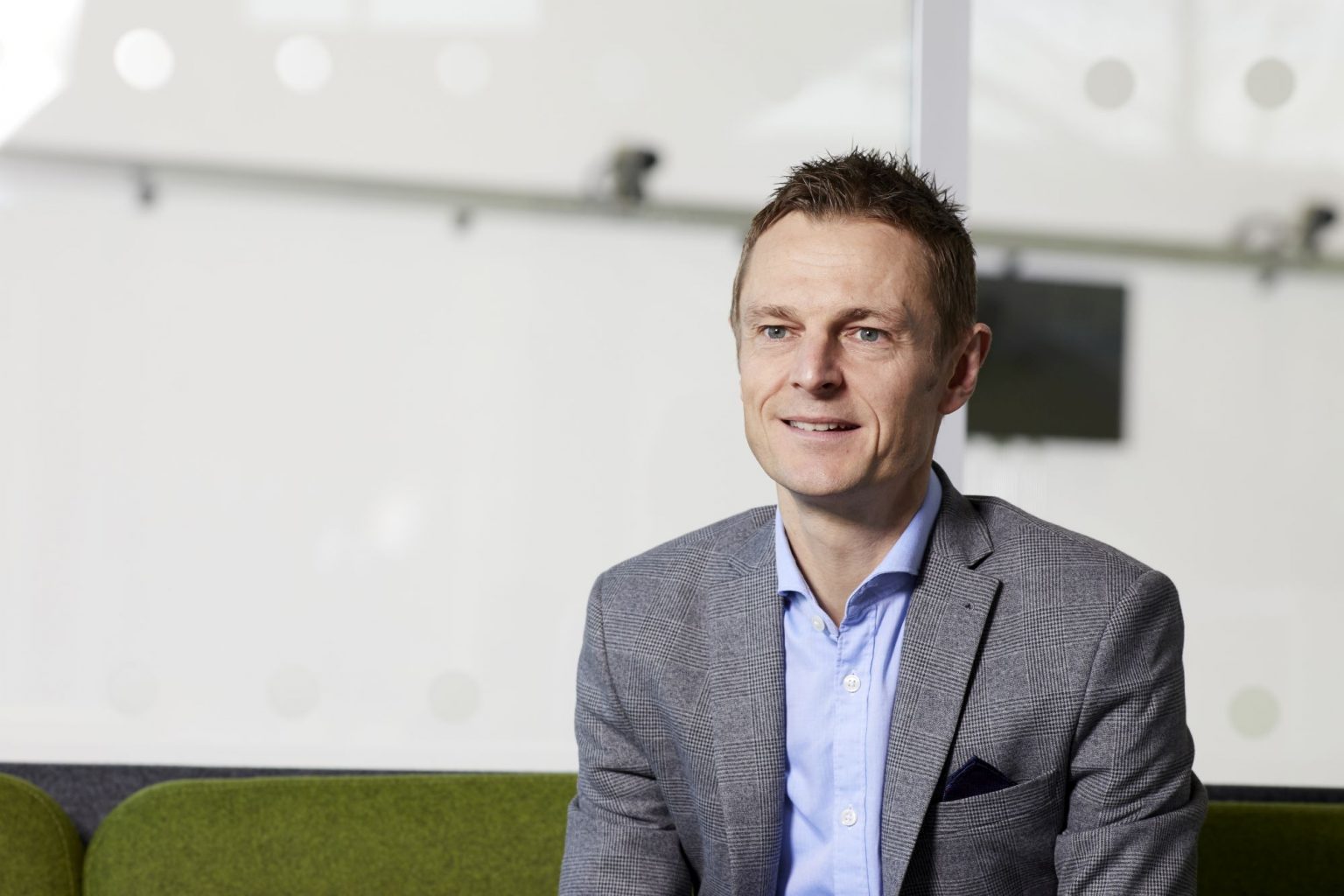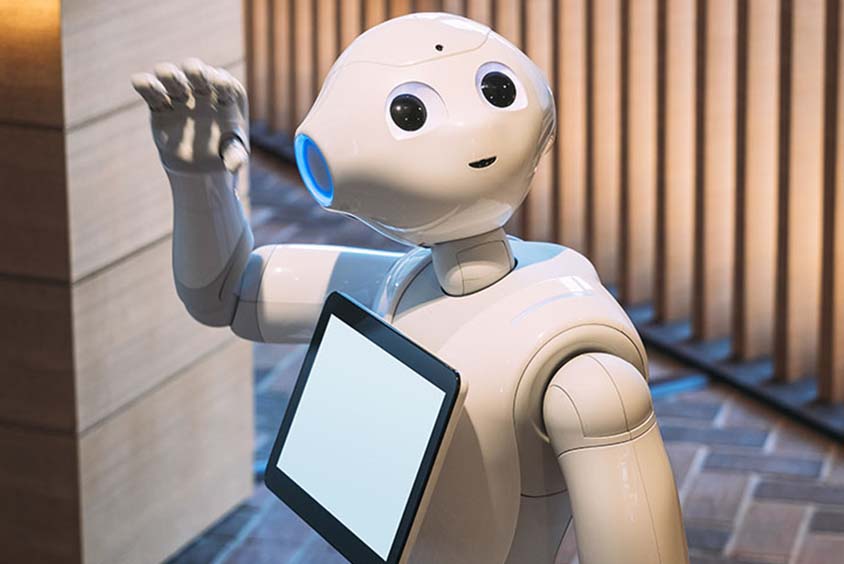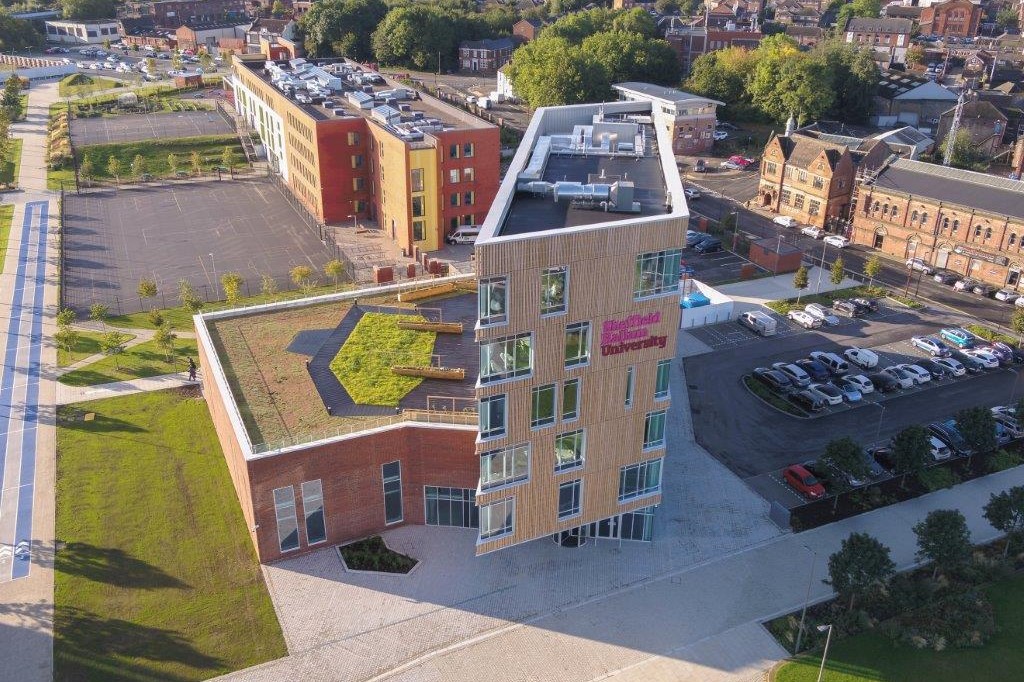 Sheffield Hallam University's £14m Advanced Wellbeing Research Centre (AWRC) is dedicated to improving the health and wellbeing of the population through innovations that help people move.
The AWRC provides business, industry and the public sector with world-class research and design capability through state-of the-art, fully instrumented indoor and outdoor laboratories and access to a wide range of academic expertise including health, engineering, sport science, robotics, applied computing, psychology, design, and the arts.
The research is organised into three impact themes:
Healthy and active 100 — prioritising research and innovation that prevents disease and supports people into 100 years of healthy and active life.
Living well with chronic disease — exploring the management and treatment of chronic disease, such as cancer, stroke, musculoskeletal disorders, diabetes and mental health, through physical activity as a therapy.
Technological and digital innovations to promote independent lives — focusing on the development and application of new and emerging technologies to help people move, improving health and wellbeing across the population.
The AWRC facilities include:
500 sqm, 7.5m high indoor 3D movement analysis lab
3D morphology scanning lab
rapid prototyping and makerspace
design engineering and manufacturing workshop
human movement and performance lab
emerging technologies hub
innovation accelerator with SME co-working facility
physical activity suite
clinical floor
NHS data security and protection toolkit compliant room
20 person executive boardroom
94 person executive lecture theatre