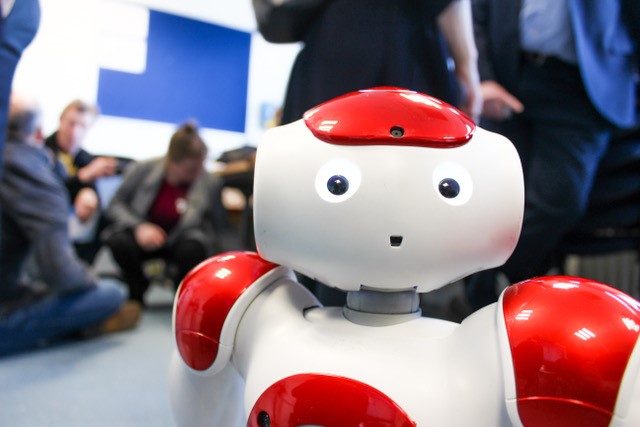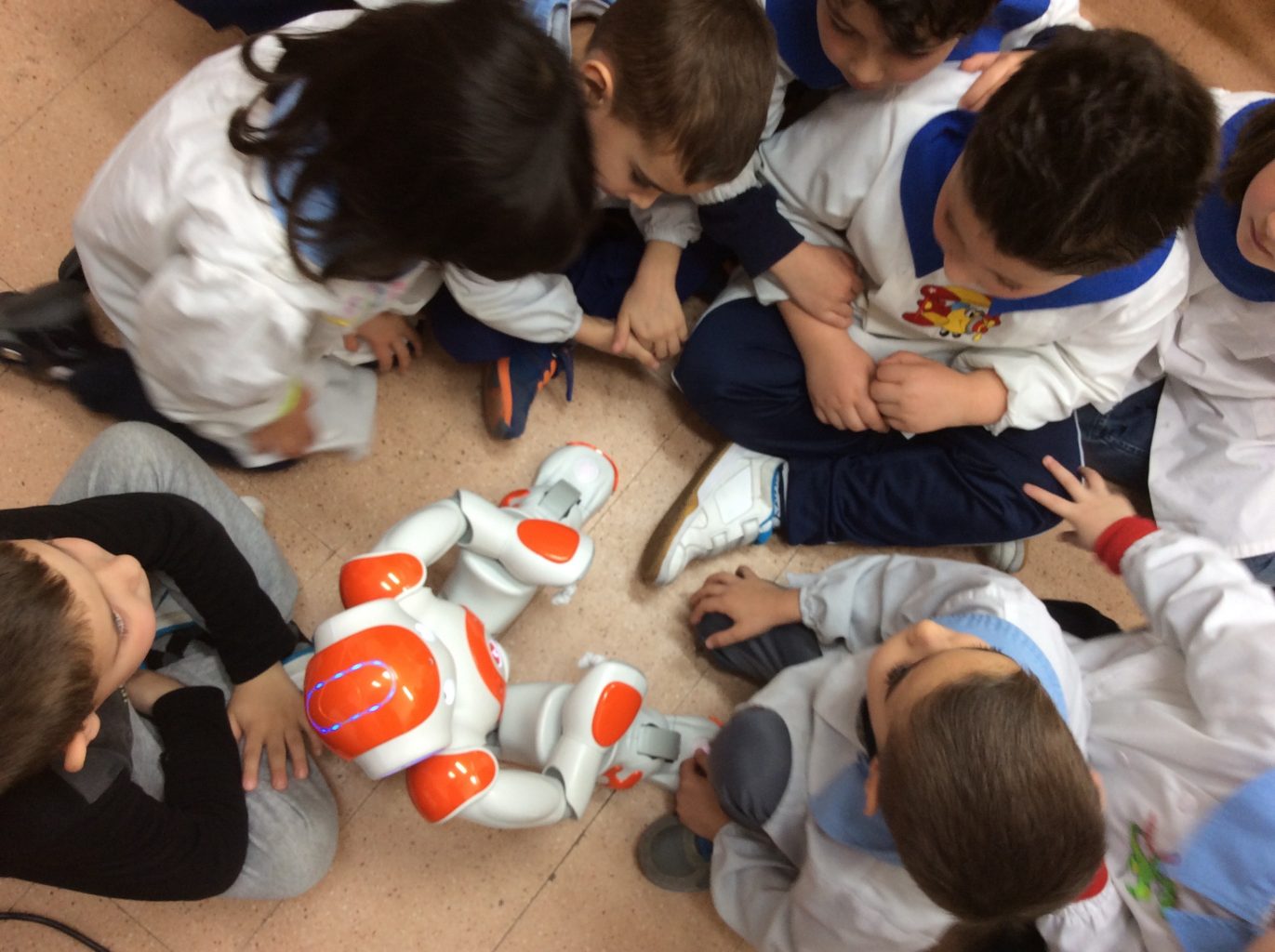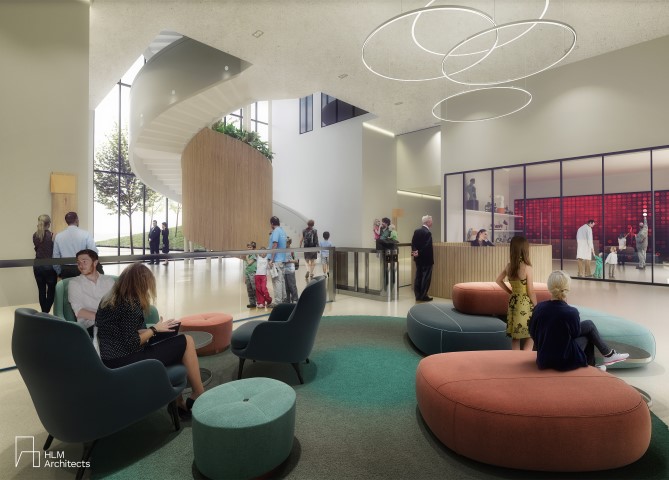 Sheffield Children's National Centre for Child Health Technology (NCCHT) is set to provide the world's most advanced healthcare for children and young people.
The NCCHT will bring together experts in health, academia and industry to stimulate technical innovation, attract inward investment and to support sustainable change and reduce costs to the NHS.
Research and innovation will develop technology that will, amongst other benefits;
​​Support children in leading healthy lives for a healthy future
Prevent deaths in children
Prevent complications that arise from premature birth and childhood disease
Reduce hospital appointments and admissions for children with long term health conditions
Revolutionise the delivery of healthcare for children and young people
Detect mental health issues in children to support early intervention
Support self-care and independence for children with a disability
The NCCHT will bring together areas of research and networks including The National TITCH (Technology Innovation Transforming Child Health) Network; The National Institute of Health Research (NIHR) MedTech and In-vitro diagnostic Cooperative (MIC); NIHR Devices4Dignity MedTech Cooperative (NIHR D4D) and NIHR i4i (invention for innovation).
The NCCHT will be an international centre of excellence supporting world-leading research and innovation through partnerships between industry, clinical and academic experts​ positioning the UK as a global leader in the field of child health technology.