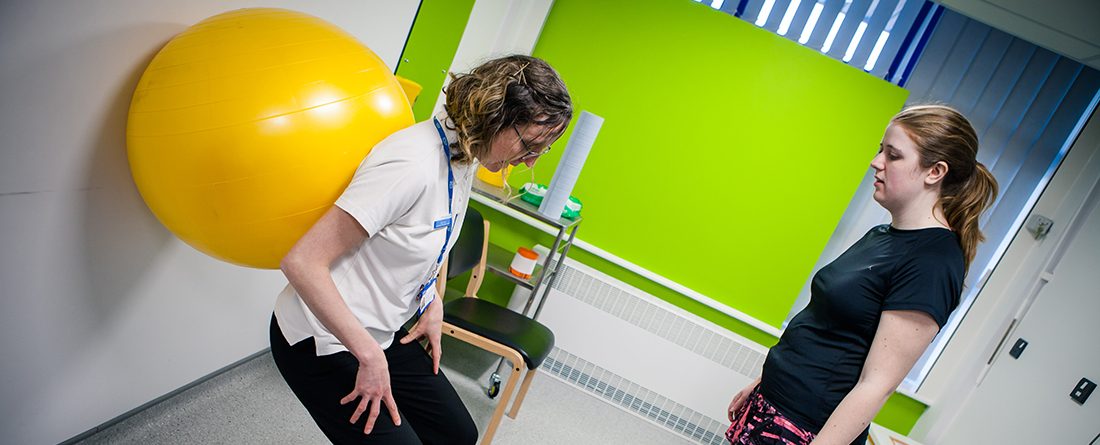 The National Centre for Sport & Exercise Medicine (NCSEM) Sheffield is one of three network partners (with East Midlands and London) that comprise the London 2012 Olympic Legacy programme 'The National Centre for Sport and Exercise Medicine' (NCSEM England). The NCSEM will have a presence in the Advanced Wellbeing Research Centre.
The remit of the NCSEM England is to improve the health of the nation through sport and exercise and physical activity research, education and clinical practice.
In Sheffield, the NCSEM has an agreed vision to create a culture of physical activity that sees Sheffield become the most active city in the UK by 2020.
This vision has been articulated into a 5-year plan under the banner Move More (2015-2020), which is having local and population level impact.
NCSEM Sheffield has embedded physical activity at the heart of the NHS by co-locating NHS clinics in leisure centres at 3 innovative hubs across the city – Concord Sports Centre, Thorncliffe Health and Leisure Centre and Graves Health & Sports Centre, providing 80,000 clinical appointments per annum, changing delivery of NHS care and improving patient experience.
The co-location model is delivering a more efficient and effective service for staff and patients, providing a 50% increase in capacity in musculoskeletal services.