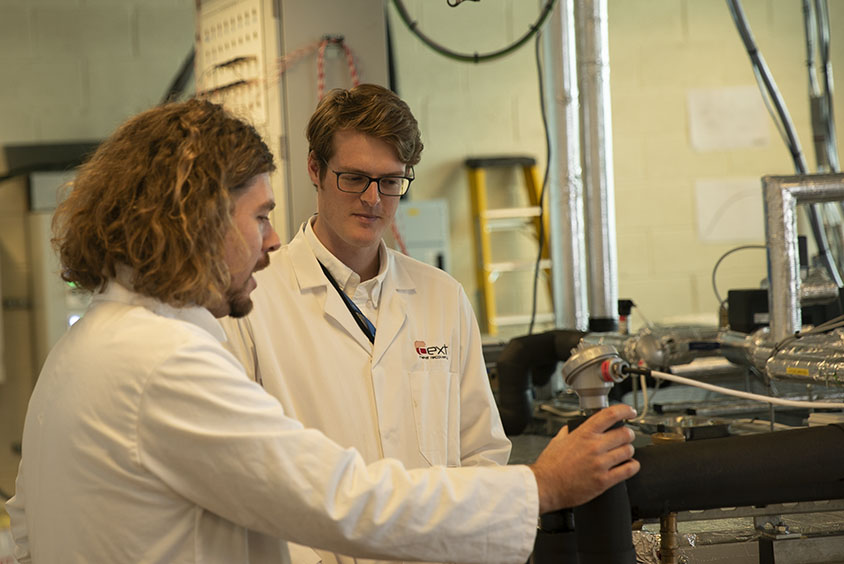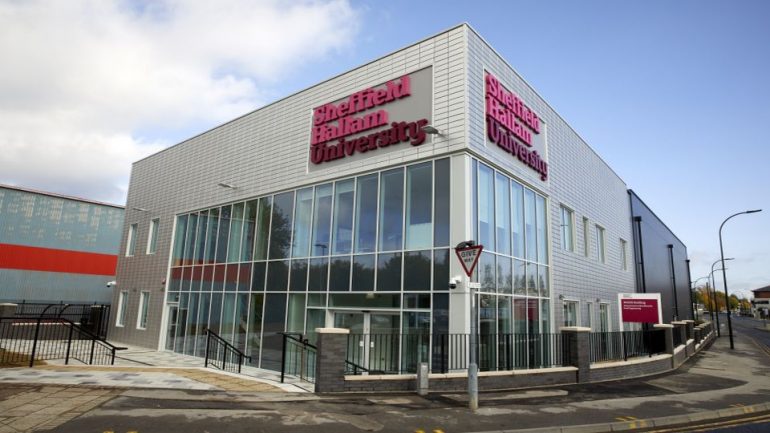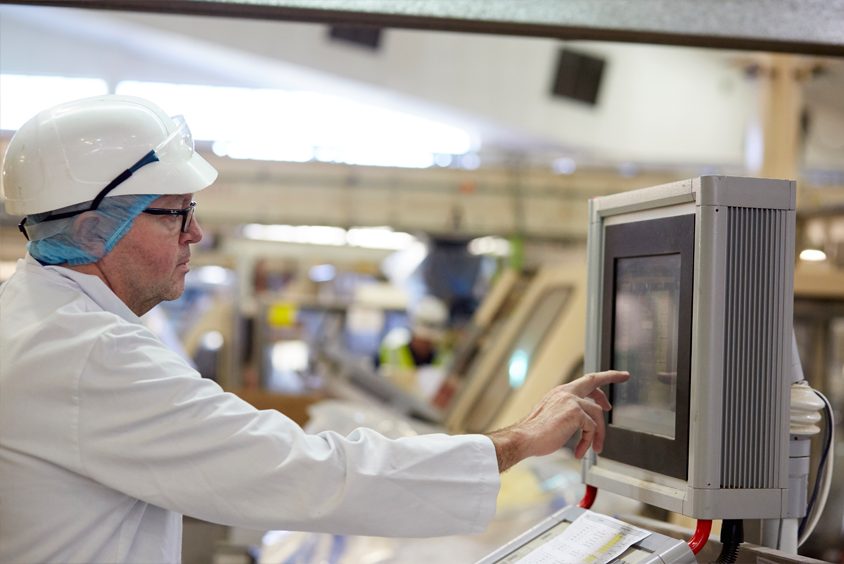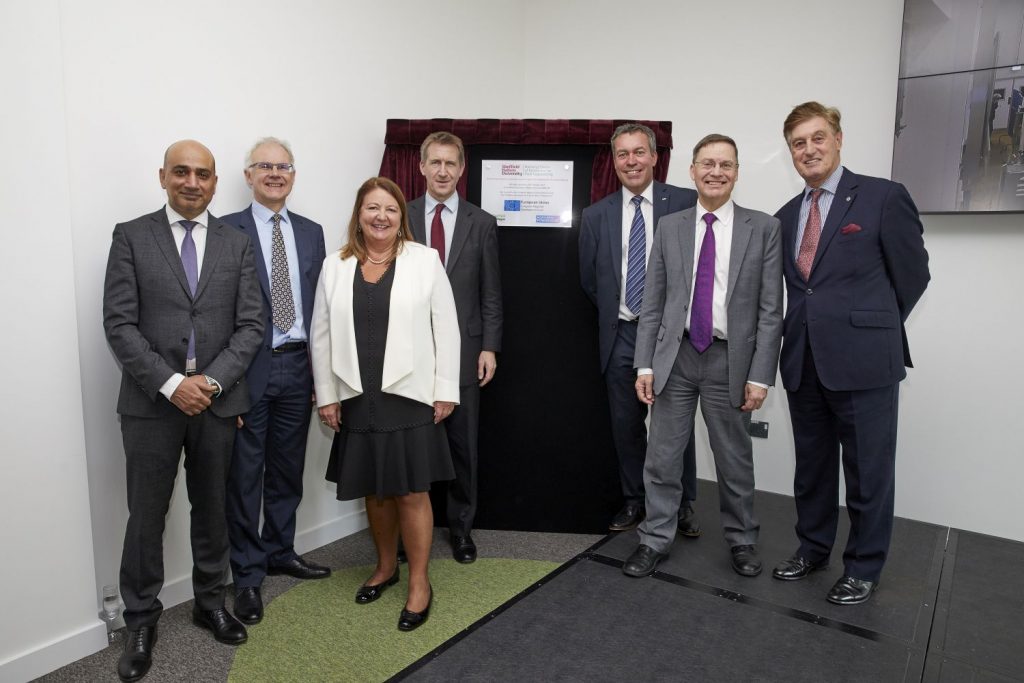 Adjacent to Sheffield Olympic Legacy Park is Sheffield Hallam University's National Centre of Excellence for Food Engineering (NCEFE).
The NCEFE is a catalyst for innovation, forward thinking and problem solving in the food and drink industry.
The facilities and expertise focus on tackling food industry challenges such as productivity, health, minimising waste and reducing energy use. It also supports the industry by developing new and enhanced facilities, processes and equipment, and creating a skilled, knowledgeable workforce.
The research-led centre includes pilot-scale production facilities, laboratories, workshops and teaching spaces. Students can also access the plant room to control and study the building's bespoke environment.
The NCEFE is at the centre of an expanding network of business, industry groups, academics and engineers, working together to solve specific business challenges within the food and drink sector. They are working with businesses across the sector to deliver creative solutions to industry challenges through our leading expertise and cutting edge facilities and equipment.