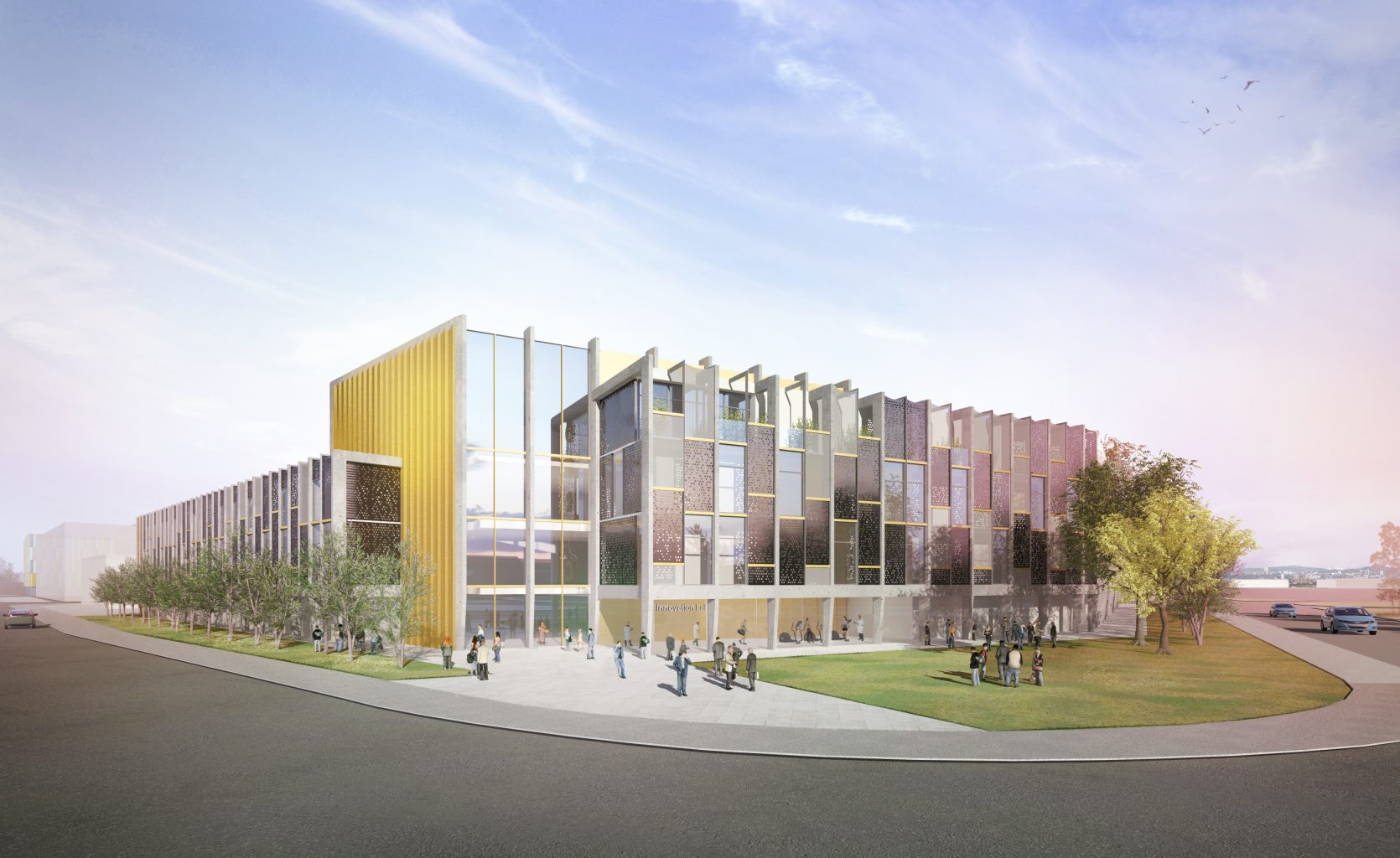 The Orthopaedic & Rehabilitation Research & Innovation Centre (ORRIC) will be delivered by Sheffield Teaching Hospitals in collaboration with Sheffield Hallam University and The University of Sheffield.
The ORRIC aims to be one of the world's leading research and innovation centres for musculoskeletal injuries, rehabilitation, treatment and technology. Its purpose will be to not only improve patient outcomes; but also drive the productivity of the UK's workforce, by reducing sickness absence and to rapidly design and develop advanced technologies.
The ORRIC will provide additional purpose built business accommodation and has the potential to bring substantial economic benefits to the wider Sheffield Olympic Legacy Park and create over 300 FTE new high value professional job opportunities, related professional service job opportunities and construction job opportunities.