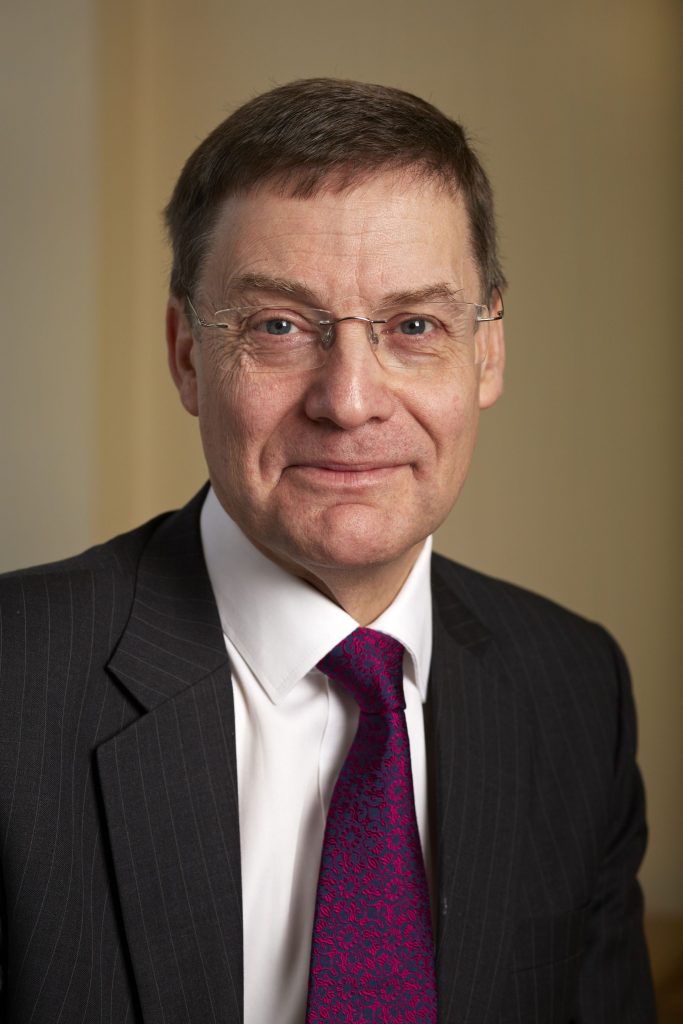 How far did you walk yesterday? What did you have for breakfast? When was the last time you broke a sweat through exercise? These aren't just very nosey questions – they reveal the sort of person you are, the sort of society we are and they have profound implications for the demands each of us will make on society as we get older. They are questions about health and wellbeing, which is exactly what Sheffield Hallam's new research centre will be examining.

This week, in the East End of Sheffield, important figures from the NHS, healthcare private sector and region came together to mark an important day. Not just for the local community, but for our university, region and nation too. Work began to construct a world-leading £14 million research centre – the Advanced Wellbeing Research Centre (AWRC). Funded by the Department of Health and Social Care, the AWRC will create innovations for health, with a focus on those that help people move.

Health is a human right. We have made outstanding advances as a society in treating illness. We have drugs and treatments our grandparents could only have dreamt, our ability to diagnose is better than ever and treating illness has become extraordinary. This is a great achievement of twentieth century medicine.

However, as we conquer these challenges, new ones emerge. Increasingly, healthcare in the twenty-first century is not just about treating illness and disease, it is about securing health, wellbeing and wellness. Inactivity leading to long-term chronic illness is the new global challenge. So just how do we shape a healthy society when technological advances mean it could be perfectly feasible to live, work and socialise without leaving your house?

The AWRC tackles these issues head on, seeking to become the world's leading centre for the study of activity and well-being. Thanks to visionary investment by the Government and Sheffield Hallam, this new resource has outstanding potential to help revolutionise health care. The promise is enormous: to shift the focus from treating illness to promoting wellness, to use the insights we have from some of the most energetic and active of our citizens to improve the lives and livelihoods of all our people. The AWRC can help deliver nothing short of the transformation of our thinking and our practice in health: from reactive care to pro-active planning, from treatment to anticipation.

For example, our researchers have been working with global phenomenon, parkrun to increase participation amongst people with disabilities and long-term health conditions. The study looks at ways to make running more accessible. This type of research and innovation can have a real positive impact – changing lives, bringing about a more healthier lifestyle and saving the NHS millions in the process.

The AWRC, which will be at the heart of the Sheffield Olympic Legacy Park, is emblematic of our mission. To develop practical solutions to real-world problems, drawing teaching, research, community engagement and practical remedies together. That's what successful universities do. Lead change in their communities and in the world through the application of high quality research, innovation and teaching.