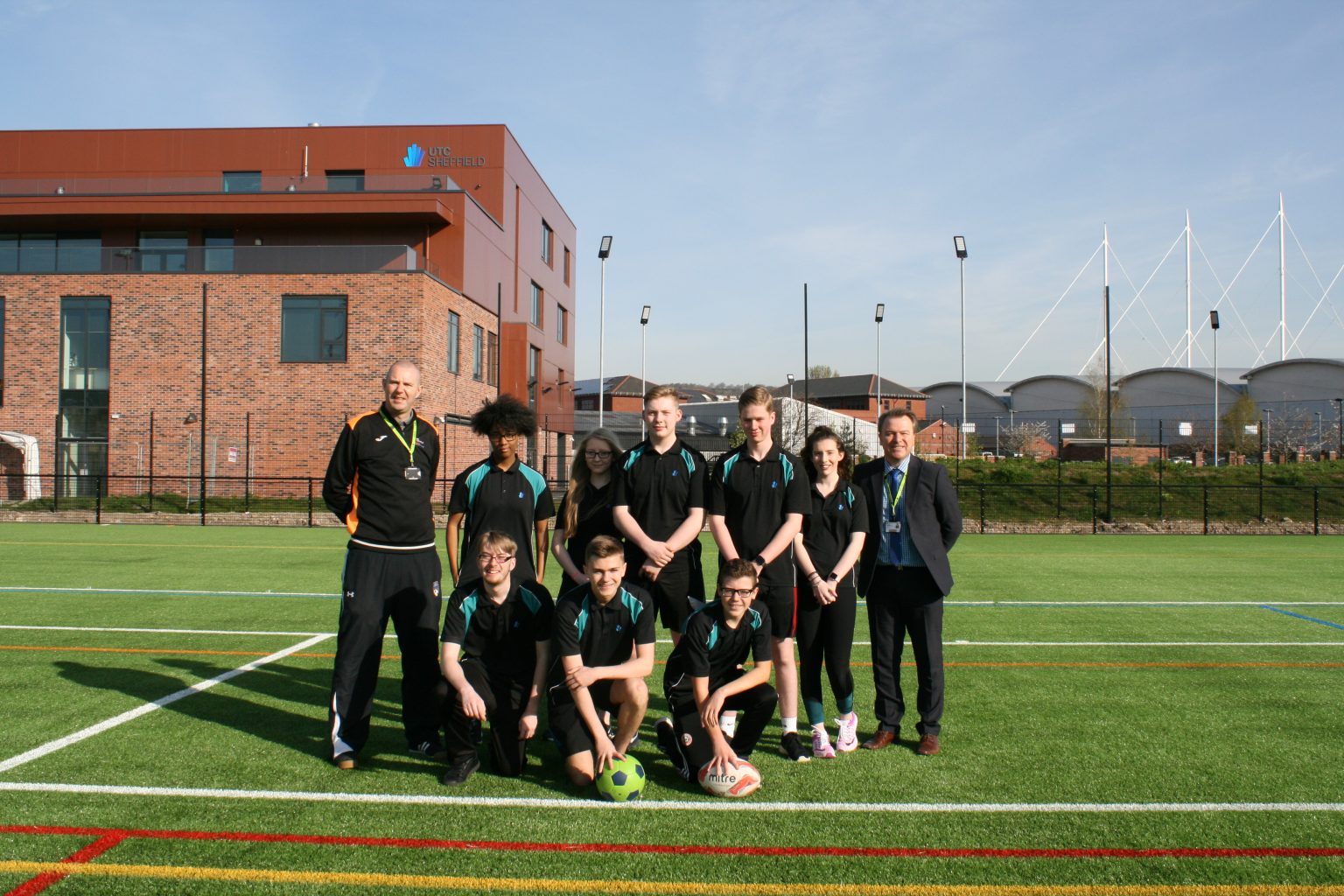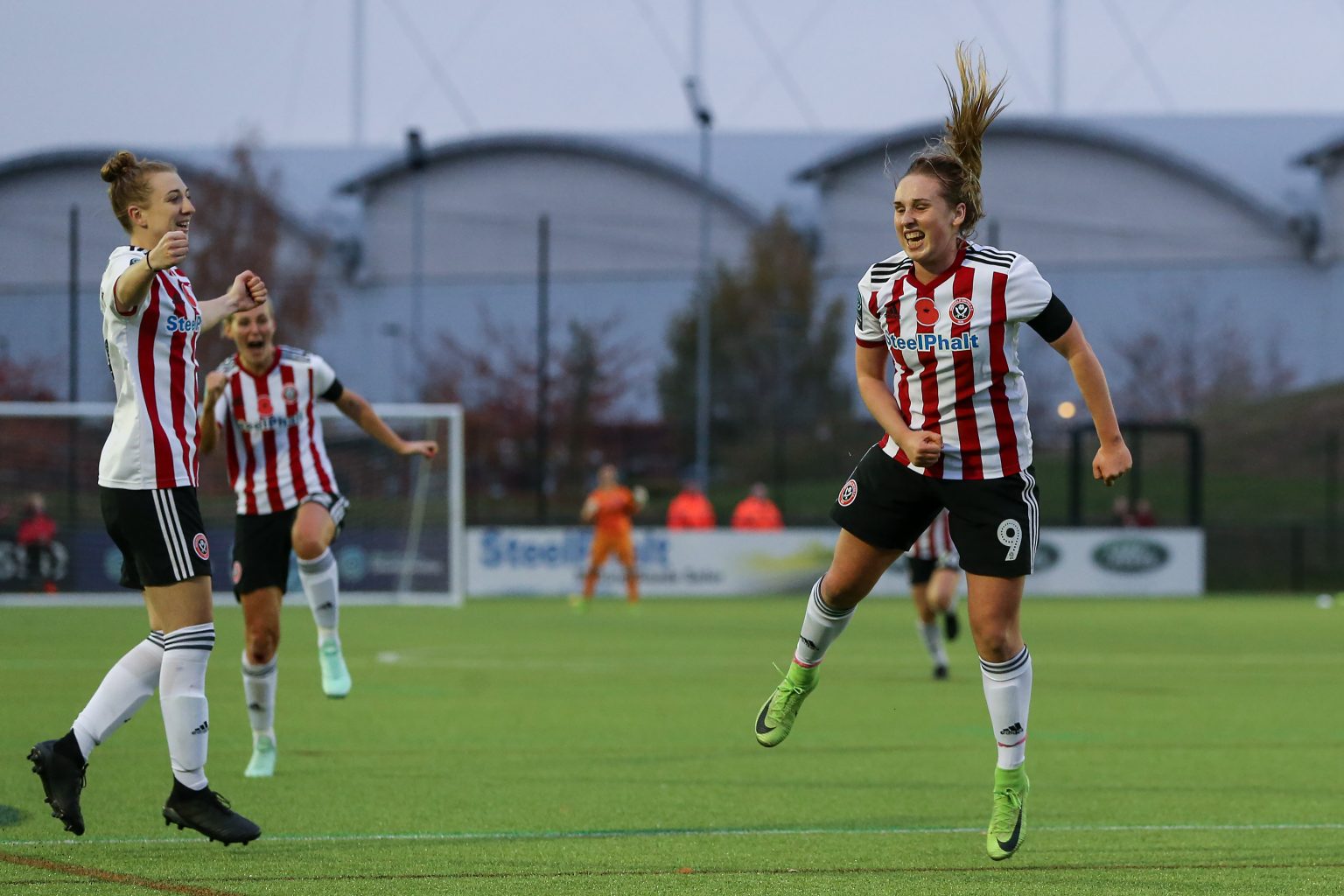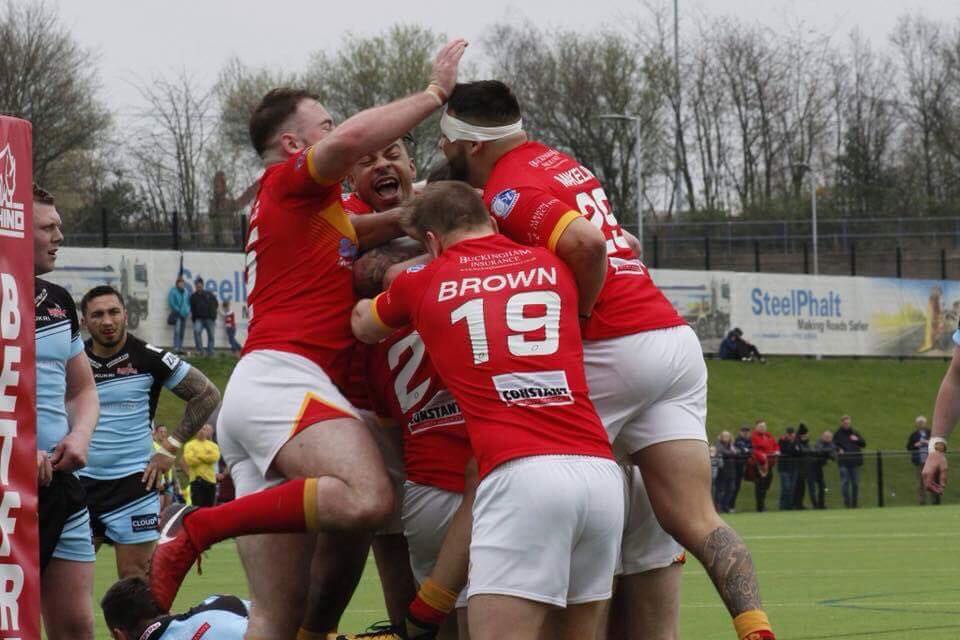 Providing a fantastic new facility for Attercliffe, Darnall and the surrounding areas, the 3G pitch complements the range of resources already available at Sheffield Olympic Legacy Park.
Sheffield Olympic Legacy Park pitch is used by Oasis Academy Don Valley and UTC Sheffield Olympic Legacy Park for outdoor physical activity.
The pitch is home to Sheffield Eagles Rugby League Football Club and Sheffield United Women Football Club.
If you are interested in hiring the pitch or would like to enquire about the pitch becoming a new home for your sports team please call 0114 261 7000 or email manager@leisureunited.com for more information.