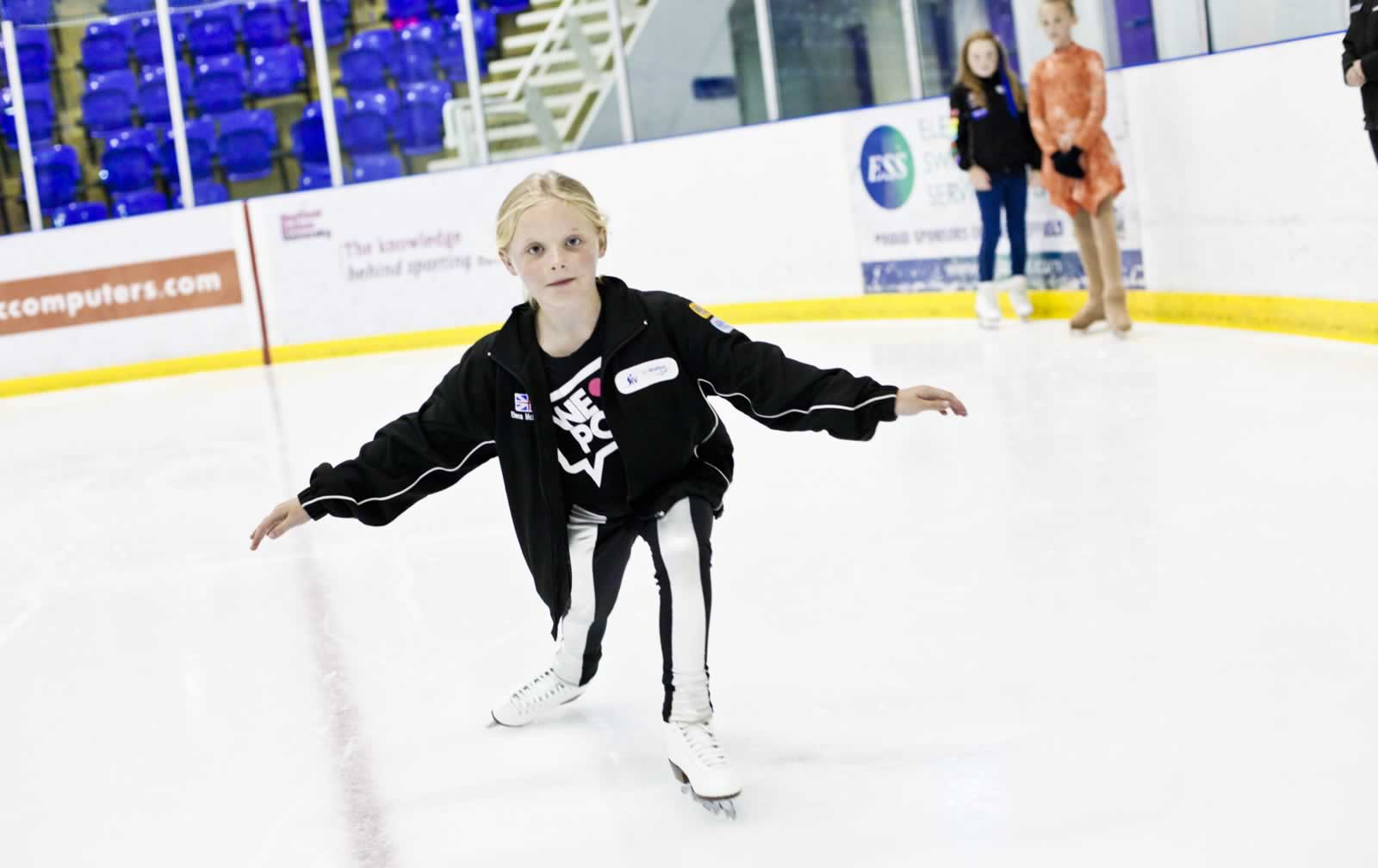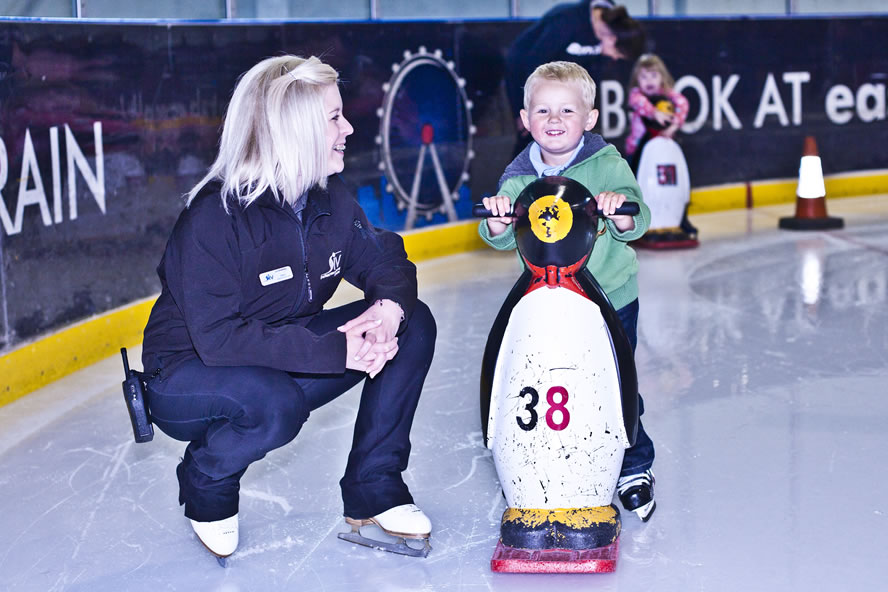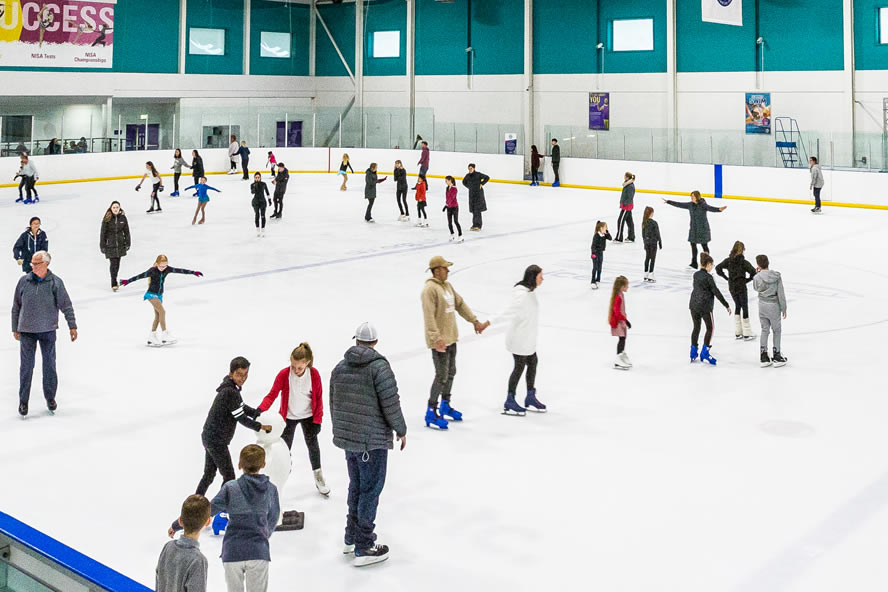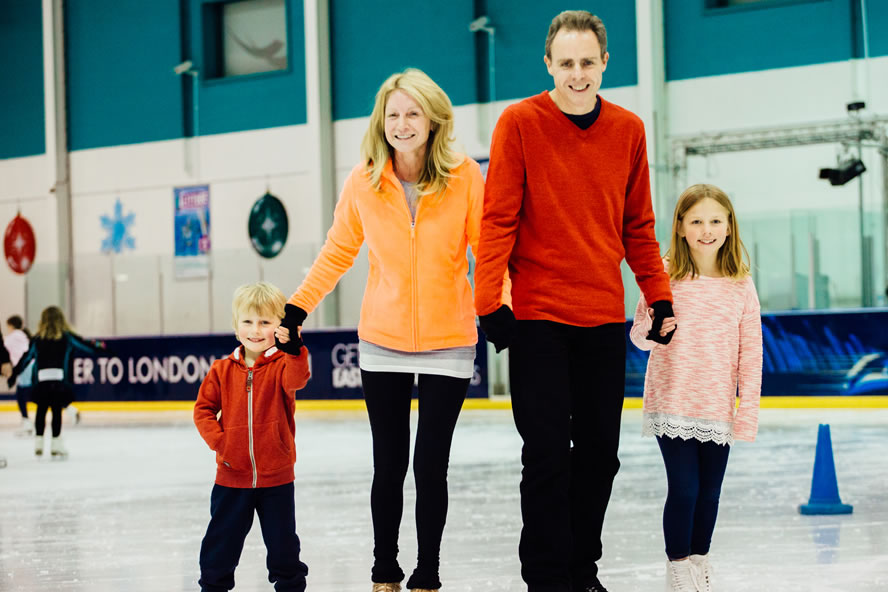 Please visit www.sheffieldcitytrust.org for up to date information on activities and bookings.
iceSheffield boasts two Olympic ice pads and offers recreational skating to visitors of all ages and abilities.
Coached activities include ice skating and ice hockey lessons with National Ice Skating Association approved instructors.
Sheffield's prestigious Ice Academy supports elite skaters and is a National Centre of Excellence for figure skating, ice dance and ice hockey.
The facilities are available to hire for conferences, meetings, training and other events.
For more information visit www.sheffieldcitytrust.org