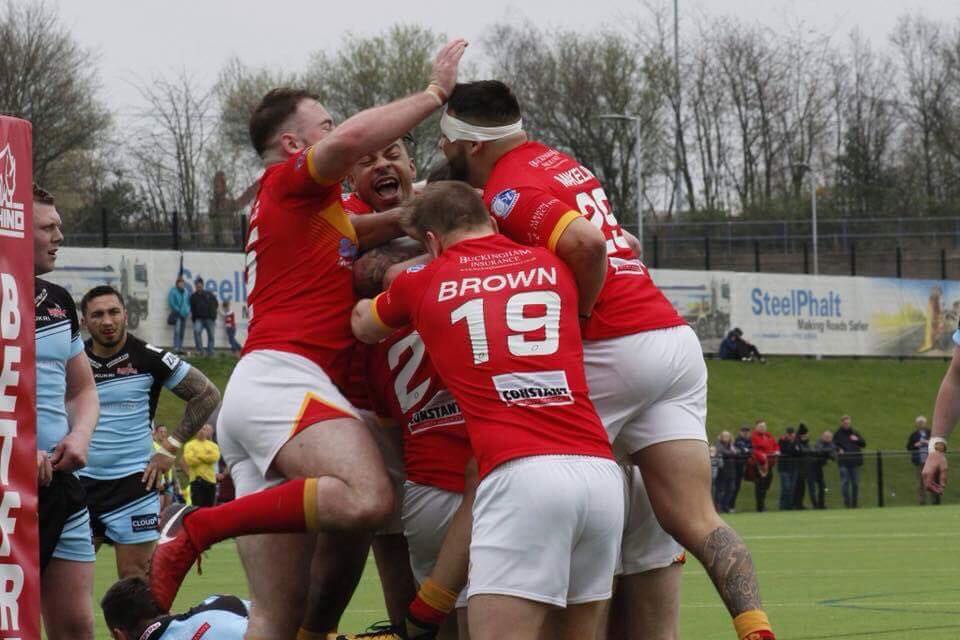 Sheffield Eagles Rugby League Football Club will return to Sheffield Olympic Legacy Park in 2022 on completion of the Community Stadium.
Sheffield Eagles is committed to community activity in its work through The Eagles Foundation which runs projects involving health and wellbeing activities within schools, extra-curricular and community based clubs for people of all ages.
Visit www.sheffieldeagles.com to find out more about Sheffield Eagles.