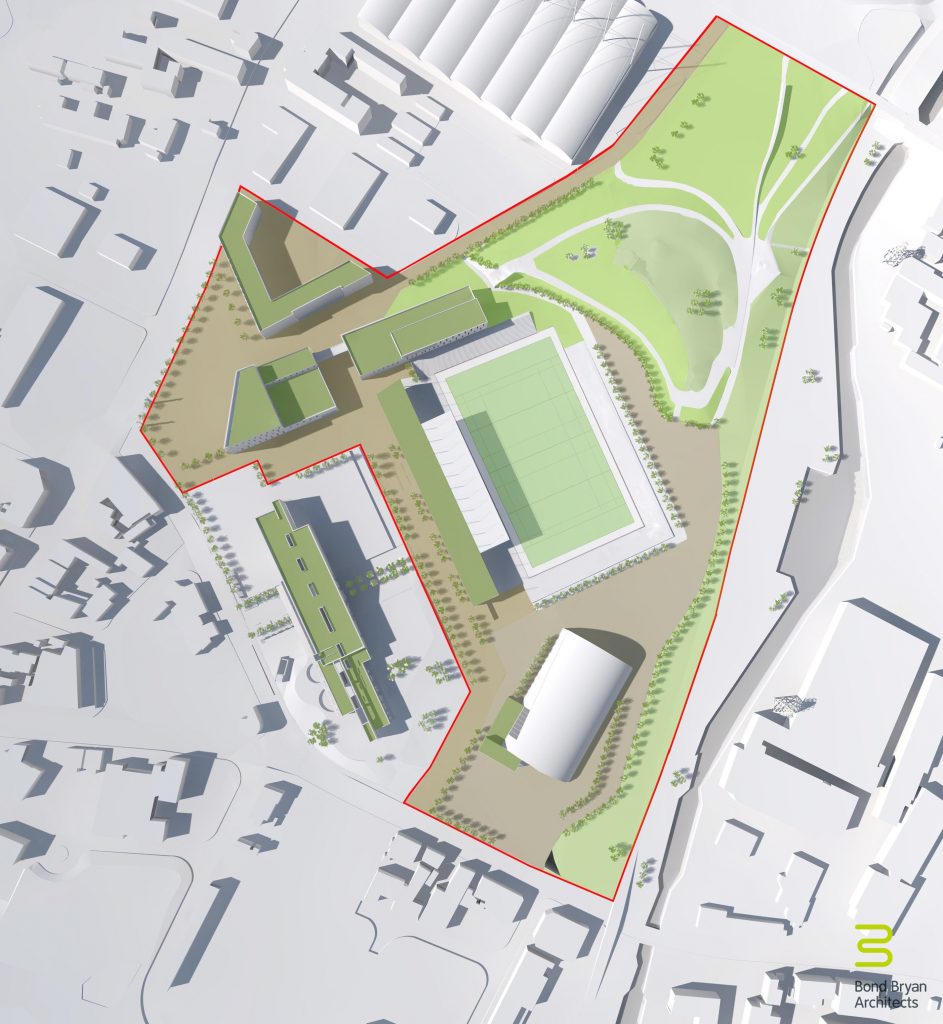 Explaining the Advanced Wellbeing Research Centre – the AWRC for short – can be complex. That's why I've tried to get its tag line down to five words: innovations that help people move.

The AWRC is all about innovation: activity sensors, apps for smart phones, sports equipment, the physical environment around us, design, aids for those in rehabilitation, even prosthetics for those with disabilities. Anything in fact that helps people move more.

Who exactly are these people? We mean anybody and everybody: young and old; those struggling to get off the couch; those in rehabilitation; weekend warriors who want to get better at parkrun; elite athletes who want to win gold medals. We want to touch all ethnic groups and the citing of the AWRC shows that we want to engage with the diverse communities around Darnall and Attercliffe. We want to get the whole of Sheffield moving and then show off to the rest of the world that we are the most active city in the UK.

I've chosen the word 'help' very carefully. The AWRC will work with the City of Sheffield and especially the National Centre for Sport and Exercise Medicine (NCSEM) to motivate people to do more physical activity. Notice that we don't want to make people move more: all we can really do is nudge them in the right direction and help them change behaviour. The prize is to find the key that will unlock that motivation. If we don't, then the World Health Organisation's prediction that three quarters of men and two-thirds of women will be overweight by 2030 will come true.

Move is a pretty innocuous word. It is recognition of the city's Move More campaign and the desire to get everyone doing something, not matter how small. After all, around a third of Sheffield's population do less than 20 minutes of exercise per week – that's less than three minutes per day. We weren't designed to be this sedentary and over the last 100 years it seems that our environment has evolved around us to make physical activity hard to do. In the home, commuting, in the work place (or school), things are designed to make us do less not more physical activity. A big shift in thinking is needed to reverse that trend and head off the crisis that is hitting our health service in the way of chronic disease, obesity and dementia. Our answer to this is the miracle cure of physical activity (to borrow Activity Sheffield's excellent slogan).

Keep your eye out, then, you might just find yourself an innovation made at the AWRC in Sheffield and moving just that little bit more.