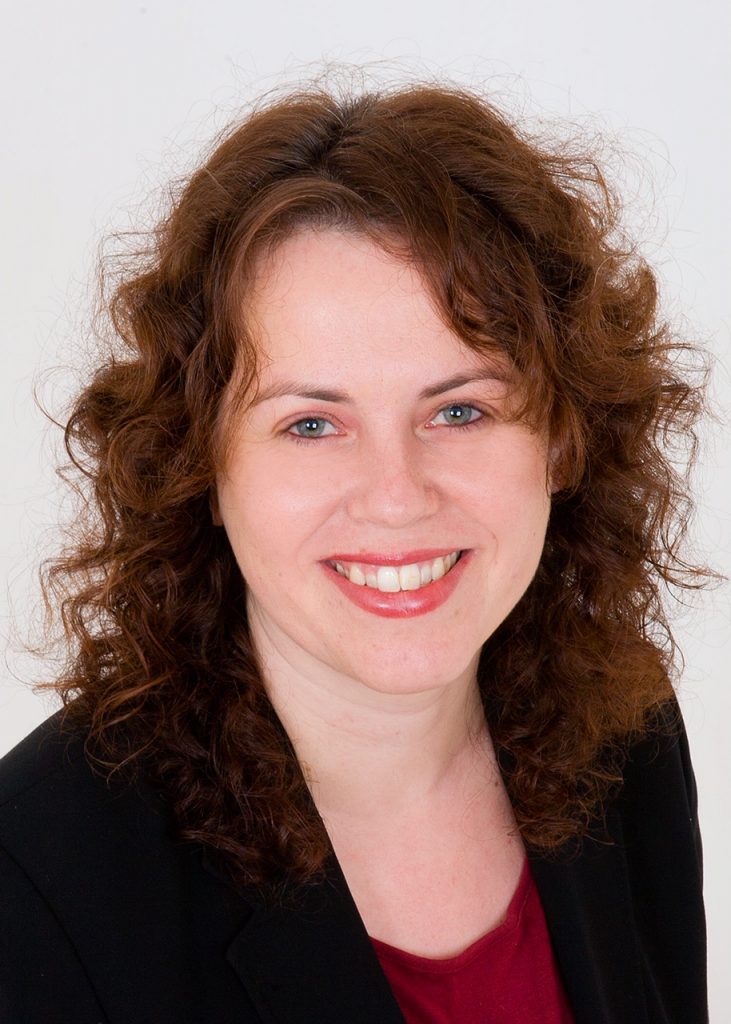 It's a very exciting time for us here at the UTC – we've just welcomed over 100 new Year 9s as well as new Year 12s so we're really busy and it's great to see how quickly the students are settling in.
We're delighted to say our students achieved a fantastic set of academic and technical results this summer.
On the technical side, we're pleased to have built on the good results from last year and these are very much central to the UTC, but it was especially good to get some really strong English, Maths and Science results this year too – these are still very important and mean the students can choose even more competitive progression routes.
A total of 98 students sat GCSE exams and the pass rate was 98%. Furthermore, over 70% of our students have gone on to University with one student getting into Oxford to study Maths.
However, we always tell our students they don't have to apply to University – our main aim is to encourage them into something interesting and competitive, and it's been great to see some students getting Degree Apprenticeships this year as well.
Degree Apprenticeships are something we'd hope to see as a growing route for students as they align so nicely with our principles as a UTC – helping to bridge the spheres of education and employment.
Our employer partners have worked closely with our team to design our innovative curriculum and their ongoing involvement is key – with the curriculum and also through mentoring, work experience, and governance.
What makes a UTC different is the embedding of employer projects, so rather than studying something hypothetically out of a textbook, students are actually interacting with a company and getting real life learning.
As an example, our Year 13 Computing students have been working with a company called Insight and through their projects they've had to present and justify their choices to the company as if the company is a client. This means students require technical knowledge, and the ability to present the information to gain the confidence of the company.
As another example, it's fantastic when you see our students using knowledge and technical skills to build robots at a very high level and when they apply this to a work situation, it's even more impressive.
We're also starting to see students becoming quite entrepreneurial – showing skills to create solutions compounded with technical knowledge and real-life practice interacting with a company. It's not only about how you manage creating an original idea and solution, it's also about how you take the next steps in marketing the idea and creating your own business – this is hugely positive for Sheffield and the country as a whole.
Overall, while we focus on employability skills and equipping students for careers of the future, we understand it's about coupling that with high-quality education that students, parents, and employers need and want.
If, for example, you're going to be a data analyst, you need to develop soft skills, be confident about solving maths problems and enjoy doing it!
This is why our GCSE results going up is just as important alongside the technical qualifications.
On our website www.utcsheffield.org.uk you can find details about our upcoming recruitment evenings, including a showcase event on Tuesday 1 October and a series of focused events around the different specialisms. Our student ambassadors will be on hand to provide a tour of the facilities and some of our current projects. There will also be opportunities to meet some of our employer partners so you can get a real taste of what is different about the UTC.
We're delighted to see anyone who is interested, even if they're a couple of years younger, so do come and say hello and get to know us further!