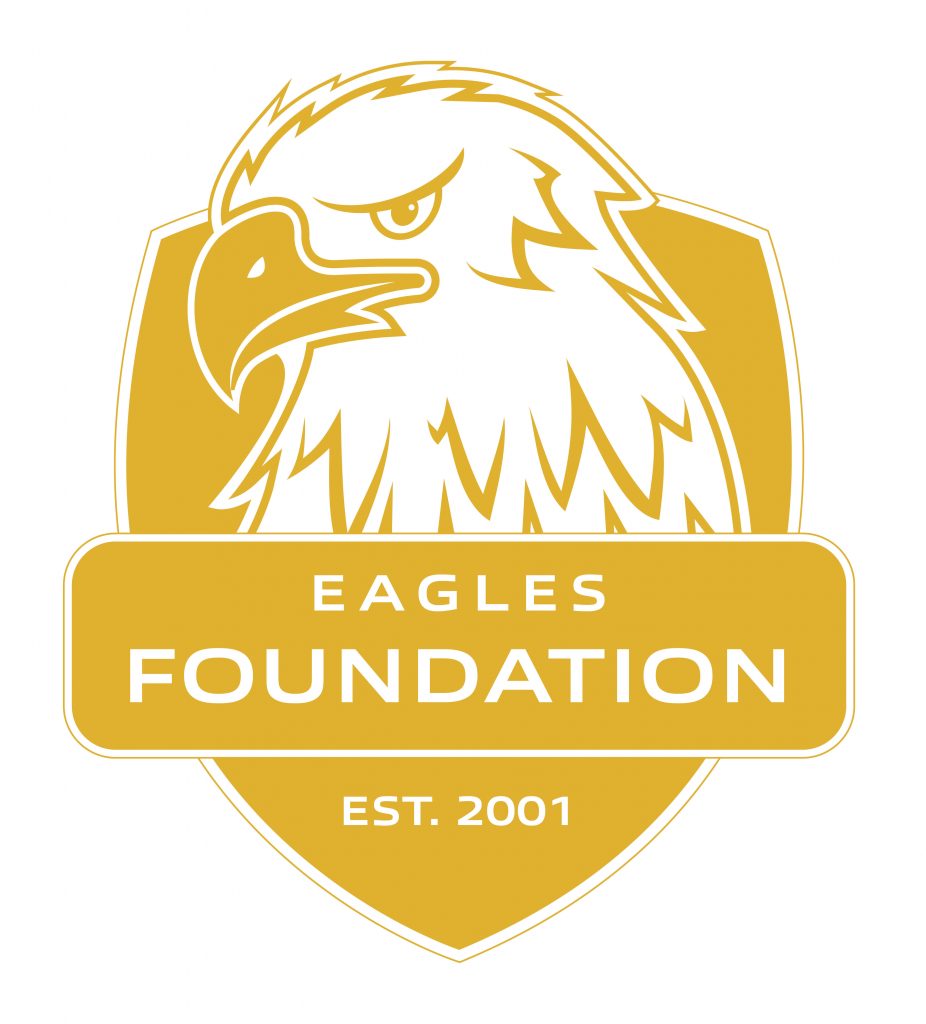 Sheffield Eagles – The Eagles Foundation
The Eagles Foundation is the charity linked to Sheffield Eagles Rugby League Club, with the vision of harnessing the power of sport to make a lasting, positive impact on individuals' lives in the Sheffield City Region.
The Eagles Foundation does this by creating opportunities for young people to get involved in sport – through the schools coaching programme, the work with Community Rugby League Clubs in the city, or through other exciting non-competitive opportunities such as Touch Rugby League and X-League.
Sheffield Eagles will shortly be launching Wheelchair Rugby League in the city, with the ultimate aim of creating a Sheffield Eagles Wheelchair Rugby League team.
In May 2021 The Eagles Foundation appointed a new Rugby League Development Officer to focus on growing participation in Rugby League in Sheffield.
In October 2022 Sheffield is hosting the Rugby League World Cup with England playing Greece at Bramall Lane and Wheelchair Rugby League games being held at the English Institute of Sport Sheffield.
For further information about the Eagles Foundation, please email enquiries@eaglesfoundation.co.uk