Moving towards a stronger, healthier future.
THE VISION
We believe that the future of wellbeing lies in preventative intervention, active lifestyles, and opportunities to thrive. Sheffield Olympic Legacy Park is an ecosystem that will enable all three, alongside world-first innovations and elite sporting achievements.
The London 2012 Olympic and Paralympic Games called for us to 'inspire a generation'. We are dedicated to answering that call, delivering a meaningful and tangible legacy for Sheffield, the UK, and the world.
And as the only Olympic legacy park ever established outside of a host city, we're truly honoured to be doing it.
Sport
We're increasing participation in all sports at a local, regional, and elite level through world-class facilities, open opportunities, and increased collaboration.
Community
We're creating opportunities for the local community to work, study, and be active in and around the Park.
Environment
We're creating a quality environment for neighbouring communities, enhancing the quality of green space, promoting sustainable travel and conserving local biodiversity.
Economy
We're promoting investment and regeneration, and providing employment and education opportunities.
Stepping
forward
together
A NATIONAL LEGACY IN SHEFFIELD
"Sheffield Olympic Legacy Park is a completely unique British project in the Sheffield City Region which is attracting interest from all over the world."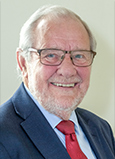 Richard Caborn Project Lead and former Sports Minister
01
Providing world class sporting facilities
02
Supporting education and skills development
03
Optimising research and innovation pipelines
04
Enhancing retail and leisure amenities
Foundations
Our history. Our future.
Ever since the London 2012 Olympics, the team in Sheffield has laid the foundations for a real and growing legacy of the games. The first step was to establish Legacy Park Ltd, whose purpose is to deliver the ambitious legacy themes in full.
Legacy Park Ltd now provides leadership for a powerful and growing coalition, including Sheffield City Council, Sheffield Teaching Hospitals NHS Foundation Trust, Sheffield Children's NHS Foundation Trust, Sheffield Hallam University, Sheffield City Trust, NHS South Yorkshire Integrated Care Board and Health Innovation Yorkshire & Humber. In its first development phase alone, the Park has seen £100m of investment.
In 2020 Scarborough Group International was appointed as development partner by Sheffield City Council to deliver the next phase of the Park, which will include a further 1 million sq ft of commercial space across an 80 acre zone capable of generating over 5,600 high value jobs.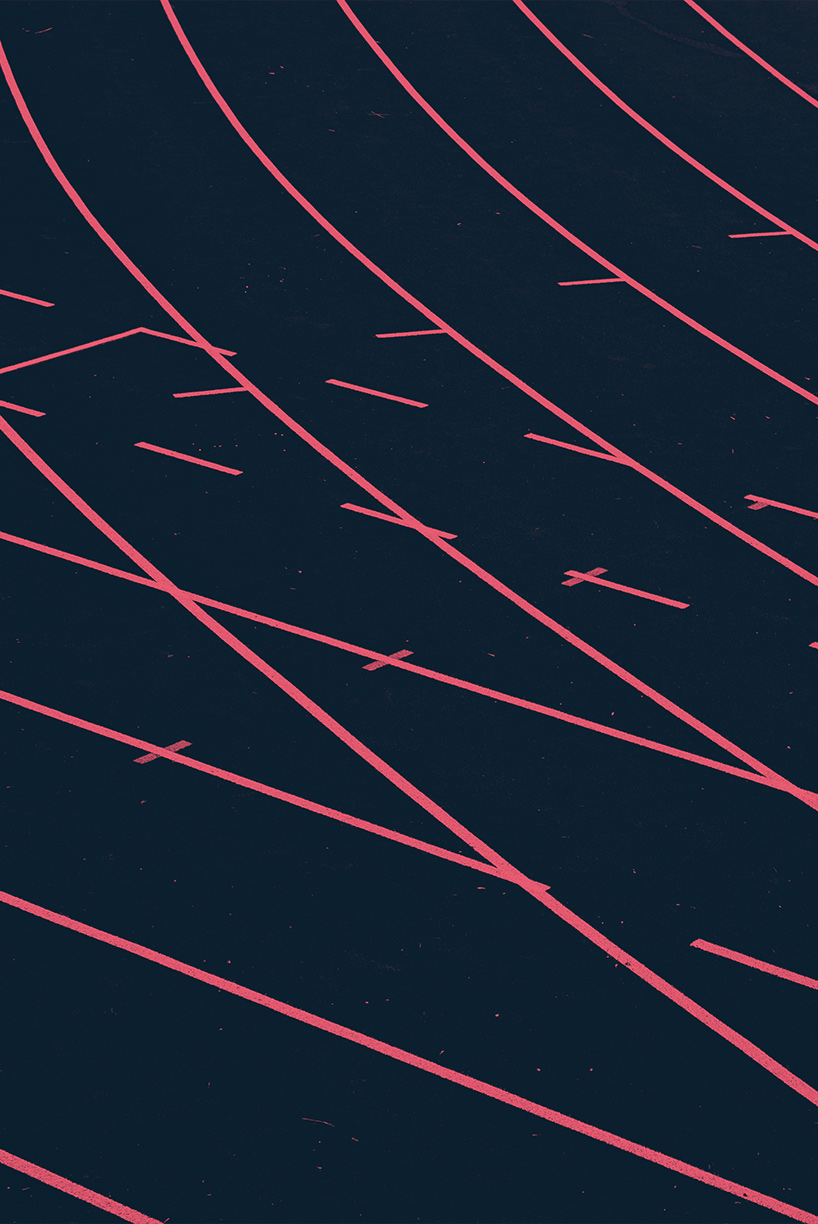 INVEST
An unrivaled investment opportunity
The Park is a unique opportunity for investors to help deliver a nationally significant legacy agenda – one that is centred around population health, research and innovation.
Discover more
Made to move. Made to move. Made to move Made to move. Made to move. Made to move
Made to move. Made to move. Made to move Made to move. Made to move. Made to move