A catalyst for partnerships and progress.
We're working towards a stronger, healthier, more active future for everyone, from local people to elite athletes. By positioning our research and commercial innovation alongside world-class sport and health infrastructure, we're moving together to fulfil the Olympic promise and leave a legacy we can all be proud of.
THE LEGACY
The Olympic Legacy
The London 2012 Olympic and Paralympic Games set a global stage for the UK and for Sheffield. Our extraordinary performance in those games is now matched by our commitment to its legacy for local communities, athletes, businesses and beyond. In 2015 Legacy Park Ltd was established to deliver this ambition. Like our sporting achievements, it's impossible to do it alone. Only by working together can we fulfil our potential and elevate the next generation.
Read more about us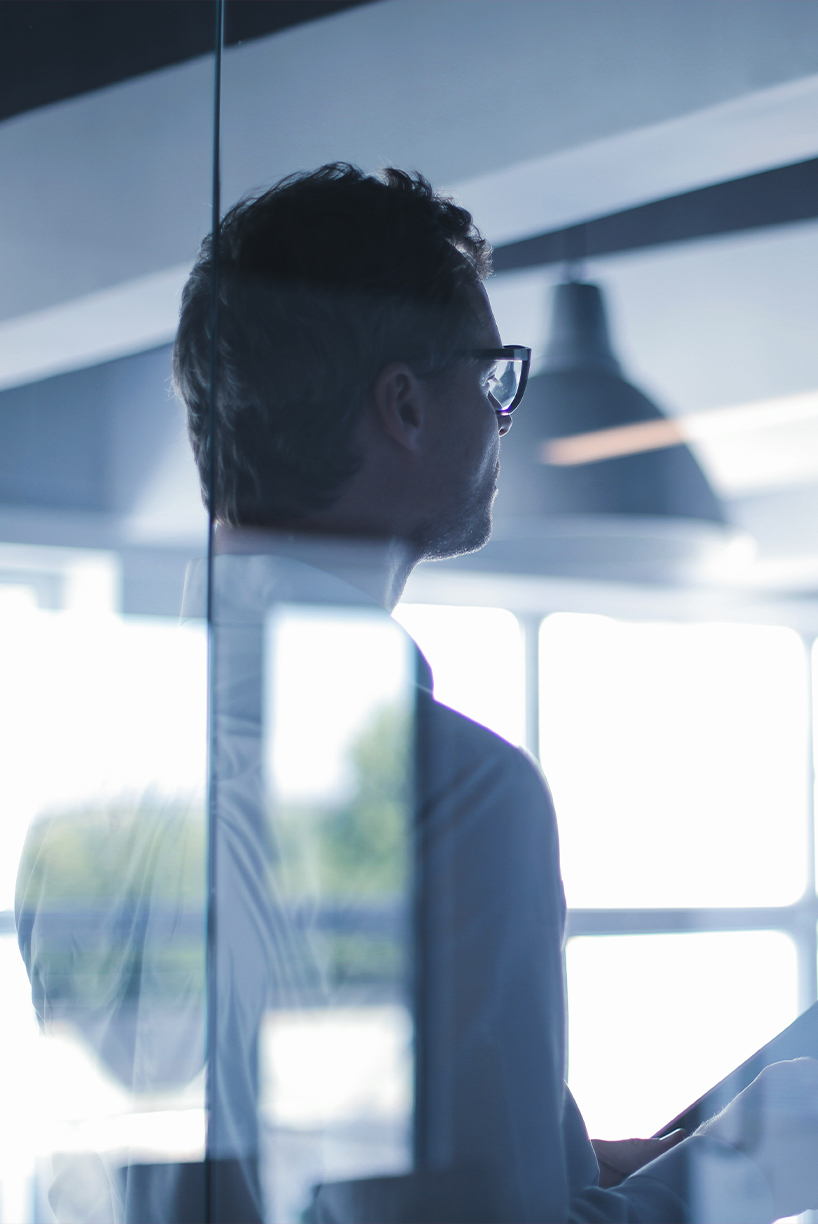 INVEST
An unrivalled investment opportunity
The Park is a unique opportunity for investors to help deliver a nationally significant legacy agenda – one that has population, health, research and innovation at the core.
Learn more
Increasing participation in sports at a local, regional, and elite level with world-class facilities, open opportunities, and increased collaboration.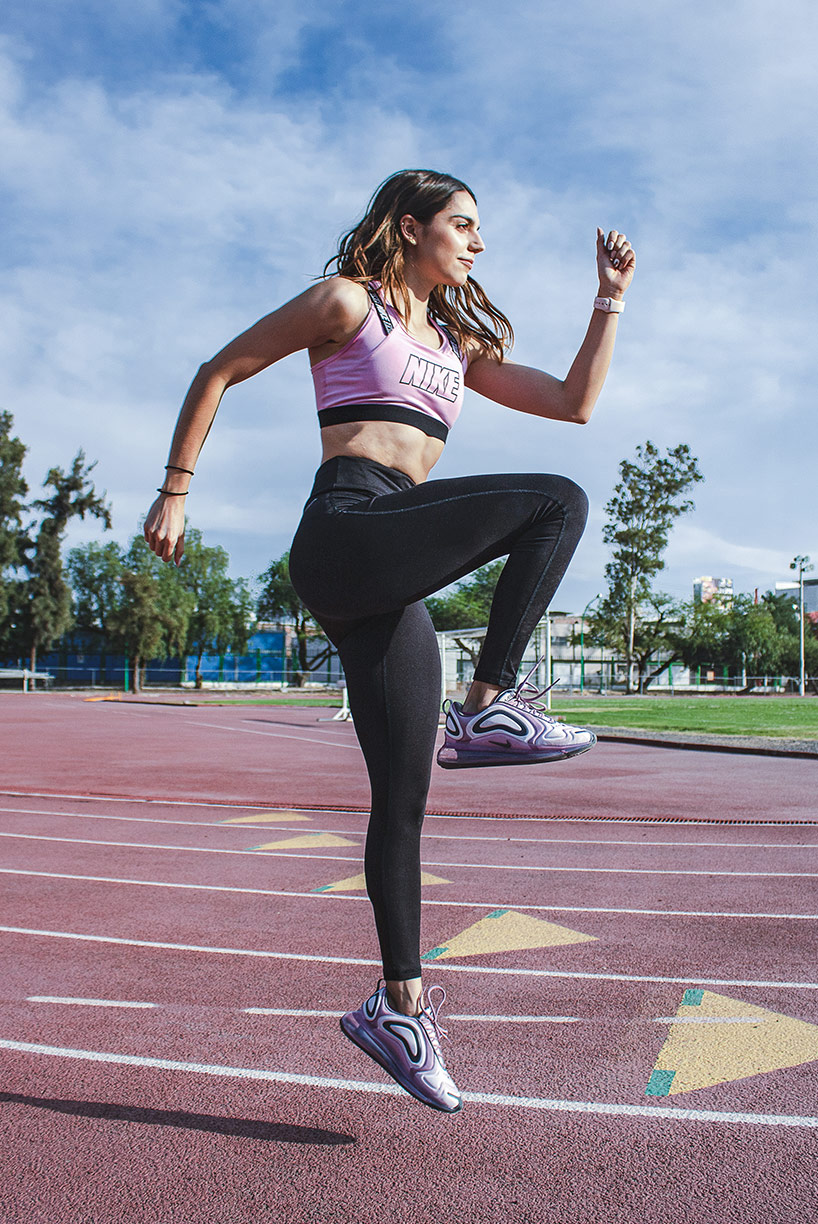 VISION
The future of health and wellbeing happens here.
Sheffield Olympic Legacy Park is an ecosystem designed to empower regional and national progress alongside world-first innovations and elite sporting achievements.
Learn more
WHO'S HERE
The Park is home to exciting organisations of all sizes, each of them offering entirely different experiences and insights in helping to move our city, its residents, and its visitors forwards.