Here to educate, innovate and motivate.
KNOWLEDGE
Knowledge is power – and we're home to world-class research, healthcare business and community-driven education as well as a wide range of skills development.
By co-ordinating these knowledge bases, we're helping to create a stronger, healthier future for everyone – increasing opportunities and improving healthcare outcomes for our local communities and beyond.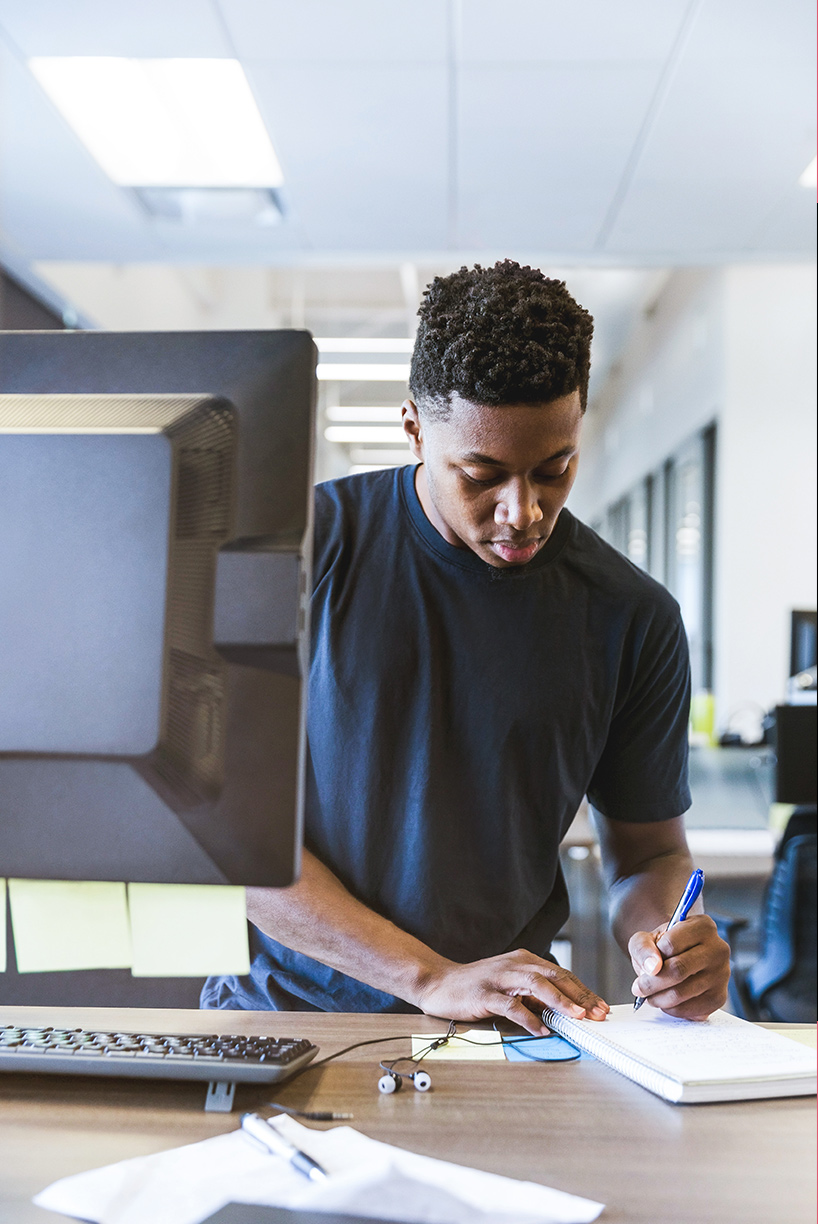 YOUNG PEOPLE
Education and Skills
We're proud to be a home for local schools and world-leading institutions, all working together to raise ambitions and help young people reach their potential.
Learn more
ACADEMICS
Research and Innovation
Our groundbreaking research into population health is driving incredible innovations and new technologies that will improve quality of life around the world.
Learn more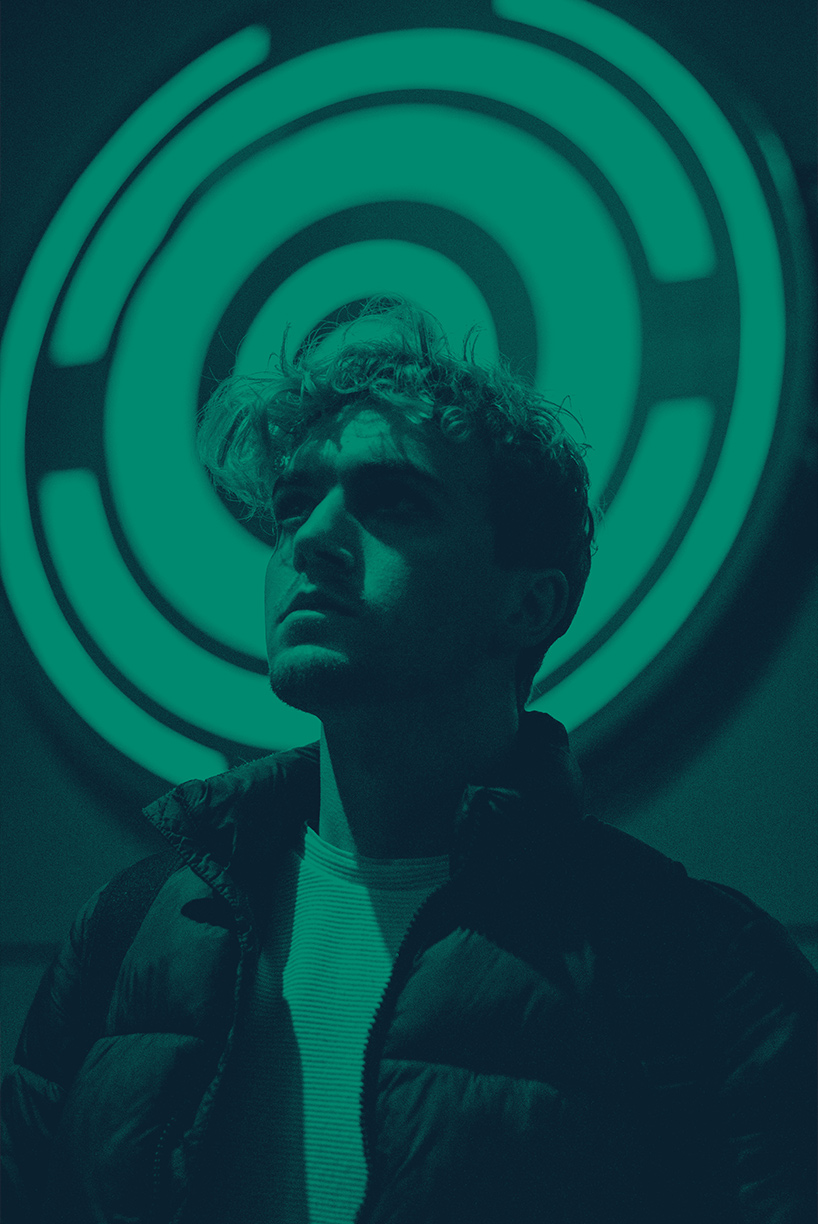 INNOVATORS
Industry and Commerce
Our innovators come in all shapes and sizes. You'll find industry heavyweights alongside new entrants and entrepreneurs, all collaborating to launch and scale their work.
Learn more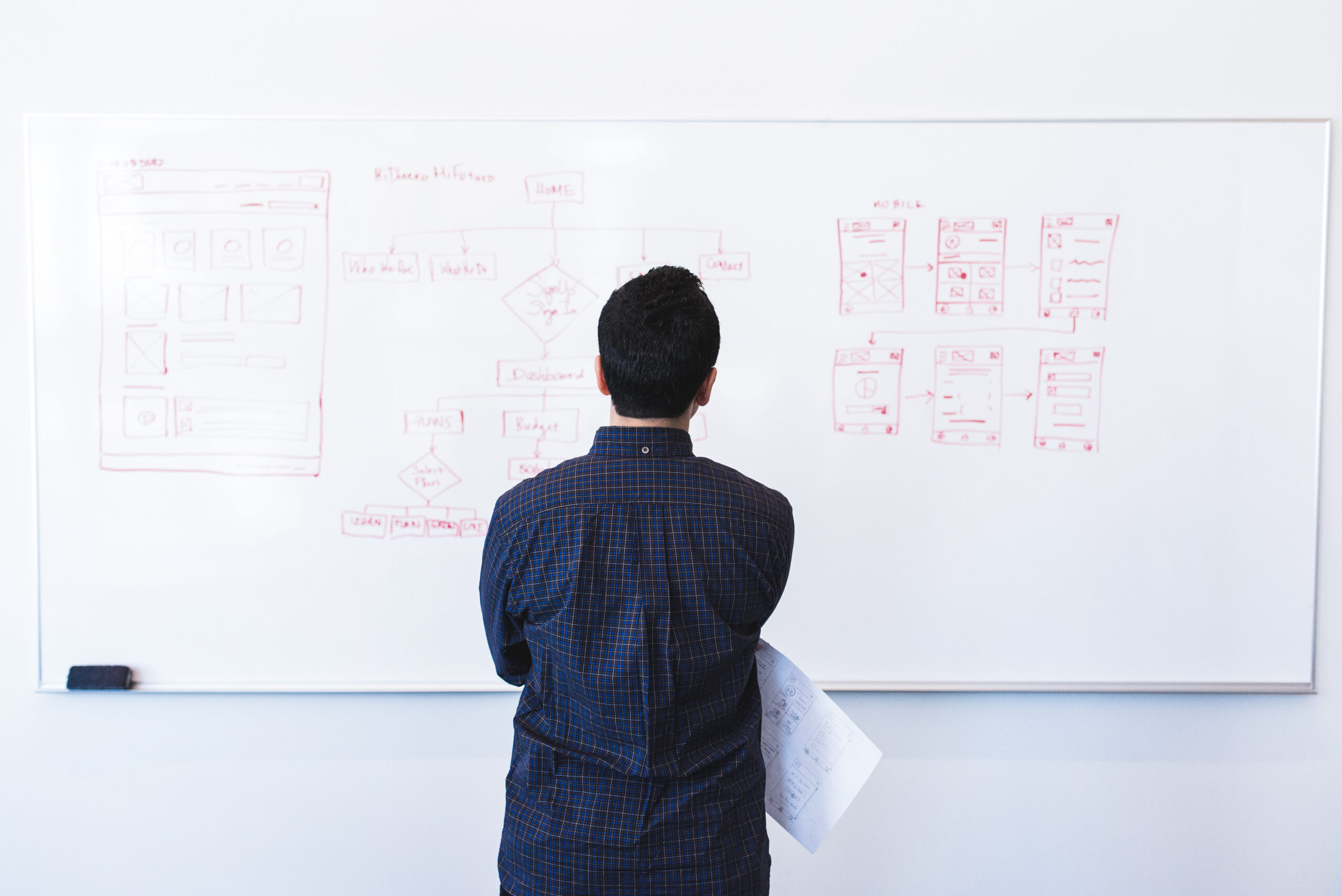 ACCELERATORS
Accelerator Programmes
Exciting things are happening here every day as the accelerator programmes continue to grow and gather pace.
Learn more
WHO'S HERE
The Park is home to exciting organisations of all sizes, each of them offering entirely different experiences and insights in helping to move our city, its residents, and its visitors forwards. Please see below for our organisations from Education and Skills, Research and Innovation and Industry and Commerce.