The motivation behind innovation.
THE VISION
Expanding knowledge across health, wellbeing, and medical technology to transform lives.
Types of research
Population health
By exploring preventative care we can help people live longer, healthier lives, while transforming Sheffield into the most active city in the UK.
Living with chronic illness
We're advancing how chronic illnesses like Covid-19, cancer, strokes, musculoskeletal disorders, diabetes and mental health are managed and understood, through physical activity as a therapy.
Technology and digital innovation
We're developing and applying new and emerging technologies that will help people move – improving health and wellbeing across the population.
The Park hosts a range of research teams and partnerships dedicated to improving the health and wellbeing of people from Sheffield and beyond.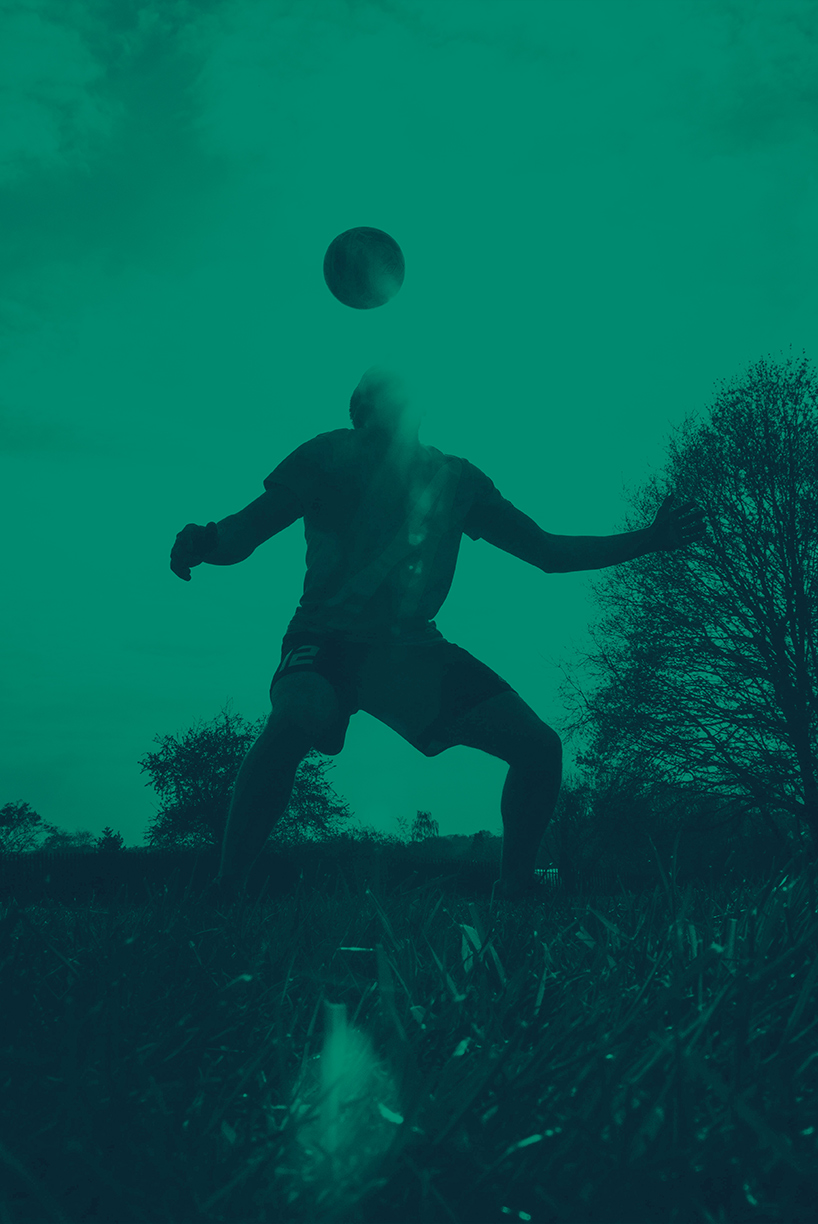 POPULATION HEALTH
Active together case study
Active Together is a pioneering physical activity programme designed to help people with cancer prepare for and recover from treatment. It has been developed by the team who will be delivering that treatment at Sheffield Hallam University's Advanced Wellbeing Research Centre (AWRC), through funding from Yorkshire Cancer Research.
This new approach to cancer treatment will see patients offered a combination of physical activity, nutrition and psychological support at the world-leading AWRC using state-of-the-art facilities. Initially focusing on patients with cancer of the lungs, colon, oesophagus, stomach and small intestine, this ground-breaking programme is designed to optimise their treatment, minimising the length of time they spend in hospital and reducing the likelihood of complications from surgery.
Discover more
LIVING WITH CHRONIC ILLNESS
AWRC Wellbeing Accelerator case study
The AWRC Wellbeing Accelerator is a Research and Development-focused business support programme for pre-revenue and early-stage companies* developing products or services with health and wellbeing applications.
Based in Sheffield Hallam's Advanced Wellbeing Research Centre, participants have access to world-class Research and Development capabilities to carry out design and rapid prototyping, all the way through to precision engineering of late-stage prototype components. It also contains laboratories for proof-of-concept testing and a clinical research floor to properly evaluate the impact their innovations have on end-users.
To accelerate this process, the AWRC is able to leverage an ecosystem of supportive individuals and organisations, helping startup founders grow their networks, forge new collaborations, and secure public and private investment.
*Small, well-established SMEs will also be considered.
Learn more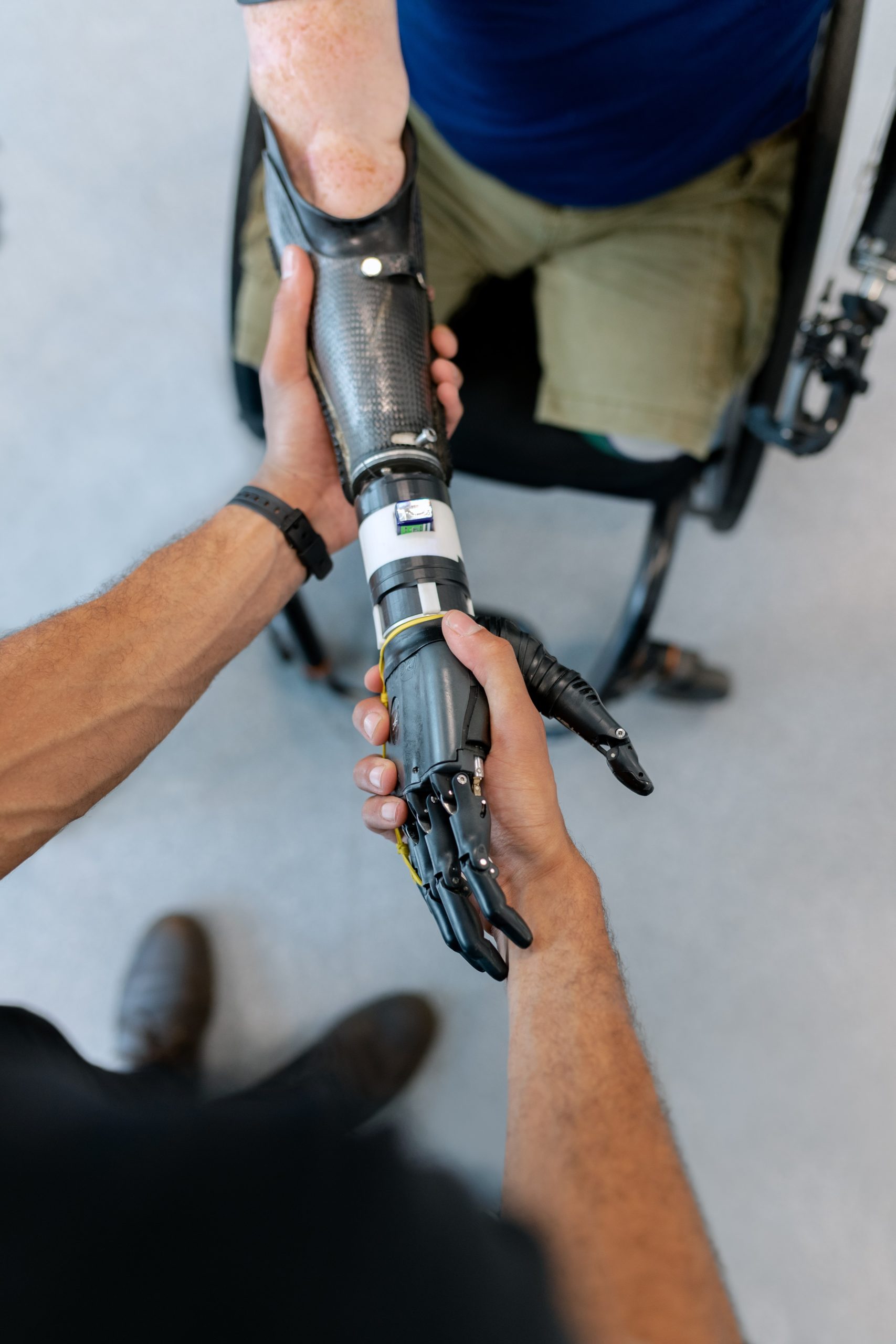 TECHNOLOGY AND DIGITAL INNOVATION
Upper Limb VR Rehabilitation
The Impact VR lab at Sheffield Hallam University has collaborated with Sheffield Children's NHS Foundation Trust to develop two virtual reality climbing and archery games to help children with upper limb impairment realise their rehabilitation exercises. A feasibility clinical trial conducted with Sheffield Children's NHS Foundation Trust outpatients has shown that children find rehabilitation exercises more enjoyable and movement easier and less painful using VR.
The study also showed that VR could:
1. Improve functional disabilities.
2. Reduce their perception of pain.
3. Make rehabilitation exercises seem less difficult.
4. Increase how long they can exercise for.
5. Produce positive emotions toward the physical therapies.
01
Advanced Wellbeing Research Centre
A research centre dedicated to improving the health and wellbeing of the population.
02
National Centre for Sports Exercise and Medicine
An Olympic legacy programme focused on the design, implementation and evaluation of whole-system approaches to the promotion of physical activity.
03
Research and Innovation for Post-COVID-19 Rehabilitation
A research and innovation unit exploring the role that physical activity can play in the recovery from Covid-19.
04
The AWRC Wellbeing Accelerator
A research centre dedicated to improving the health and wellbeing of the population.
05
National Centre of Excellence for Food Engineering
An innovation centre focused on tackling challenges faced by the food industry.
06
Beingwell
Developers of digital wellbeing enhancement solutions.
07
National Centre for Child Health Technology
The Park will soon be home to the National Centre for Child Health Technology, a ground-breaking facility set to have a major impact on child health and the NHS by helping to develop the world's most advanced and integrated healthcare system for children and young people.
08
Living Care Wellbeing Hub
World-class diagnostic imaging lab and research centre, operated by Living Care.