The motivation behind innovation.
THE VISION
Expanding knowledge across health, wellbeing, and medical technology to transform lives.
Types of research
Population health
By exploring preventative care we can help people live longer, healthier lives, while transforming Sheffield into the most active city in the UK.
Living with chronic illness
We're advancing how chronic illnesses like Covid-19, cancer, strokes, musculoskeletal disorders, diabetes and mental health are managed and understood, through physical activity as a therapy.
Technology and digital innovation
We're developing and applying new and emerging technologies that will help people move – improving health and wellbeing across the population.
The Park hosts a range of research teams and partnerships dedicated to improving the health and wellbeing of people from Sheffield and beyond.
TACKING HEALTHCARE INEQUALITIES
South Yorkshire Digital Health Hub
The South Yorkshire Digital Health Hub will use cutting-edge research to develop innovative digital technologies for disease diagnosis and treatment by leveraging smartphone, wearable, and sensor data alongside NHS data to create new clinical tools.
Led by the University of Sheffield and Sheffield Hallam University , the £4 million South Yorkshire Digital Health Hub, based at the Advanced Wellbeing Research Centre, is supported by EPSRC to tackle healthcare inequalities and transform how patients are treated in South Yorkshire.
The Hub is part of the Insigneo Institute at the University of Sheffield and the Advanced Wellbeing Research Centre at Sheffield Hallam University, covering a region of 1.4 million people affected by high levels of disease and health inequalities. The Hub will respond to unmet needs of urban and rural populations which are shaped by significant health and social inequalities.
It will also offer new opportunities for improving health and economic growth in the region through digital skills training and sharing, networking and knowledge exchange; connecting diverse stakeholders in digital health from academia, healthcare, industry, public and private organisations, and the wider public.
The hub will offer specialist health training for researchers, clinicians, patients and the public, made freely available online.
Learn more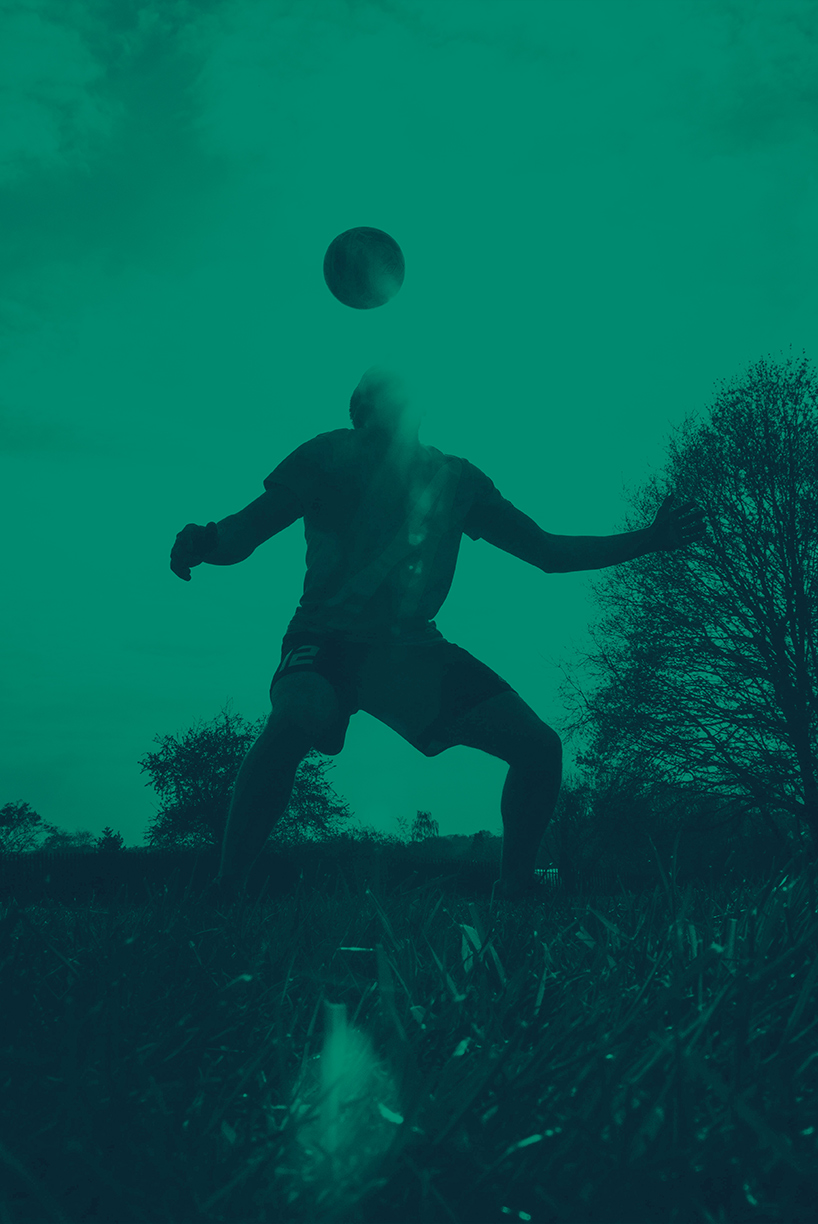 POPULATION HEALTH
Active Together
Active Together is a pioneering physical activity programme designed to help people with cancer prepare for and recover from treatment. It has been developed by the team who will be delivering that treatment at Sheffield Hallam University's Advanced Wellbeing Research Centre (AWRC), through funding from Yorkshire Cancer Research.
This new approach to cancer treatment will see patients offered a combination of physical activity, nutrition and psychological support at the world-leading AWRC using state-of-the-art facilities. Initially focusing on patients with cancer of the lungs, colon, oesophagus, stomach and small intestine, this ground-breaking programme is designed to optimise their treatment, minimising the length of time they spend in hospital and reducing the likelihood of complications from surgery.
Discover more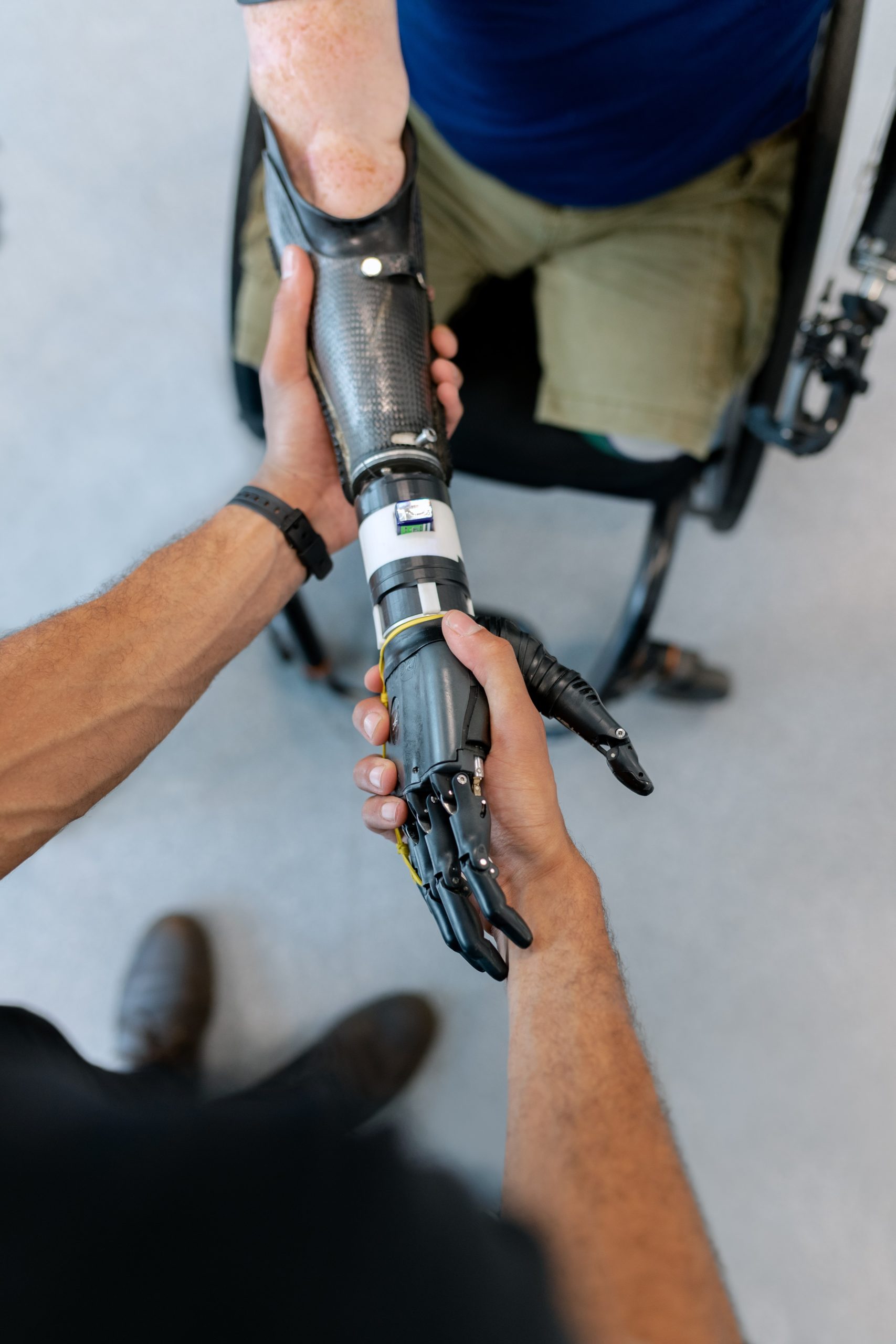 TECHNOLOGY AND DIGITAL INNOVATION
Upper Limb VR Rehabilitation
The Impact VR lab at Sheffield Hallam University has collaborated with Sheffield Children's NHS Foundation Trust to develop two virtual reality climbing and archery games to help children with upper limb impairment realise their rehabilitation exercises. A feasibility clinical trial conducted with Sheffield Children's NHS Foundation Trust outpatients has shown that children find rehabilitation exercises more enjoyable and movement easier and less painful using VR.
The study also showed that VR could:
1. Improve functional disabilities.
2. Reduce their perception of pain.
3. Make rehabilitation exercises seem less difficult.
4. Increase how long they can exercise for.
5. Produce positive emotions toward the physical therapies.