A major move
to strengthen
our community.
OUR COMMUNITIES
Our future is tied to the people in our surrounding communities. Our success is only possible through theirs.
Over the course of the next generation, we're going to deliver better healthcare outcomes, education opportunities, jobs, and economic growth. A big part of this will come from encouraging people to stay healthy and active with our 100m track, run routes, cycle routes, cricket pitch and open green spaces, which everyone can access whenever they want.
MAKE MOVES
Get involved
The Park will host a variety of open events, meetings, and gatherings to help our local community connect and stay active. Working with our partners, local businesses, and the communities in Darnall and Attercliffe, we're bringing people together to reap the many benefits of physical activity and social connection. If you are a local group looking for a home or partner, please get in touch – and keep an eye on upcoming events you can join below.
Get in touch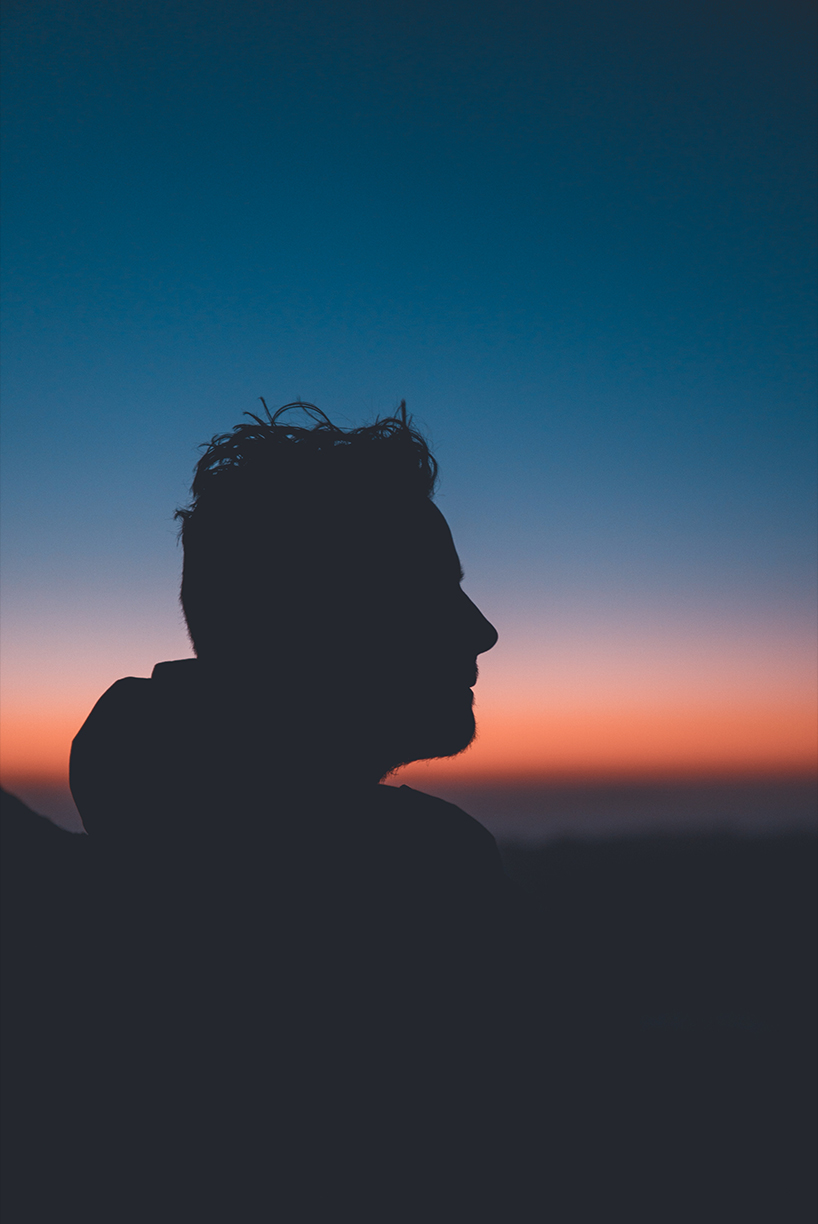 OUR INITIATIVES
Community Initiatives and Activities
We work with community groups, charities, businesses and other organisations to help our local community connect and stay active while also maximising usage of the Park's facilities for activities and events. Check out some of our community initiatives.
Learn more
We work with local community groups, charities, businesses and other organisations to promote a health and wellbeing agenda and maximise usage of the park for activities and events.
Darnall Well Being
Darnall Well Being has over 20 years' experience of engaging with communities working to improve health and wellbeing through interventions, services, education and information.
Sheffield City Trust
Sheffield City Trust plays a very active role in the community – working with and supporting over 160 community partners and organisations across the region.
Canal and River Trust
Canal and River Trust look after 2,000 miles of waterways, including the Sheffield & Tinsley Canal that runs alongside Sheffield Olympic Legacy Park.
The Eagles Foundation
The Eagles Foundation is the charity linked to Sheffield Eagles Rugby League Club, with the vision of harnessing the power of sport to make a lasting, positive impact on individuals' lives in the Sheffield City Region.
Oasis Community Hub
The Oasis Community Hub sits alongside the Oasis Academy Don Valley and serves the pupils, families, and wider community in the local area.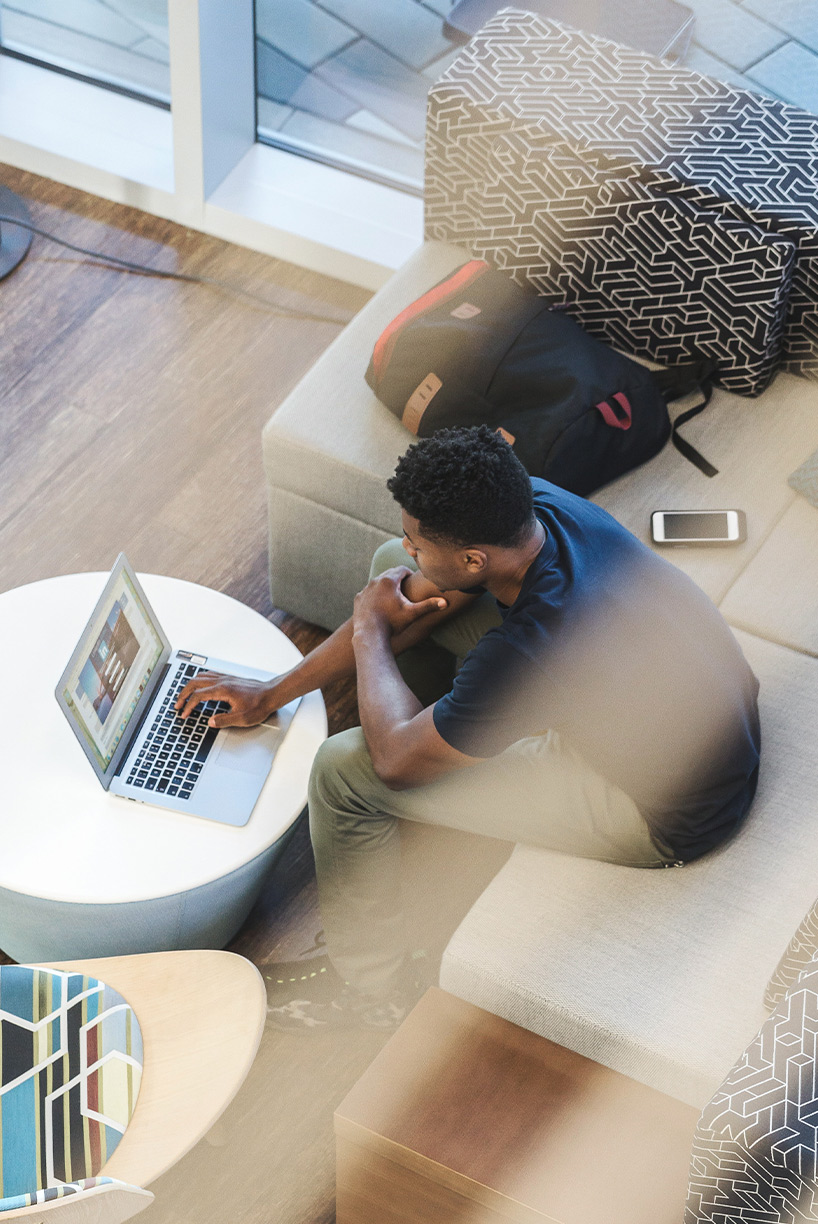 OPENING UP OPPORTUNITIES
Latest Jobs
Help us live the legacy. With opportunities across the whole Park, we're committed to bringing jobs at all levels to our local communities.
Discover more