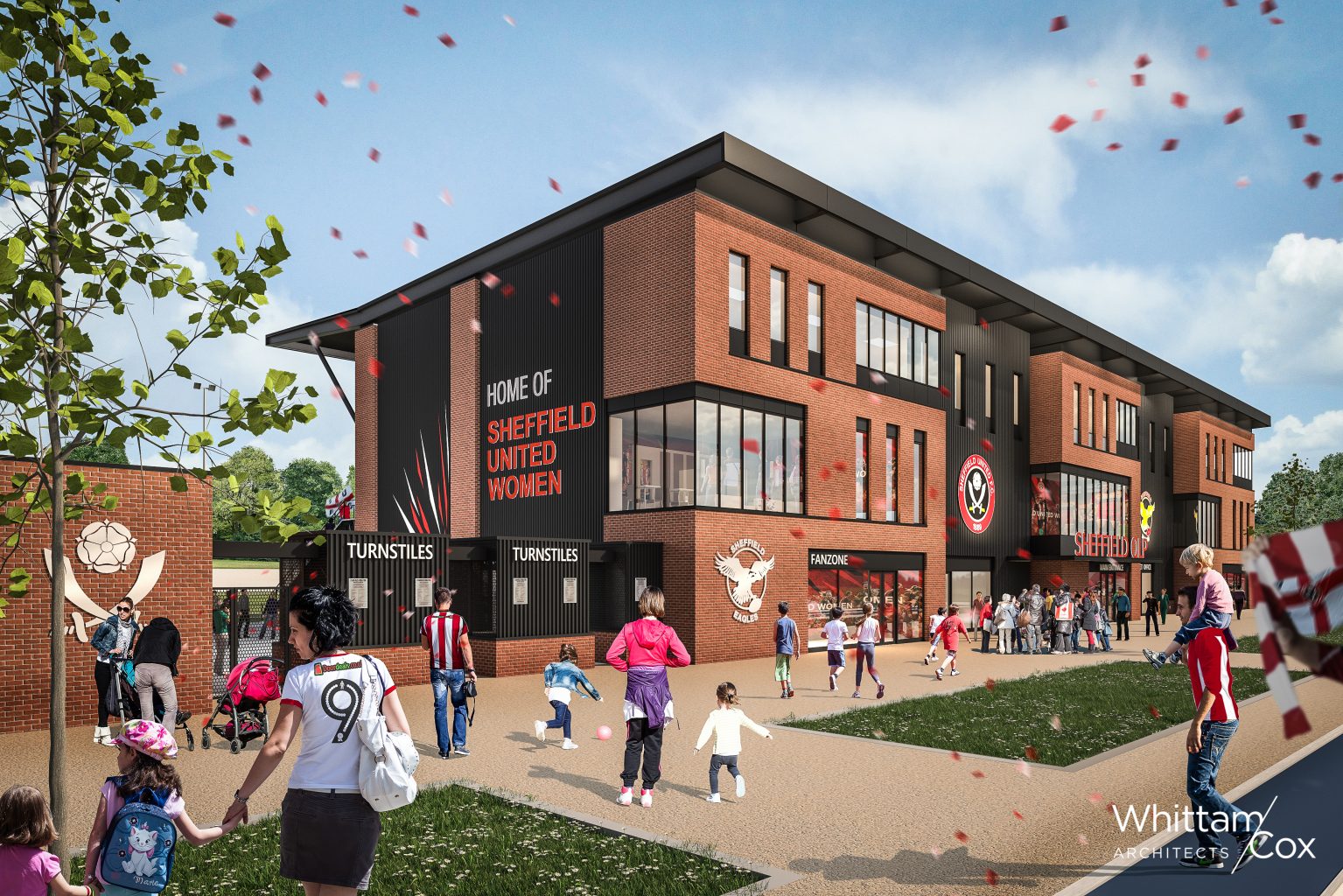 The Community Stadium plot is being developed and managed by Scarborough Group International and will be home to Sheffield United Women Football Club and Sheffield Eagles Rugby League Football Club.
The Stadium will include units for retail and leisure use that front onto the Boulevard and a range of offices will be available on the upper floors.
There will also be opportunities for a potential business incubator space.
Further information is available from Mark Jackson of Scarborough Group International – mark.jackson@scarboroughgroup.com