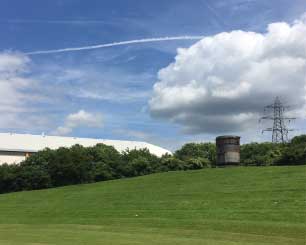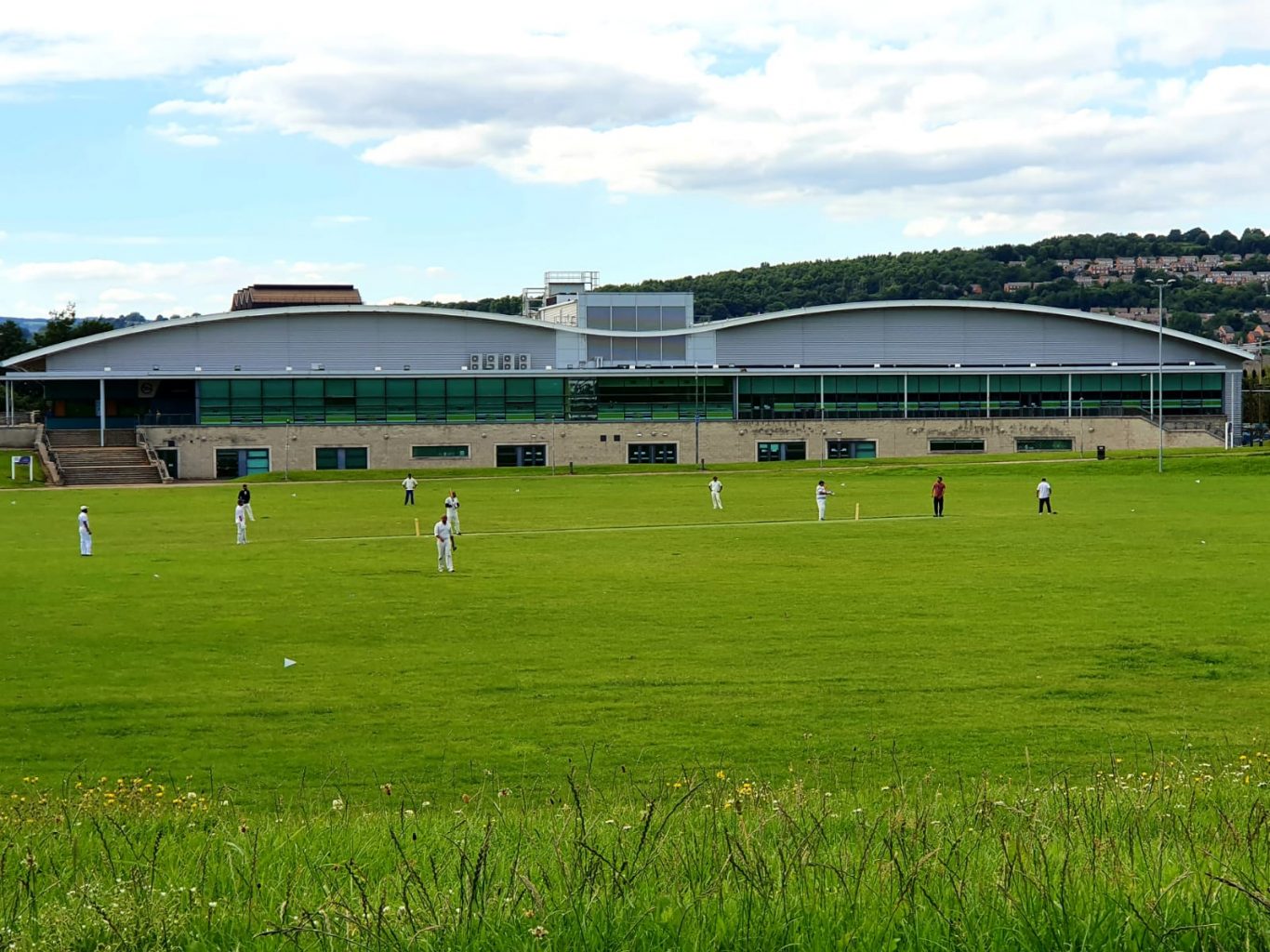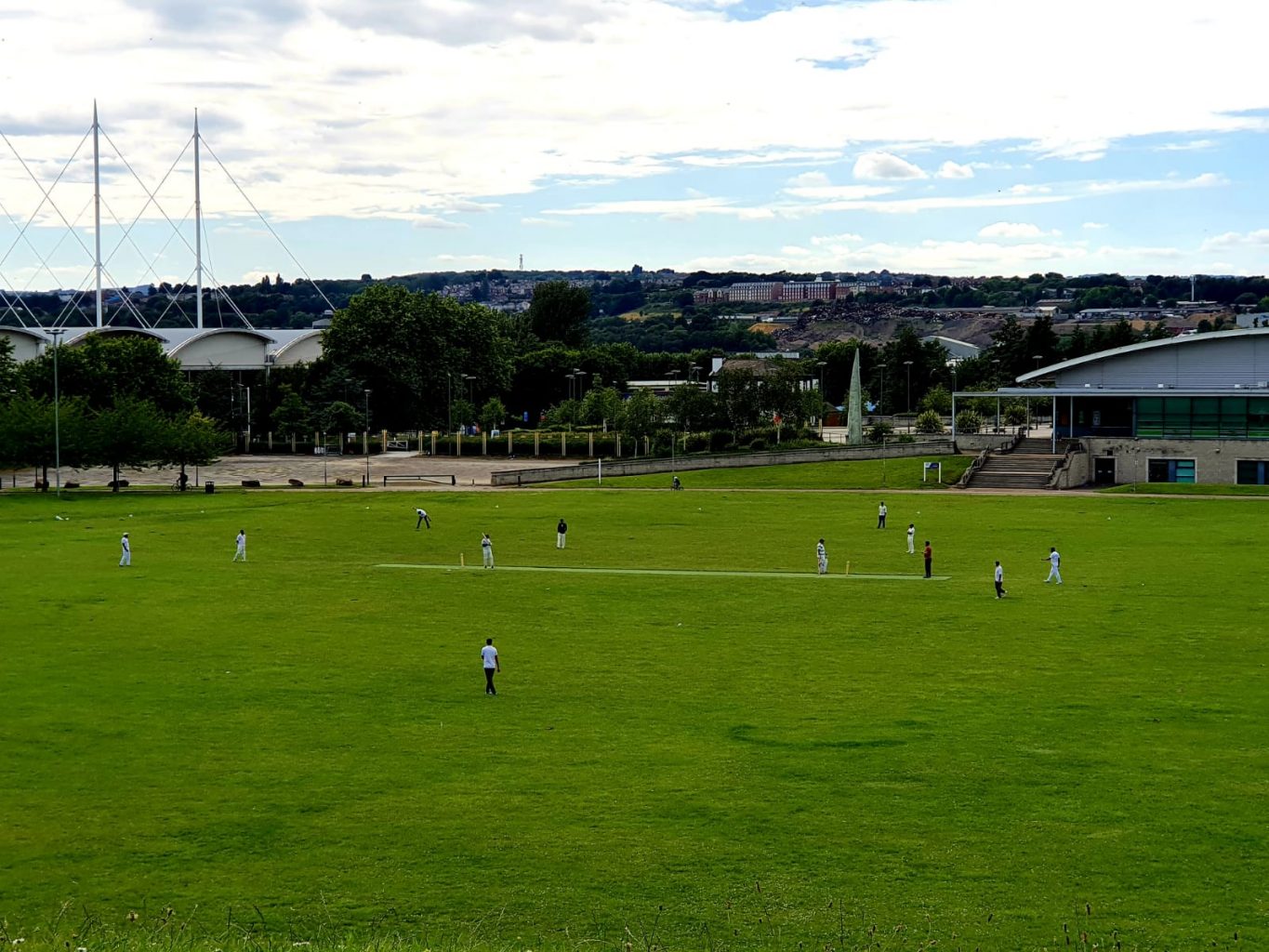 Don Valley Bowl provides a large, open, green space within Sheffield Olympic Legacy Park and is easily accessed by cycle paths, run routes, tram, bus, car and canal.
The Bowl is available to use for leisure, recreation and sport throughout the year.
Yorkshire Cricket Board has installed a synthetic cricket pitch, as part of a city wide programme in association with Sheffield City Council, which can be accessed by all and is free to use.
The Bowl also plays host to a number of events throughout the year, including sports events, music festivals and the annual After Dark firework show.
To enquire about booking Don Valley Bowl for an event email events@sheffield.gov.uk or call 0114 273 6681