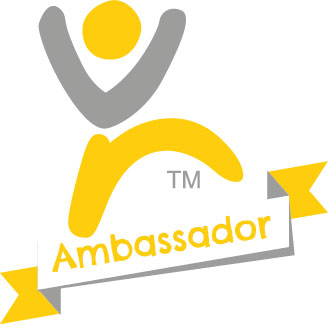 You might know that Sheffield has big ambitions from an economy and tourism destination point of view. However, what you might not know is its vision to become the most physically active city in the UK.
Why? Because a more active and socially connected city has health benefits that far surpass any prescribed medication.
To achieve this, we need Move More ambassadors – those champions in business who can help people think about becoming a little more physically active and all the amazing health benefits that come with it.
By getting your workplace involved you can help improve the health outcomes of all those who work around you, simply by moving more.
It's something you can begin working towards today too. How about walking, cycling or running to work? Alternatively, you could get off the bus a stop earlier or park a little further from the office.
Changing how you travel to work – even if it's only for a section of your commute – is a great way to be more active. As is taking up a new sport or taking advantage of the city's leisure and exercise facilities – Sheffield Olympic Legacy Park's green open spaces for walking, running or cycling are a great example of this.
We would love to grow our network of ambassadors in workplaces across the city. Move More is a strategy owned by the city and run by the National Centre for Sport and Exercise Medicine (NCSEM) to help get the people of Sheffield moving more as part of the legacy of the 2012 Olympics.
As an ambassador, you will be informed about the latest Move More initiatives and kept up to date with next year's workplace challenge.
These schemes will help to motivate your colleagues and encourage more physical activity within our busy lives.
A Move More ambassador will help engage their workplace to be more active through, for example, organising lunchtime walks or communicating the activities we run – many of which are free to get involved with.
It may just be talking about the benefits of physical activity and helping people make active choices like taking the stairs over the lift or walking over to colleagues' desks instead of messaging them – a small change that can really help break up long periods of sitting down.
Being an ambassador doesn't require a lot of time commitment, and there are opportunities to meet and share how you are helping people get more active in the workplace.
You will have a contact at Move More that can provide digital brand assets, logo packs and templates to help promote any activities at work. We are also currently developing a pack to send out to our ambassadors.
If you are interested in helping Sheffield to become the most active city in the UK, have some fun and make a difference to people's health contact Andy Picken at ajp28consultancy@gmail.com.