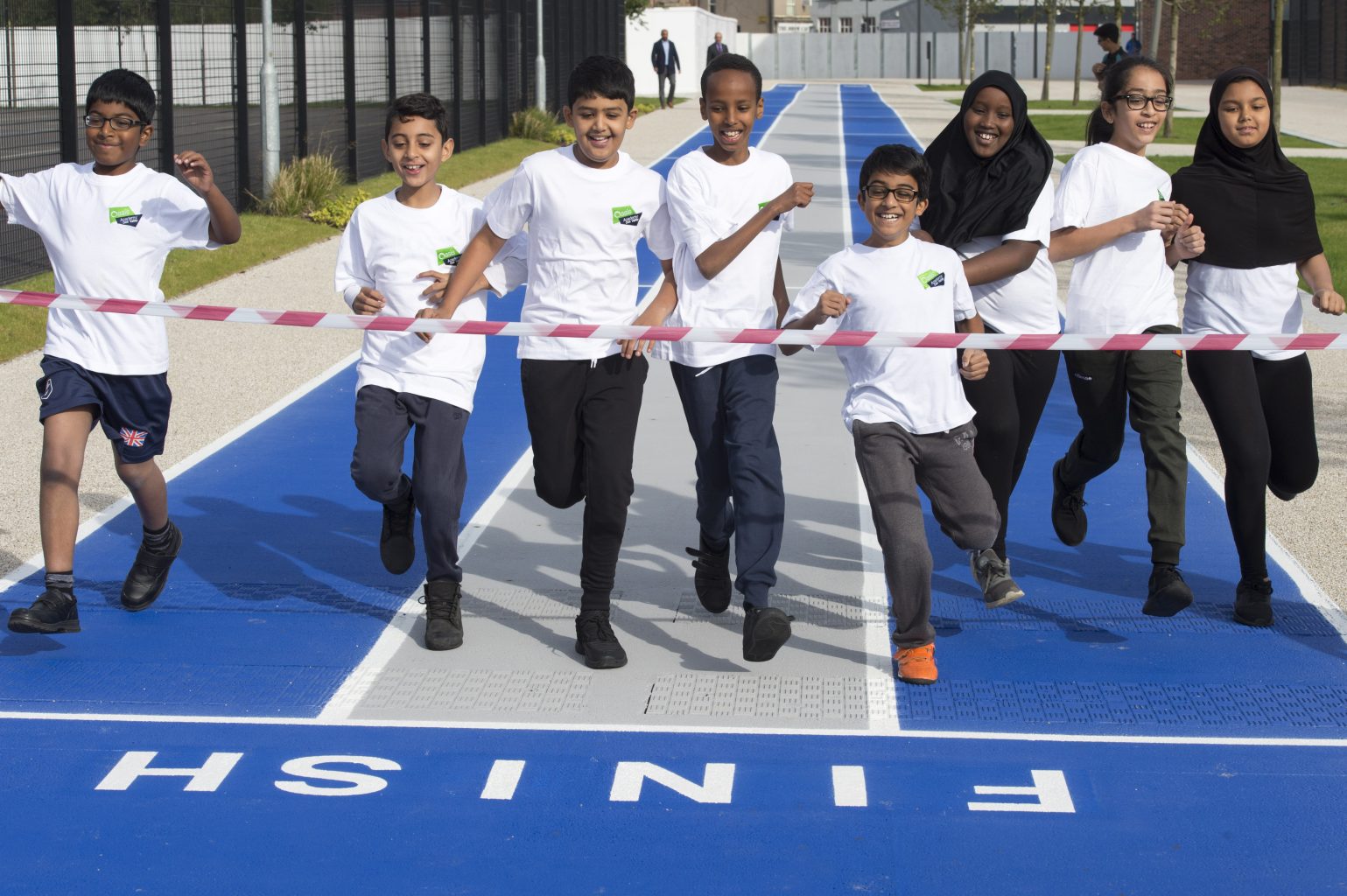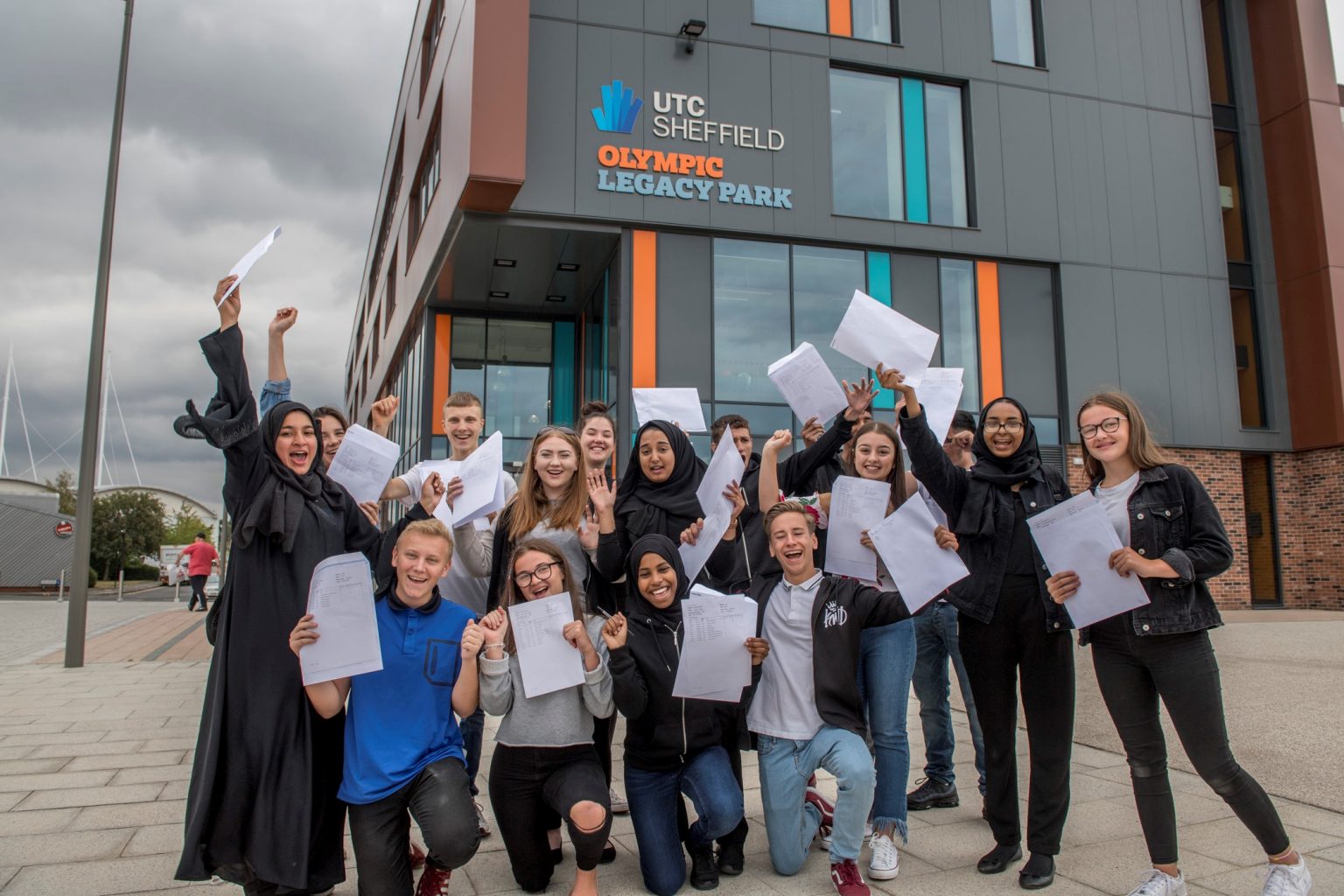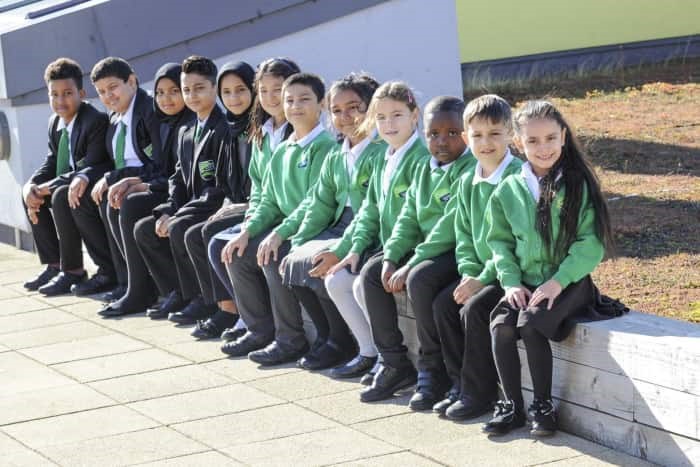 Oasis Academy Don Valley
Oasis Academy Don Valley provides an education for up to 1,200 pupils aged 2-16 years old from the local communities of Attercliffe and Darnall.
The Academy's mission is 'to provide an exceptional education at the heart of the community, which prepares the children to have a positive impact on the world in their own unique way'.
Oasis Academy Don Valley also includes a Community Hub and Hub Council which build partnerships within the local communities to provide integrated, quality services and events for pupils, parents and the wider community.
Visit www.oasisacademydonvalley.org for more information
UTC Sheffield Olympic Legacy Park
Sheffield's second University Technical College (UTC) is a government funded technical school for up to 600 students aged 13 to 19, providing academic and technical qualifications to match the skills needs of regional employers.
The UTC specialises in Computing, Health Sciences and Sport Science, is Ofsted graded 'good' and recruits young people from across Sheffield City Region. Students complete high quality technical qualifications, as well as GCSEs and A Levels, and learn in the latest high tech facilities.
The curriculum and building have been designed with employers who provide industry projects, work experience and work placements. Students develop technical and employability skills, such as team working and problem solving.
Over 70 organisations support the UTC including Sheffield Teaching Hospitals NHS Foundation Trust, Sheffield Hallam University, The University of Sheffield and employers on Sheffield Olympic Legacy Park.
Young people can join the UTC in Year 9 at the age of 13 or Year 12 at the age of 16.
Visit www.utcsheffield.org.uk for more information