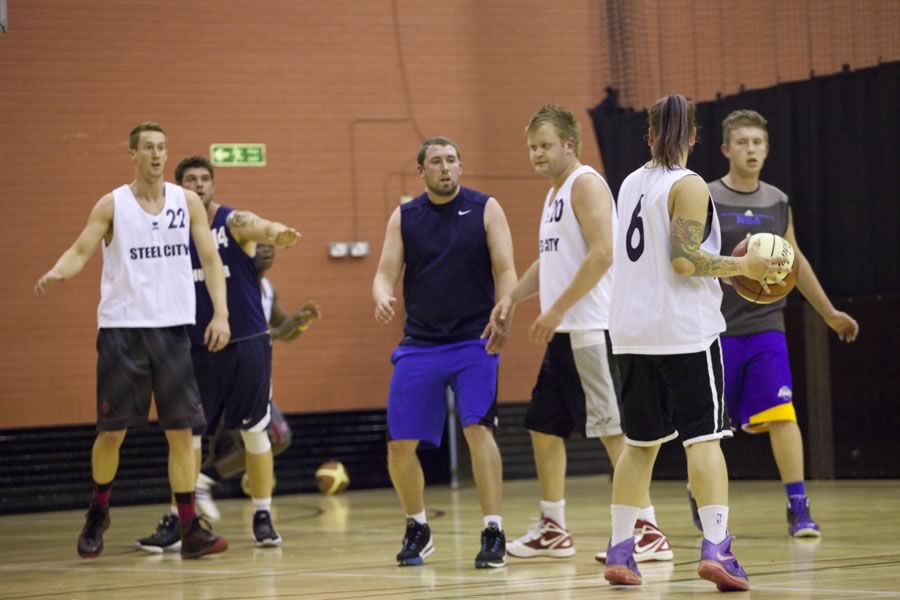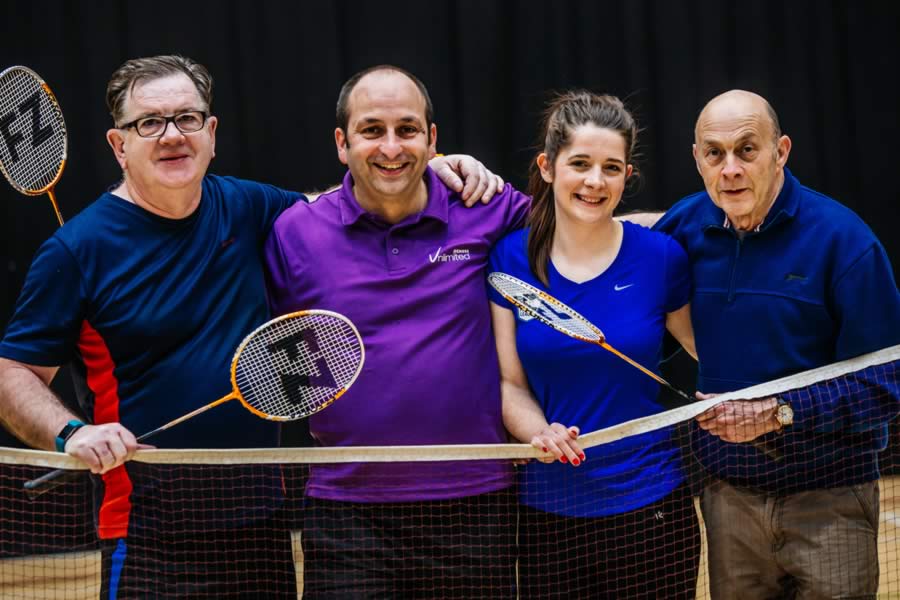 Sheffield City Trust
As a member organisation of Sheffield Olympic Legacy Park, and with three venues forming part of the park, Sheffield City Trust (SCT) plays a very active role in the community – working with and supporting over 160 community partners and organisations across the region.
As a Health and Wellbeing Charity, SCT has an extensive focus on removing boundaries for those within the communities it serves. This support is provided in various ways, including subsidised venue hire, funding support, delivery of community programmes and surplus food and drink.
SCT works extensively with schools across the city, with a partner school programme that provides access to facilities and sporting delivery on site each term. SCT has been running a school attendance scheme for over ten years, that sees over 75,000 activity vouchers delivered to schools to reward children for reaching their schools targeted attendance.
SCT has a concession member scheme that offers 40% off headline activities to remove a proportion of the cost barrier for those on low income or who meet an agreed criteria. Activities such as swimming lessons and gym memberships can be accessed through this programme.
Visit www.sheffieldcitytrust.org for more information.