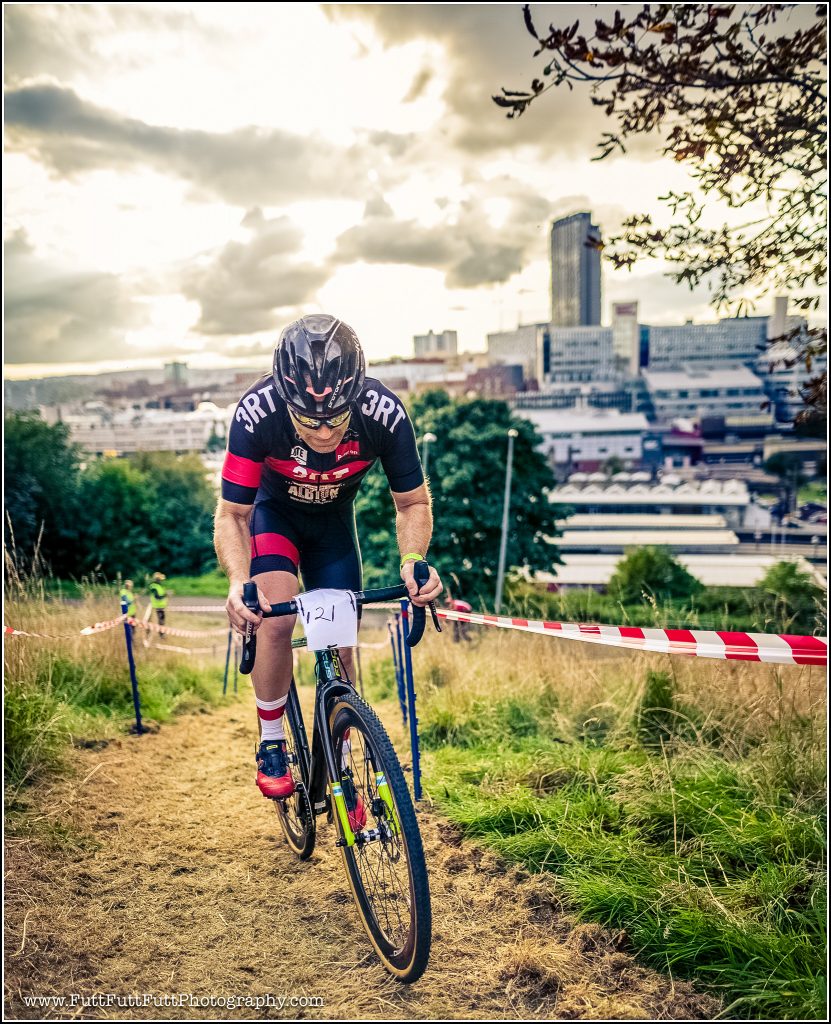 Are you ready for Sheffield Urban CX?

For those unfamiliar with Cyclo-Cross (CX), it's a form of bicycle racing that takes place in the winter season consisting of many laps on a short off road course (usually a muddy field), featuring a variety of obstacles including hurdles, off camber corners and other fiendish features the course designers can think of. And that's where Sheffield's unique cityscape comes in.

Sheffield is home to some of the best riding in the UK, on-road and off-road. The city is currently in an exciting process of regeneration, particularly in areas of the city that have played a large part in Sheffield's industrial story.
We wanted to build on this synergy with Sheffield Urban CX. With these races, we wanted to reimagine iconic spaces across the city by turning them into an arena for riders to test their skills while seeing Sheffield in a whole new light.

We also wanted to get Sheffielders out exploring the city limits, while hopefully inspiring the next generation of cyclists.

Our first year of events proved to be a roaring success so we're looking forward to building on that in 2018, for a bigger and more exciting set of races, with a whole new course at Sheffield Olympic Legacy Park.

After months of planning, we can't wait to see riders belting across the cobbled streets of Kelham Island Museum and around the grounds of Europe's largest listed building, the Park Hill Flats.

It'll all come together in a fantastic grand finale held on Sunday 9 September at Sheffield Olympic Legacy Park, our newest race course and the proving ground for some of Sheffield's greatest athletes.

We're expecting more riders to take part in 2018, not just from Sheffield but across the UK. We are looking forward to watching the events unfold, and for more people to experience what Sheffield has to offer.

We're also looking to involve students from UTC Olympic Legacy Park and Oasis Academy Don Valley .
We also have sponsorship opportunities available for the series of races and would love for more local businesses to become involved in this unique eye catching opportunity.

And if you don't want to ride, then you can still watch the action unfold by bringing along your loudest cheers. There'll be plenty to see and entertainment for all.
Our leaders' lap times were blisteringly fast for both races last year, which made for a thrilling set of races. It's going to be a spectacular sight!

Inspired to take part? Entries for the 2018 races are now open. To find out more information, including volunteering opportunities, visit the Sheffield Urban CX website here.