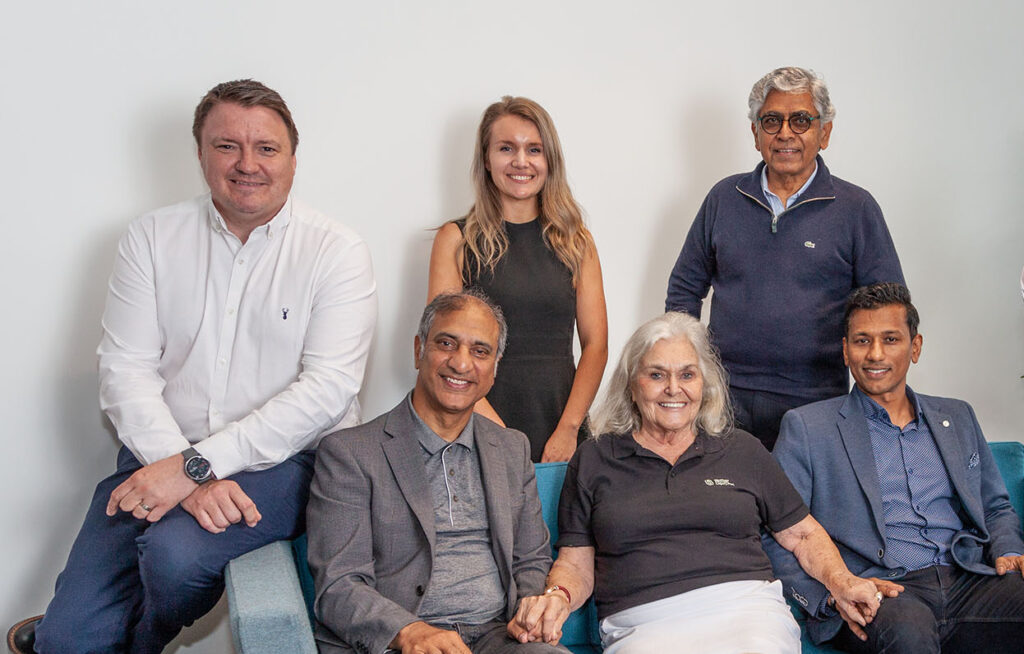 We're delighted to announce the launch of our new ambassador programme that will support a vision to improve whole-population health outcomes through preventative intervention, active lifestyles, and opportunities to thrive.
Created by our development partner, Scarborough Group International, the aim of the Sheffield Olympic Legacy Park Ambassador Programme is to raise the profile of the Park by showcasing its unique vision, culture, heritage and diversity.
The Ambassadors that have been selected are passionate about helping to deliver this vision and have been identified because they embody one of the four key pillars that the Sheffield Olympic Legacy Park is built upon, namely;
(+) Sport;
(+) Community;
(+) Environment; and
(+) Economy.
The inaugural cohort includes: British ice dancer and Olympic gold medallist, Christopher Dean; retired Consultant Clinical Oncologist, Dr Kash Purohit; local real estate mogul, Tan Khan; NHS Clinical Entrepreneur, CEO and Founder of Enrich My Care, Saran Muthiah and Sheffield-born and bred singer, actress, academic, Joanne 'Pug' Horton.
The Ambassadors have been equipped with the knowledge and skills to fulfil their role, either as part of their existing activities or through opportunities identified by the Sheffield Olympic Legacy Park team, including speaking engagements, networking opportunities, and thought leadership.
The Programme was officially launched on Tuesday 21 June 2023 with the screening of an inspiring short film that has been produced to showcase everything the Park has to offer, from its world-class educational and research institutions, and major sporting facilities, to its green, open public realm and high-quality spaces.
Stephen Marriott, Director of Operations at Scarborough Group International (SGI), commented:
"Sheffield Olympic Legacy Park has an amazing story to tell and we now have on-board a group of incredibly-well respected and admired individuals who can use their influence across their respective networks to help promote the Park as a great place to visit, work, invest and learn."
Christopher Dean OBE, added:
"Through my role as resident coach at iceSheffield I have seen first-hand the facilities that Sheffield Olympic Legacy Park has to offer and the impact they have on people's lives; whether it is helping them to live a more active lifestyle or aiding their journey to elite sport.
"Being an ambassador for Sheffield Olympic Legacy Park creates the opportunity to speak to my networks about the vast potential of this place."
A once thriving industrial area at the heart of the City's world-famous steel industry, Sheffield Olympic Legacy Park is the only Olympic Legacy Park outside a host city anywhere in the world.
A strong public-private sector partnership has delivered the first £100m development phase at the Park which has created a diverse and active life sciences park focused upon health, wellbeing, sports and activity.
SGI will shortly submit a planning application for its Masterplan for the next phase of the Park, which will see approximately 1m sq ft of commercial space delivered across an 80-acre zone around the existing facilities.
Image caption L-R: Stephen Marriott (SGI); Tan Khan; Rachel Vickers (SGI); Joanne Horton; Kash Purohit; Saran Muthiah