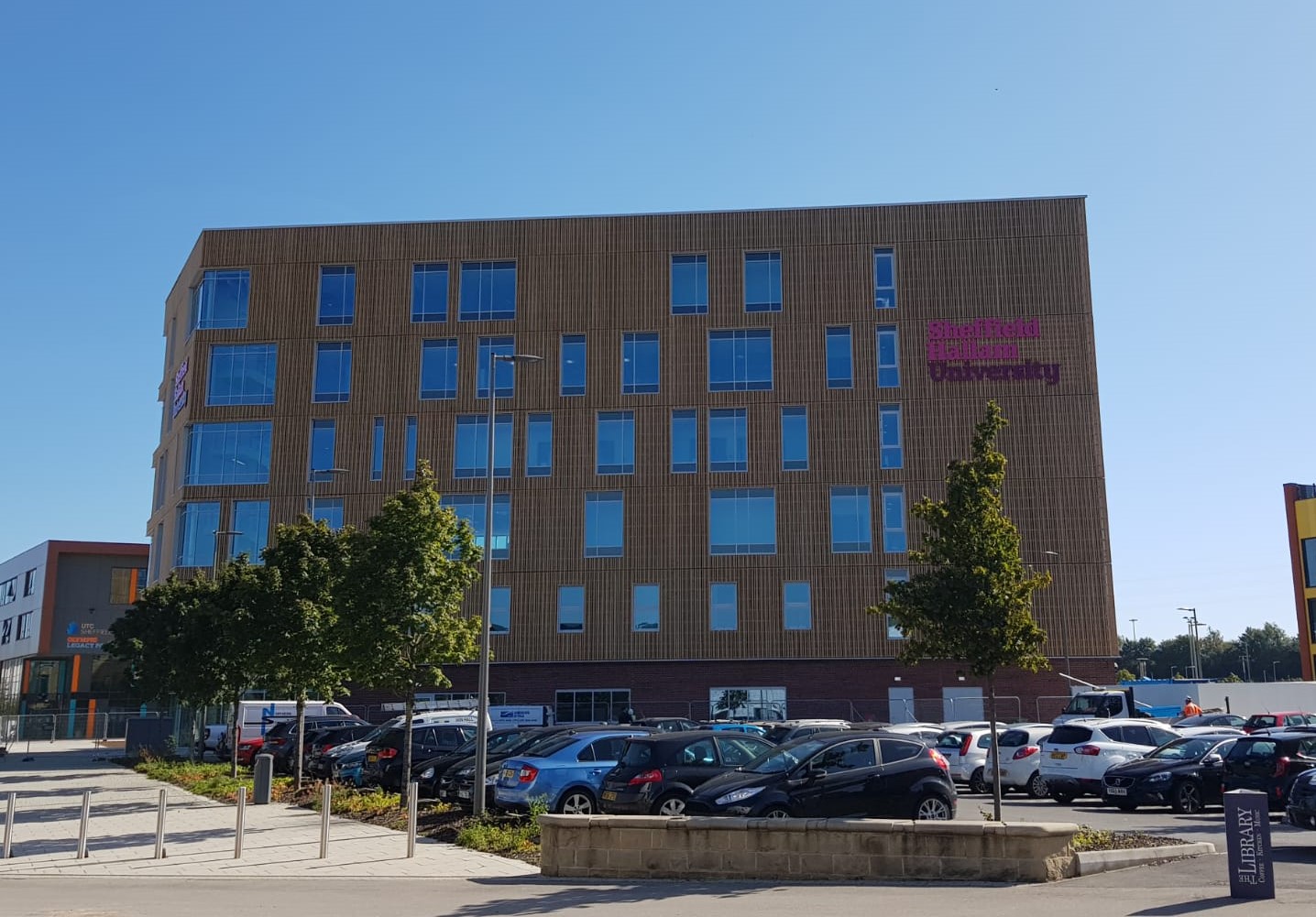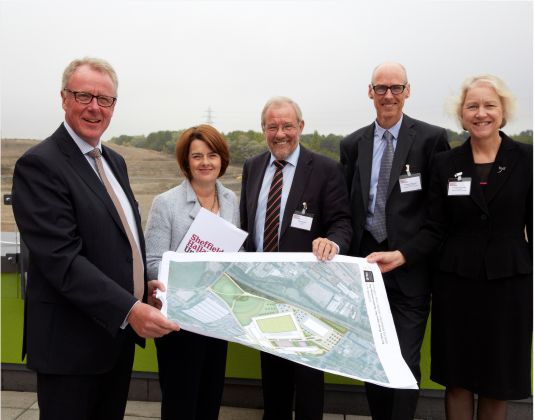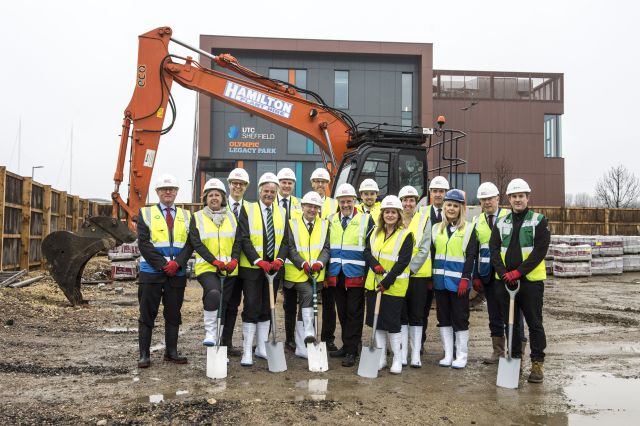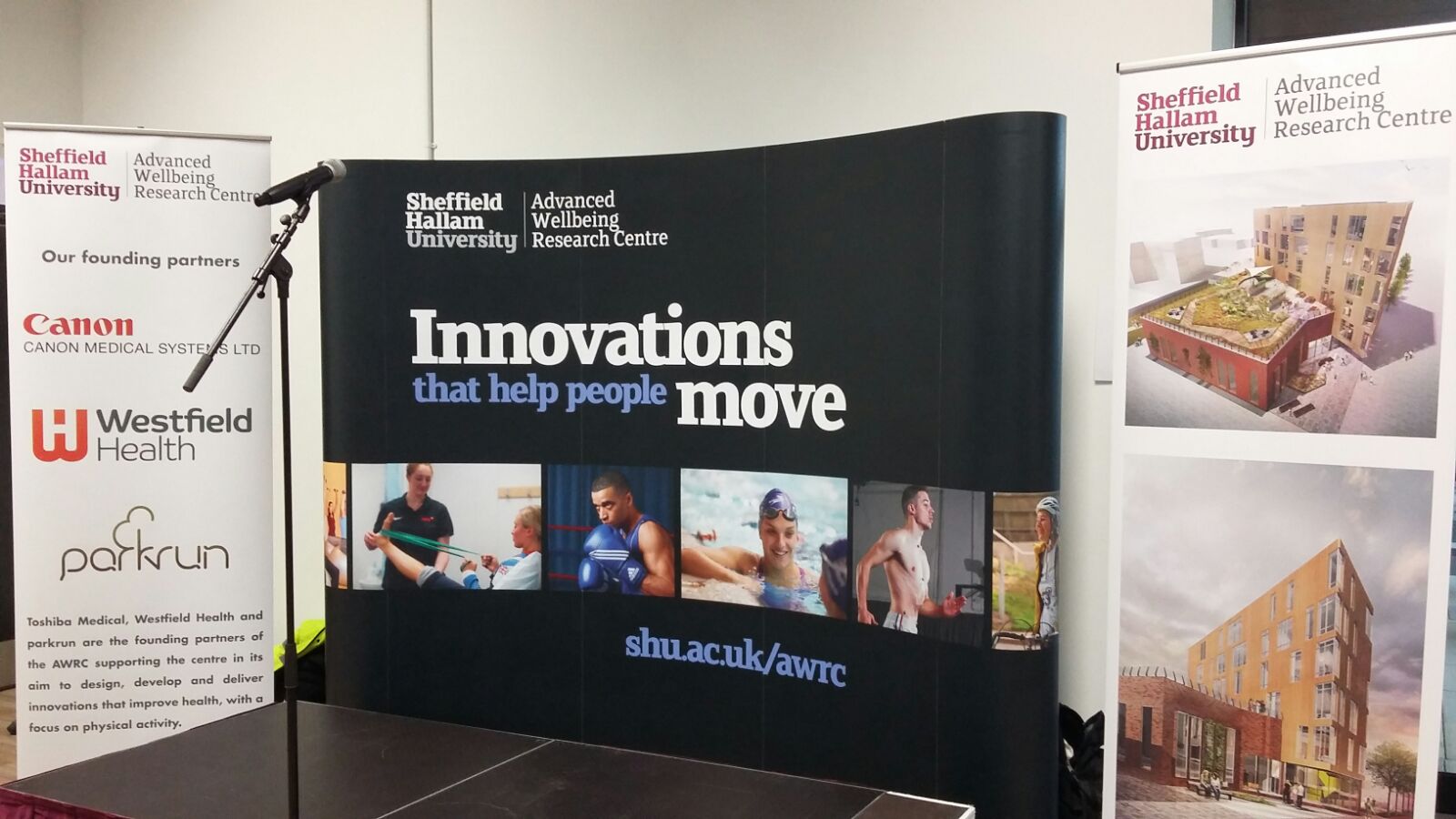 The Advanced Wellbeing Research Centre (AWRC) will be delivered by Sheffield Hallam University, funded by a £14m grant from the Department of Health.
The AWRC will be the most advanced physical activity research and development centre in the world, providing state-of-the-art, fully instrumented indoor and outdoor laboratories and a team of over 70 researchers delivering collaborative projects with commercial partners.
The AWRC will act as the research hub for the National Centre for Sport & Exercise Medicine (NCSEM) in Sheffield, a 2012 Olympic Legacy project which co-locates clinical services and physical activity facilities to help people with a medical need to exercise more easily.
The AWRC will develop technical interventions that increase physical activity levels, establish what works and then disseminate successful technologies nationally and globally. Meeting these challenges will influence commissioning bodies and generate significant commercial opportunities for the AWRC's research partners.
Bringing innovation and technology to life and having a direct impact on the population to encourage greater levels of activity will not only improve healthy lifetimes, but also have a huge positive impact on communities and commerce.
The AWRC's understanding of healthcare, sports science, engineering and psychology will allow translation of elite sport technologies into everyday health, helping people move more, which is key to tackling obesity and type 2 diabetes and improving emotional wellness.
This work will meet national and international public health challenges caused by physical inactivity, resulting in improved quality of life and a reduction in healthcare costs.
The work of the AWRC is envisaged to deliver substantial external benefits including more than £115 million cost savings to the UK by 2021
The AWRC's facilities will include:
7.5m high indoor laboratory opening
3G pitch with cameras and tracking instruments
3D biomechanical and gait analysis
3D scanning
Rapid prototyping
Manufacturing workshop
Electronics, consumer technology and movement
Morphology
MRI, X-ray, ultrasound, body composition measurement and physiological testing
Future Technologies Laboratory