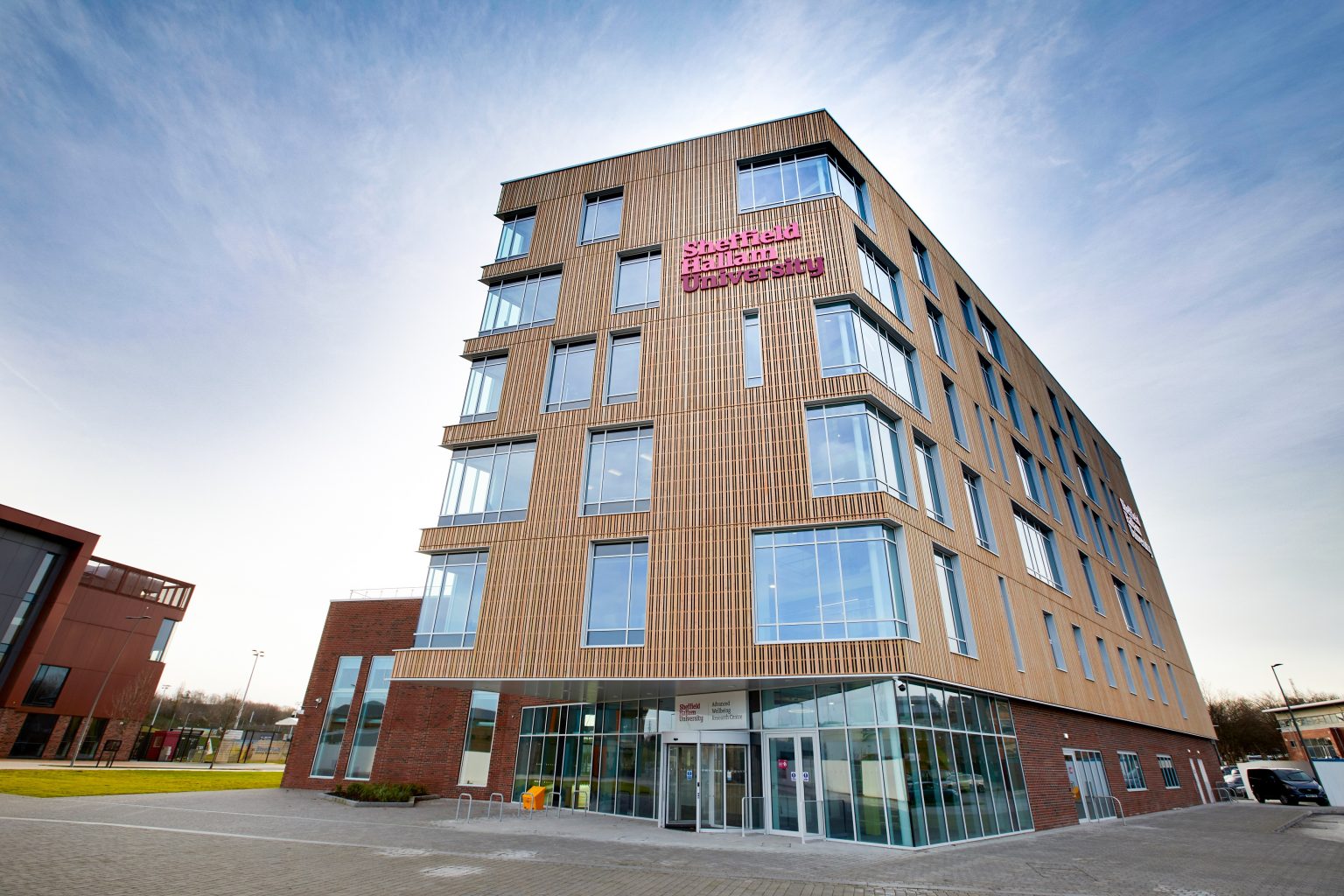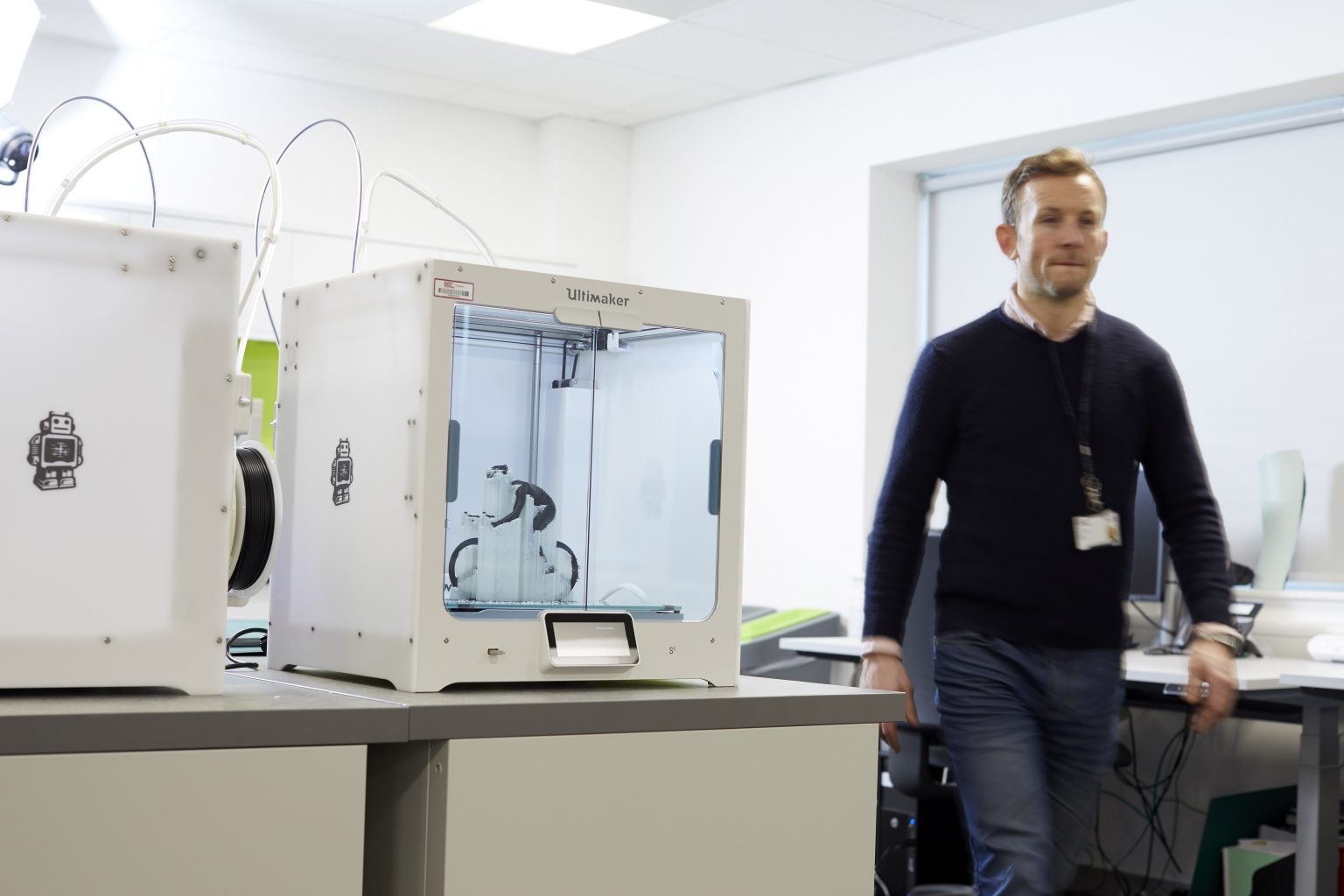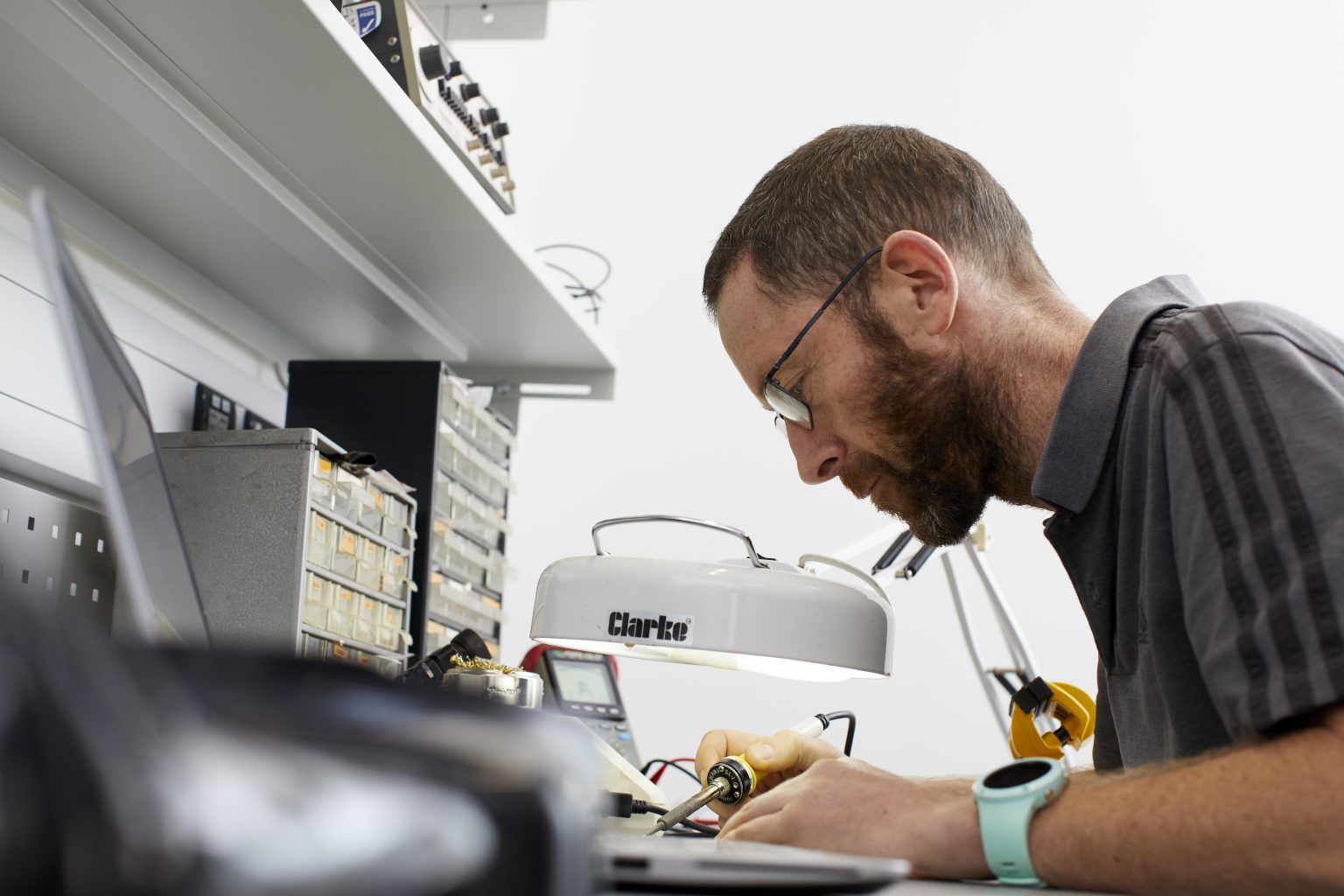 Based in the Advanced Wellbeing Research Centre, the Wellbeing Accelerator is a rolling programme running from April 2020–March 2021.
The programme will support start-ups, academics and businesses with mentoring, sector expertise and specialist facilities. Participants will have access to world-class R&D capabilities from rapid prototyping through to precision engineering, including laboratories for product testing, support networks and a clinical research centre.
To be eligible to apply for the Wellbeing Accelerator programme, you must be working in wellbeing and addressing one of the following themes:
Healthy and active 100 – Innovation that prevents disease and supports people into 100 years of healthy active life
Living well with chronic disease – Exploring the management and treatment of chronic disease
Technological and digital innovations to promote independent lives – Focusing on technologies that improve health and wellbeing across the population
For further information and full eligibility criteria visit the website or download the brochure.