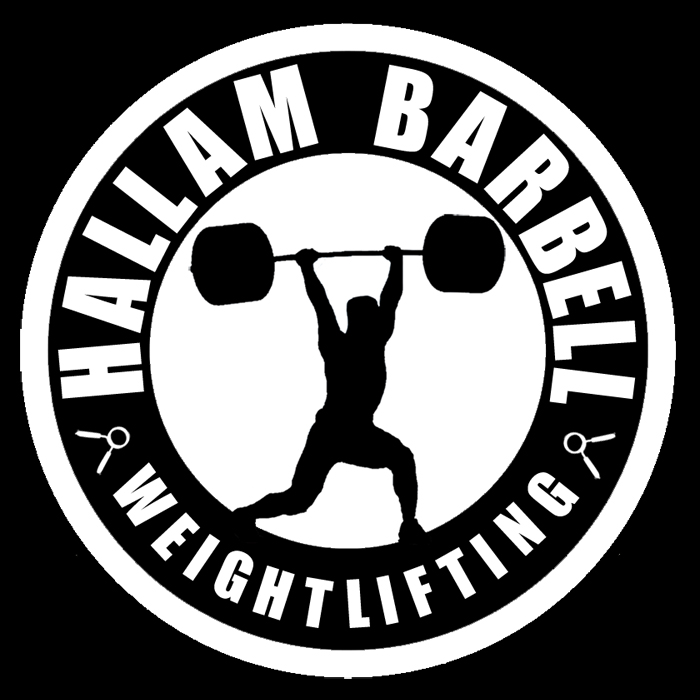 As bit of background, I first came to Sheffield when I was 18 to study a Sport Science Degree at Sheffield Hallam University. During my time there, I played rugby and did martial arts and I worked in the University gym, training the student sports teams.
Following my degree, I went on to complete an MSc in Sport Therapy and Rehabilitation, to work with professional teams as a strength and conditioning coach. I've worked in various sports and at different levels including professional golf, Rugby Union (Rotherham Titans), Rugby League (Sheffield Eagles) and Basketball (Sheffield Sharks) as well as with England Volleyball, British Table Tennis, British Diving and British Weightlifting.
I also worked for National Governing bodies at both the London 2012 Olympic Games and the 2016 Glasgow Commonwealth Games and have trained world champions in Boxing (Kell Brook) and Down Hill Mountain Biking (Steve Peat).
Following these great experiences, I moved my attention towards training 'real people' rather than athletes. I set up Hallam Barbell Club which delivers strength training and Olympic weightlifting programmes to all sorts of different people. My work now helps people to be happier, healthier, fitter, and stronger for life rather than just helping people to run faster and jump higher for sport. I focus on themes of people becoming stronger – not only physically but mentally, emotionally, and socially. I find this much more rewarding and, most importantly, it makes a difference to the people involved.
At Hallam Barbell the programmes we provide are suitable to different people from fit and strong to inexperienced, young or old, competitive or social. People can come and learn to lift weights with an outcome of becoming fitter, stronger, healthier, and happier.
Some of the programmes we offer include; strength and fitness clubs for young people (8-13 and 13+), these sessions include core skills such as agility, balance and coordination, movement, and bodyweight fundamentals, lifting weights having fun whist doing it. We also run a 10 week programme 'Learn to Lift' which teaches adults techniques of Olympic Weightlifting and strength training. There is also pure Powerbelle programme which is strength training for women and a Strong4Life which is strength training for older adults (55+).
As a Move More ambassador, I've been trying to support many events across Sheffield to encourage people to get involved with activities. I attended Sheffield Olympic Legacy Park's Strong Man event where one of our coaches, Paul Smith, pulled a bus along the Park's 100m track. This event was a fun day for everyone and we were able to demonstrate some of the Olympic Weightlifting lifts such as Snatch, Clean and Jerk. Following this we gave people the opportunity to try these activities out, so it was a great way to support Move More.
In the future we hope to run a 'Festival of Strength' open day or weekend to give talks about the benefits of strength training, run demonstrations and offer the chance to give it a go or to come to one of our programmes. We also have some free places available over the summer for 13-16 year olds to come and learn to lift with us.
To get involved follow us on Facebook, Instagram, and Twitter and for specific questions don't hesitate to message us. Visit www.hallambarbell.com for more information and https://www.eventbrite.co.uk/e/powerbelle-women-who-lift-free-taster-sessions-2nd-5th-july-tickets-47067238377 for a free taster session.